Residential and commercial cleaning services are generally contracted to companies who perform cleaning tasks on various premises. These services can range anything from housekeeping to the cleaning of public communal areas.
Cleaning one's home or office can be a daunting task, especially in the midst of the hustle and bustle of everyday life. Professionals make use of high-end cleaning detergents, modern cleaning equipment, and proven cleaning techniques. It is what they do for a living after all.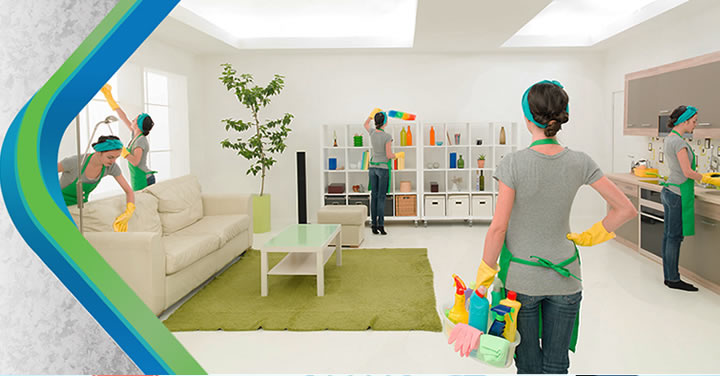 – End-of-tenancy Cleaning
Tenants are required to clean a property before they vacate their rental home. In such cases, end-of-tenancy cleaning offered by professional cleaning companies is an ideal option. It's a simple case of scheduling a booking, and the rest will be taken care of by the experts. The specialist service gets carried out by an experienced crew, ensuring that the property is transformed back to its original state.
Cleaners know which cleaning detergents to use and in what quantities to use them. Everything is done fast and thoroughly. This is possibly the best way to avoid any issues that may arise concerning deposit refunds. Most important is the efficiency of the service. Outsourcing the cleaning work saves a lot of time that can otherwise be better spent focusing on the actual move.
– DIY Stainless Steel Cleaning
Stainless steel appliances are sort-after aesthetics in any household and can complement floors and cabinetry just the same. When brand new and untouched, it can enhance a kitchen to the point where home-buyers are willing to place offers higher than the asking price at an open-house. But the beauty often lasts for just a short while. And that's because maintaining the authentic shine throughout everyday use can become somewhat of a challenge.
So without making a science lesson of it, let's go through the three simple steps for maintaining the beauty and cleaning of stainless steel appliances. Before we get started, be sure to grab some dish-wash liquid, two microfiber cloths, cleaning gloves, and Brasso polish wadding.
• Prepare the surface for cleaning by wiping off any excess fat and grime with the first dish-water soaked microfiber cloth.
• Working with the grain of the stainless steel finish, apply Brasso on the appliance by rubbing a piece of wadding across its surface.
• Polish the appliance by rubbing the second microfiber cloth across the surface until it shines.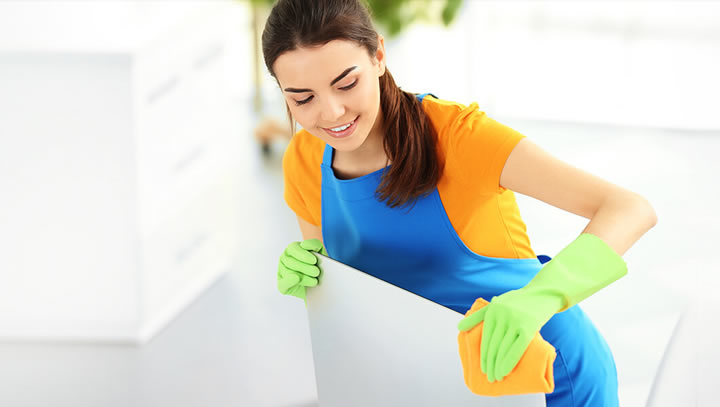 – Professional Cleaning Services in London
CCL Cleaners is an all-round London-based residential & commercial cleaning company. Founded in 2004 by an employee with years of industry experience, the family-run cleaning company quickly saw rapid growth, thereby building a stellar reputation for itself. They service various sectors, which include Real Estate Companies, Professional Landlords, Property Management Companies, Housing Associations, and Residential Homeowners.
Their services mainly comprising of:
End-of-tenancy cleaning services
Communal area cleaning
Carpet cleaning services
Housekeeping
Office cleaning
Commercial contract cleaning
Spring cleaning services
They also regularly carry out bespoke services. A recent example is an astonishing penthouse apartment nestled within fenced premises (located in St John's Wood, NW8). It has a total of around 3,400 square feet (or 310 square meters) of luxurious space. It has two levels, with a 69 square meters private terrace – showing beautiful natural views over Central London. The task was a massive undertaking, given its time-sensitive nature. Thanks to the dedicated cleaning experts, the time-consuming property was completed to the client's satisfaction – leaving the entire apartment spotlessly clean.
If you're ever in the market to try out a professional cleaning service provider in London, why not try CCL Cleaners first. They promise full commitment, quality excellence, and the utmost show of respect for their clientele.