A trip to Mexico will not leave anyone indifferent. You will remember the white beaches, mysterious and majestic ruins of pre-Columbian civilizations for a long time. And the weather here is excellent almost all year round.
Mexico's history goes back thousands of years, its culture is original and unusual. It's hard to find another country with such a diversity of cultural traditions and UNESCO heritage sites. Here you can see stepped pyramids with temples at the top, wooden sculptures, reliefs, murals, hieroglyphs, most of which date back to a few thousand years.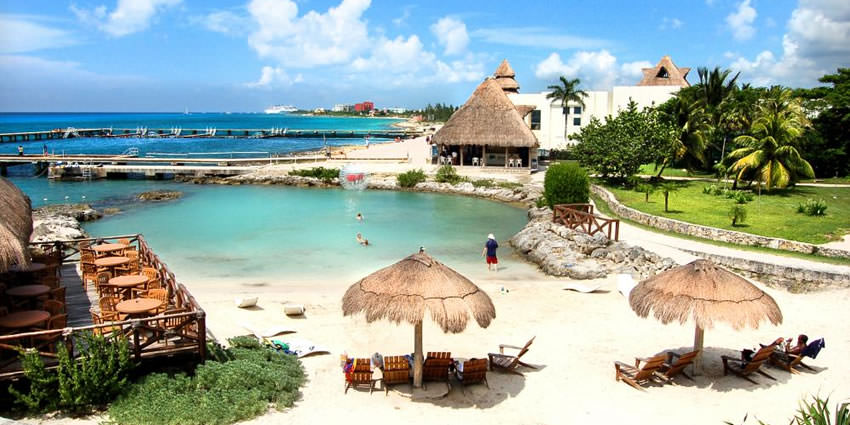 Road trip around Mexico
Driving around Mexico has many advantages. You will be absolutely free to go where you want, whenever you want, without depending on public transport. You always can stop and spend as much time as you want to explore the place you are interested in. No time frames, only absolute freedom of action.
There are many interesting places and tourists usually need public transportation to get from one to the other, and traveling in your own car is the best way to save time and money and visit all the places you want and at the time you want.
You can visit all remote pre-Columbian ruins on your own, without the typical organized and crowded excursions. You can visit all-natural places you want. And most importantly, driving a car allows you to travel at your own pace, without haste, and without a set time.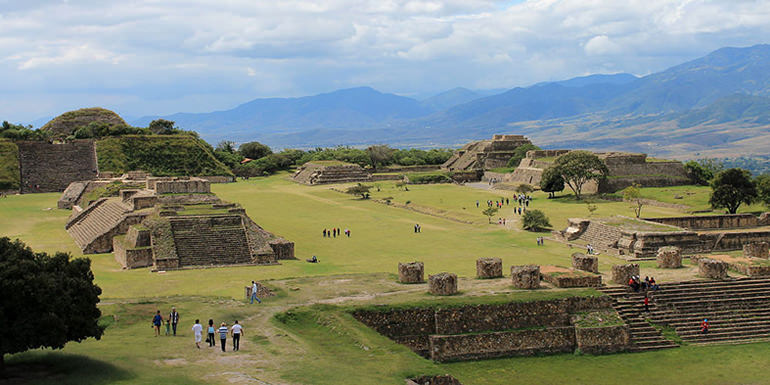 Traveling in Mexico in a car is the best way to travel, which gives you complete freedom and with which you can afford to travel completely freely, does not obey the schedules set by the transport or organized excursions and visits.
If you visiting Mexico from the USA or Canada, you can travel in your own car, just don't forget to check if your car insurance covers your trip abroad. You also can hire additional insurance in Mexico. You can compare prices and pay for insurance online.
Before you travel, search for auto insurance quotes and choose the best online auto insurance that matches your needs.
You also can rent a car in Mexico without any problems. You can book a vehicle in two ways – either on the website or directly upon arrival in the country. All you need is a passport, bank card, and driver's license.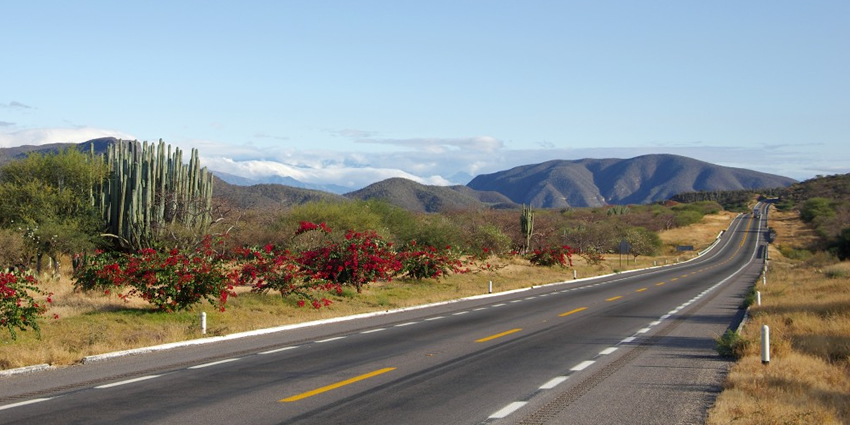 Roads in Mexico
Usually, all good roads are toll roads. They have their advantages: no police officers, no tops and you can drive at almost any speed. But there is also the main disadvantage – the price. The roads are not cheap, and the sections themselves are not always long.
Payment can be made in two ways. The first is when you pay immediately at a payment point. The second way is when you are given something like a check, and you pay for it after you have passed the required section.
At the same time, the quality of the road surface is not always good. In 90% of cases, it certainly meets all the requirements. But there are also saw bad sections of toll roads – with holes and crumbling asphalt.
A road trip in Mexico is quite safe if you comply with all traffic rules.
***
For more information about auto insurance in Mexico, visit https://ahorraseguros.mx/ and https://onlineseguros.mx/