If you are at least anyhow related to the field of digital marketing, you have at least once come across these abbreviations. They have all got something in common — all of these types of marketing (approaches) intend to promote a particular resource through particular channels. To understand what makes them different, let's start with defining them and their tasks.
Definitions & Targets
Before making up a list of SEO vs SEM differences, here is more detailed information about them. Search Engine Marketing (SEM) is a part of a strategy aimed at raising the positions of a site in the SERP. For this purpose, paid advertising is used. In Google, marketers focus on keywords that users will most likely type when they are looking for a specific product or service. This allows the advertiser to show their ads along with organic search results for these queries. Using SEM is a quick way to attract traffic and visitors to your site. In the long run, it will help increase your search engine rankings. The most well-known paid search engine SEM is Google Ads.
Meanwhile, SEO is a set of measures aimed at optimizing a site for search engines. The purpose of SEO is to increase the relevance of pages and positions in organic search results. Getting the site in the TOP-10 for targeted queries significantly increases the number of clicks and thus profit. If the website like an SEO blog or any other informational resource is shown in the first positions of the SERP, this platform will get a lot of targeted visitors who typed the relevant search query.
Differences
These are the fundamental differences between SEO and SEM:
Using SEM, a company pays Google for traffic and clicks, and search engine optimization gets high search engine rankings for free with the most relevant content for keyword search;
SEO optimization increases the chances that when searching for the right query, a potential customer will see this site in a search engine, while SEM works with consciously formed requests. In this case, the website will gather ready-to-buy customers;
Search engine optimization is relevant for any field of activity, but keep in mind that it can take a long time to get the first profit. However, compared to SEM, the first positions obtained in the search engine rankings give long-term results for little money;
SEM leads to the first sales from the first day of advertising;
It is crucial to keep in mind that not all products can be advertised, and if you disable SEM advertising or do not continue it, site traffic will drop significantly.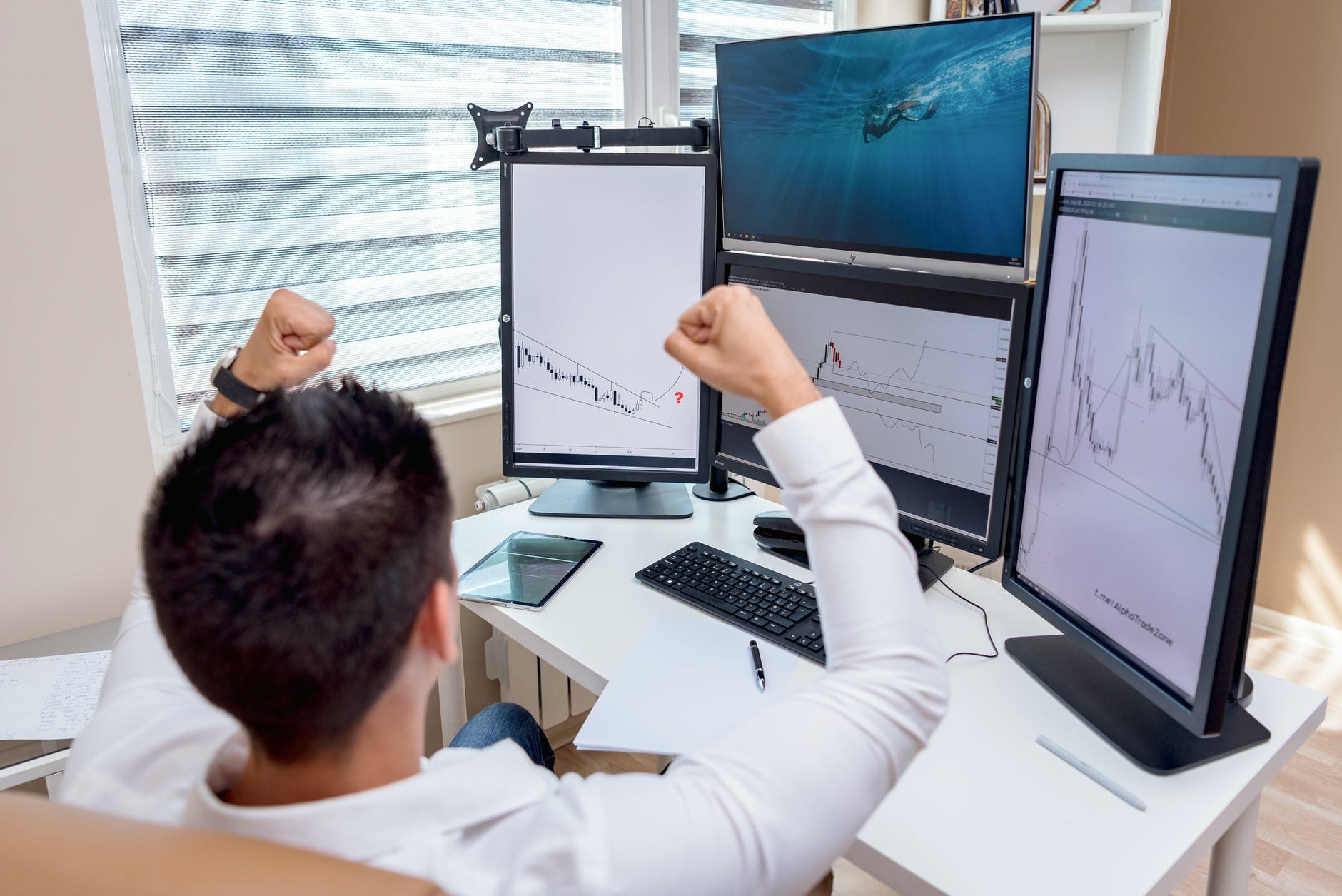 For the most effective development of your business in the strategy of online marketing, it is essential to apply SEM and SEO in combination. But in addition to such methods of promoting web resources, there is a method called SMO, which includes the optimization and promotion of a platform through social media.
All in all, there is no one way to achieve high results. If you want to promote your resource, you should use all the available approaches and tools.