Are you wondering how to help others? Do you want to get involved in a great cause? Interestingly, altruism has been shown to make us happier. This is partly because it allows us to connect with new people and to have fun. However, it's also because we forget ourselves and our worries for a short time and think about others. A great way to do this is through a shoe drive. Amazingly, it also means that you'll impact people both near and far.
What is a Shoe Drive?
Organize an event to collect old shoes in return for money
Fundraising promotion
Work with a partner who donates them on your behalf
Perhaps the first thing is to explain exactly what a shoe drive is. It's a very simple process of collecting old shoes and giving them to a non-profit who then donates them. The first part is to organize the actual shoe drive event.
An event involves setting something up on one day or several days. Some even opt for something over several months. It really depends on how big your local community is and how ambitious you want to be. Either way, you set up a combination of drop-off points for people to leave their old shoes as well as an actual event. During the event, you can even organize music and refreshments as this could attract more people. You need to work out how many people you have to help you through and how much you can manage.
Promotion
Any fund-raising event is only as successful as its promotion. Make sure you maximize social media by setting up an events page. It's important that you then get everyone you know to like and share the page. Furthermore, you can reach out to your local community figures, groups, and newspapers to help you promote. Perhaps you have some of these people with followers who can also promote your shoe drive on their Instagram or blogs?
Choose your Partner
Last but not least, you'll also need to choose the partner you work with. Which non-profit will you give all those you've collected to? Perhaps you can talk to a few and compare their style and approach? You can also ask them more details about who the shoes actually go to. If you can add personal stories to your promotion then you're more likely to attract more people.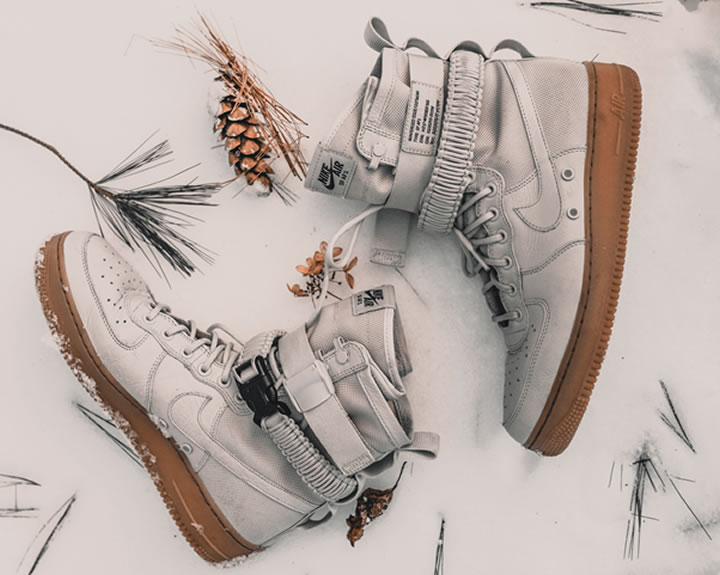 How A Shoe Drive Helps the Global Community
Raise funds locally
Connections
Support emerging country micro-entrepreneurs
The great thing about a shoe drive is that you get money in return for the shoes you give. Therefore, you should think about what your community needs. This could be anything from helping your school buy new books or your local youth centre to buy more sports equipment. It could be an idea to do a bit of a survey from the community before you start. Gathering ideas from people is a great way to engage them in the cause. You'll therefore be able to get more people sharing the message by word of mouth and then coming to your shoe drive.
Connect
People love connecting to others. In reality, we need social connections and to feel that we belong in order to be happy. It's also important to know that we are contributing to something bigger than ourselves. Not only does a shoe drive offer all this but it's also very simple to set up.
Support the Global Community
As mentioned, you help your local community. A huge advantage of a shoe drive though is the impact you make on the global community. You'll actually be helping people who are based all the way over in Africa or South America. Also, you're not just helping give them handouts but you're actually supporting them to learn to help themselves. They'll be building a second-hand shoe business and becoming independent. That's the best gift you can ever give anyone.
Final Words for Stepping Up By Supporting a Shoe Drive
We all have a choice in how we live our lives. Of course, we can stumble through each day without much thought for anyone else around us. Alternatively, we can try to help others and learn from them in the process. A shoe drive can teach you so much about how to connect with others and how people in less fortunate countries live. At the end of the day, we are all human with our individual worries and problems but we all deserve happiness. Why not be part of making someone else happy by helping them gain control of their life? You'll have done your little part for humanity.