With the global pandemic arising all of the sudden, students of all ages are in a dire need of affordable and work-efficient laptop devices.
With the increasing demand, there were a number of launches made in the past year out of all such brands locally or internationally have been checked thoroughly to come up with the conclusion of what laptops should be preferred or kept as an option when buying a new one.
Other than that, what age of the student is, what budget do they have, and in which grade they are in should be kept in mind. A budget-friendly, efficient working, that consists of all the features you should find on when going to the market.
Here Geeks Callout provides a guide about which laptops should be opted for and why?
APPLE M-1 MACBOOK AIR
Apple has been a brand that cashes its name due to the unique and easy-to-use features it introduces. All recent Apple MacBooks are very reliable, fast, and extremely efficient. Students working in the graphic, or animation industry should defiantly choose a recent MacBook. The price is a little higher approx. £
DELL XPS 13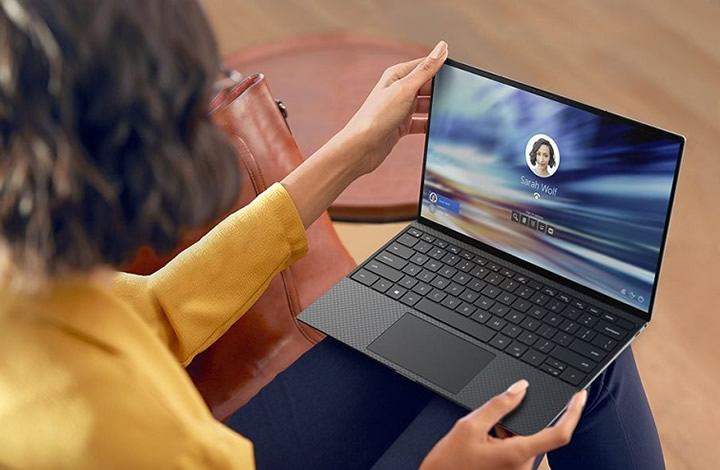 If you are looking for a windows laptop DELL XPS 13 should be your first choice. The price is a little higher £1149, but it is definitely worth buying.
HP PAVILION 14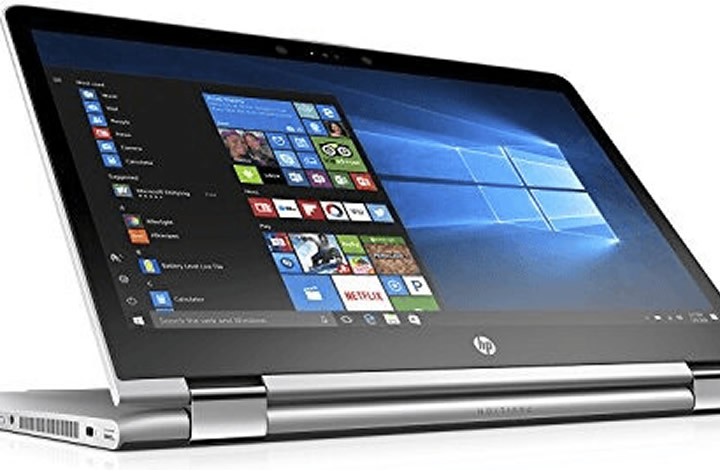 Since the concept of touch and the touch screen has equipped the minds of all the young generation. A laptop with a touch screen and convert it into a tablet is a very handy and useful feature. A worth buying touchscreen laptop is HP Pavilion 14 for £
HUAWEI MATE-BOOK D-15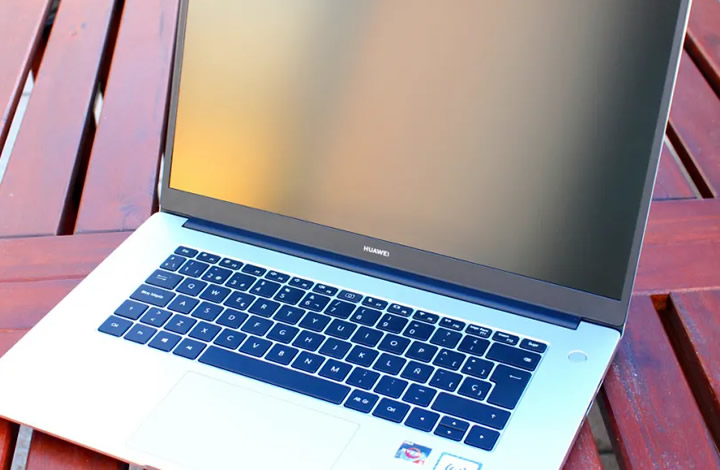 The students who prefer a bigger and better display setup can choose Huawei Mate-book D-15 for worth £
ACER CHROME-BOOK SPIN 713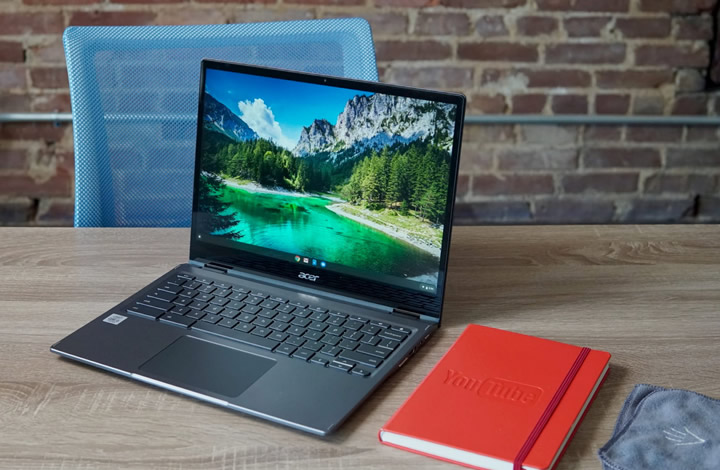 ACER CHROME-BOOK SPIN 713 has proved to be a brilliant choice in terms of looking for a chrome book. This Acer with Google software is very quick in performing tasks. Students can save data on the cloud to make sure not losing any stuff. It costs £
MICROSOFT SURFACE LAPTOP GO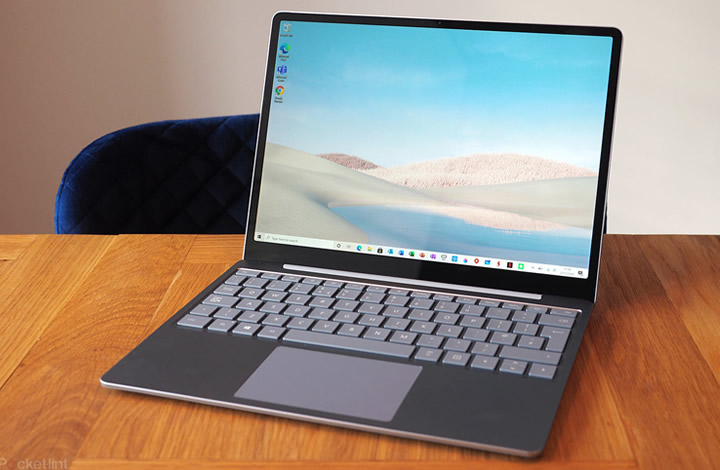 Microsoft surface laptop goes, is the lightest carrying laptop on the contrary LG Gram 17, has the biggest large screen laptop. Surface Laptops look beautiful with an intel 10th Gen processor. This laptop price is around £799
Depending on the type of your study and your usage, you can minimize or maximize your budget and buy your child a laptop and spend your few hundred pounds wisely. On the other hand, if you are looking for a laptop that lasts for years with minimal screen time spending some extra hundred pounds to buy a better option is of no harm.
Some people run behind greater Rams and processors that are faster to use but on a lighter note, they are not essential things to be considered. Since a better chrome-book can have enough Ram and processes faster for normal use. A minimum of 128 GB and a maximum of 256 GB is all a person should look for.