Are you planning to have an online store for your business? Then, better consider a website builder for developing your website very easily.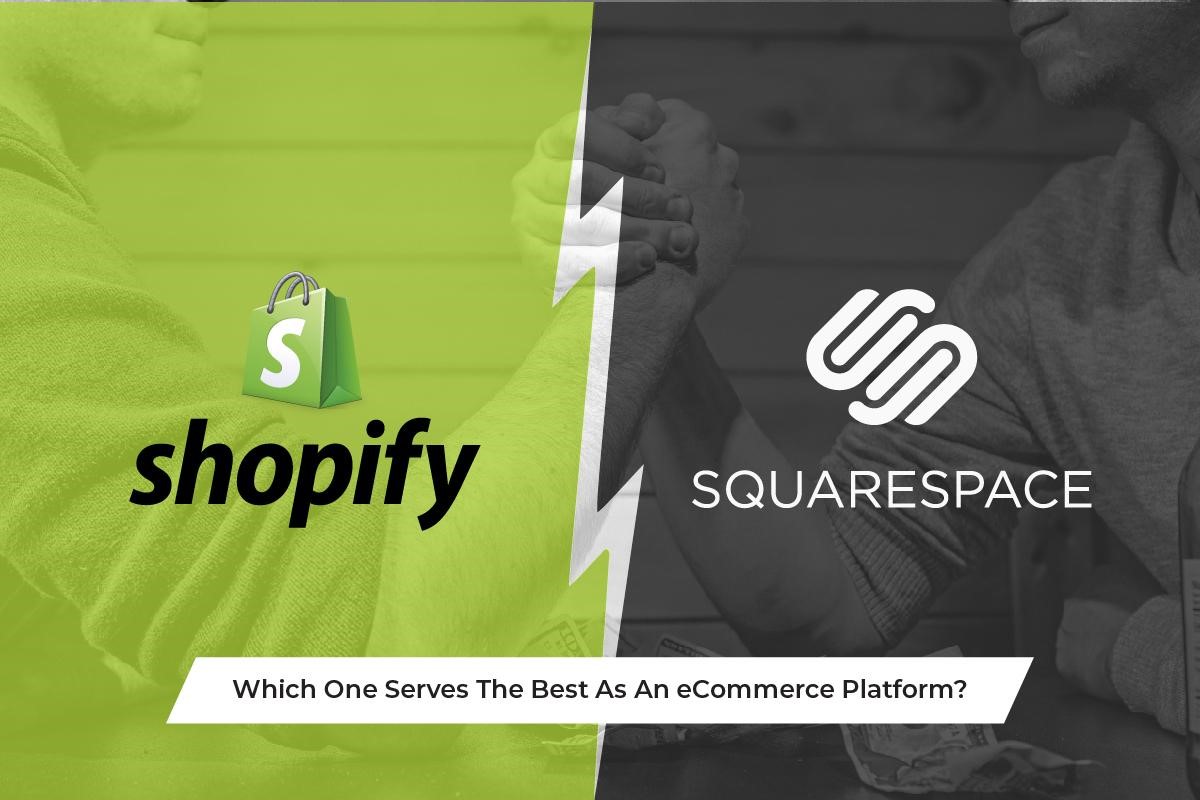 Squarespace and Shopify are two very famous website builder tools that are used all over the world. People generally have confusion that which one to use between both and which one will provide more benefits in terms of simple and easy development.
So, Technographx has brought this article to give you complete guidance of Shopify vs Squarespace. Continue reading the article and you will come to know the difference completely.
Shopify is a very popular e-commerce website builder which is designed especially for selling the products online. It has some very good features which one can use for easily developing the online store.
On the other side, Squarespace is a very good all-round website builder. Unlike Shopify, it is not built for e-commerce especially. There are some added features in Squarespace for e-commerce which you can use to build the online store. It is more affordable as the sales tool are less advanced compared to Shopify.
Let us have a look at the pros and cons of both of them so that we can come to a clear idea about which one to prefer for our specific website requirements.
Pros of Shopify:
Shopify is one of the best all-round e-commerce builders available.
It is having a very good inventory system.
This platform is capable of selling the products across all the media channels.
Cons of Shopify:
The monthly costs in this platform get add up with apps.
There are transactions costs for some payment gateways.
One major disadvantage is that when you are switching themes, you need to reformat the whole site. This leads to wastage of time and effort.
Pros of Squarespace:
Squarespace is best for design and contains elegant themes and templates.
There is in-built integration for Instagram.
It is having excellent analytics system.
Cons of Squarespace:
There are limited payment options available on this platform.
There is no app store for this platform.
Which is easy to use?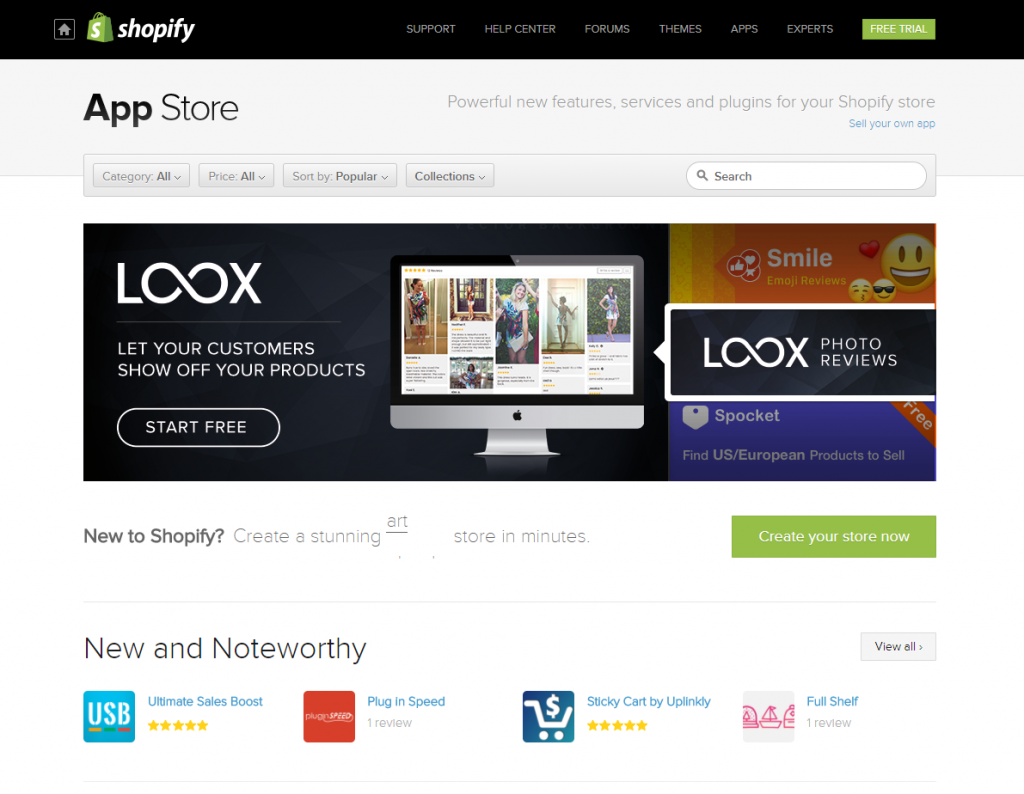 Many people told in a survey that Shopify is very easy to use and gave a score of 4 out of 5 for ease of use. Many people considered it user-friendly and also said that it provides complete guidance through the crucial areas.
On the other hand, users who had used Squarespace found it a lit bit tricky to get a grip with. They found it hard to get used to this platform.
The homepage of Squarespace is very clear but you can hardly find out any visual clues so it gets hard to rectify the errors after you save it. Though, many of the users enjoyed the creative freedom that the platform provided to them.
So, overall our decision is that Shopify is much easier to use than Squarespace. Shopify offers a nice balance between complex business tools and simple design features. On the other hand, the editor homepage of Squarespace is a little bit difficult to cope with as there are no visual clues for helping you out.
Which has better sales tools?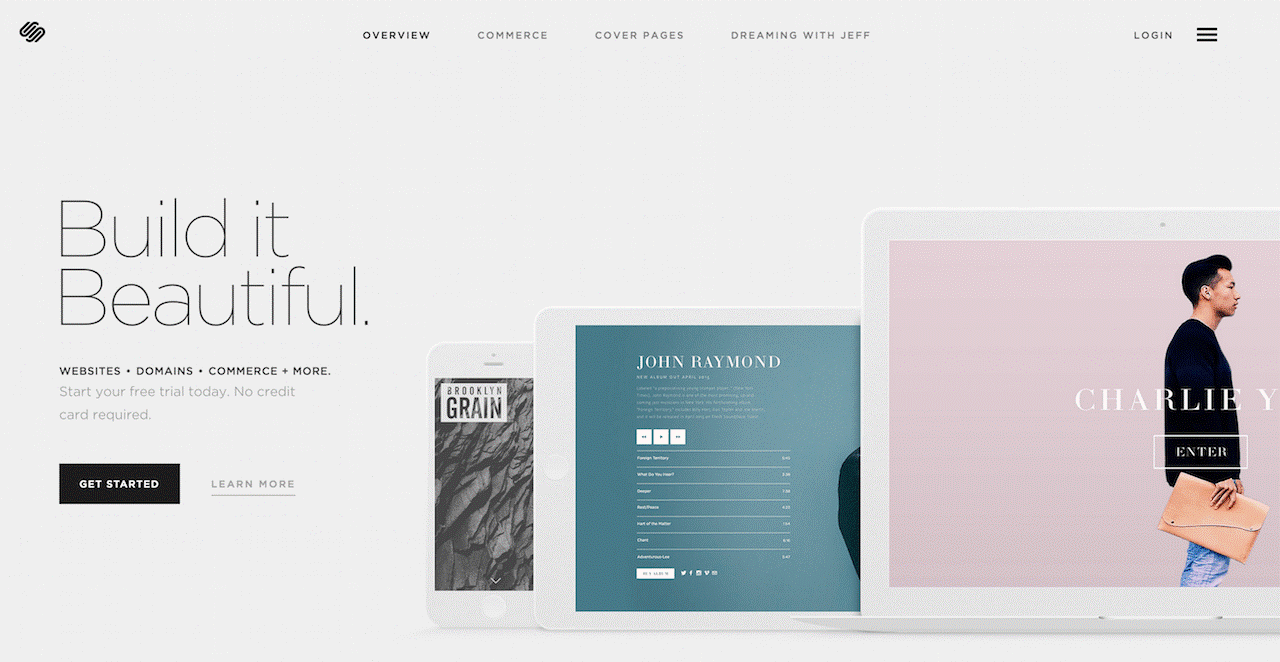 If you are building an online e-commerce store then the sales tools are very helpful. Also, if you are building a simple informative website then also it is very helpful. So, let us have a quick look at which platform is having better sales tools.
There is a huge range of marketing, accounting, and shipping apps available on Shopify which can ease your business. There is a facility for selling products across 10 different social media platforms.
On the other side, Squarespace is not having an app market and you are only able to sell your products on Instagram.
According to the reviews of the users, it is found that Shopify is having a lot of different apps for integration with the store and so it wins here. There are some exciting sales tools with Squarespace too but when it comes to the app integration, Shopify edges it.
Which platform has a better design?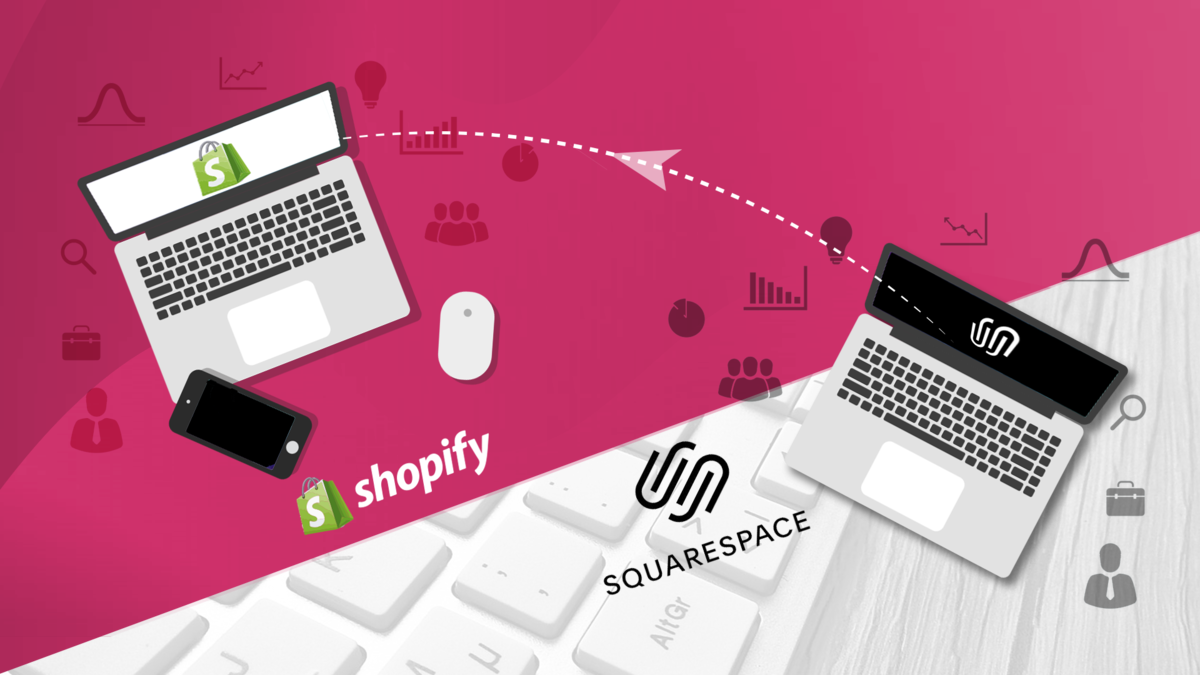 If we talk about which platform is better in terms of design then Squarespace will definitely win over here. There are elegant and beautiful themes and templates available with Squarespace which lets your products to shine.
There are over 10 free and 50 paid templates with Shopify but they aren't that much attractive.
So, concluding between both, we can say that if you are requiring a more advanced online store then prefer Shopify and if you want to develop a simple store then go for Squarespace as it is comparatively cheaper.
So, this was a complete overview of Shopify vs Squarespace comparison. We hope you have got a clear idea about which platform you should go for fulfilling your website requirements.