Valentine's Day is the holiday of love when you and your partner celebrate the journey you have been together. One of the most romantic and coziest things to do on this special day is to watch a new movie in a lovely space together.
So which movie is the perfect choice for Valentine's Day? Read on my  list of The Most Romantic US Movies Of The 2010s and pick up one for your date. It is easy, go to https://fcine.tv and choose one you like.
Now, keep scroll and read this list
The Fault In Our Stars (2014)
Length: 2 hours 6 minutes
Main characters: Hazel (Shailene Woodley), Gus (Ansel Elgort), Isaac (Nat Wolff), Frannie (Laura Dern), Michael (Sam Trammell), Van Houten (Willem Dafoe).
The Fault In Our Stars is adapted from a New York best-selling novel of the same name written by John Green.
It is about the love of Hazel, a teenage terminal thyroid cancer patient and, Gus, also a young cancer patient from her cancer support group. They both share the same acerbic wit and passionate love for books, especially "An Imperial Affliction" by Peter Van Houten, a reclusive author.
Fortunately, one day, they have a chance to visit this mysterious author in Amsterdam due to an invitation Gus has scored. Thus, they embark on a once-in-a-lifetime adventure.
Their journey will definitely bring you and your partner tons of mixed feelings due to the caustic jokes and the touching scenes. The ending scene may make you burst into tears when Gus is gone, and Hazel reads the eulogy he wrote for her, remembering her loved one and saying "Okay."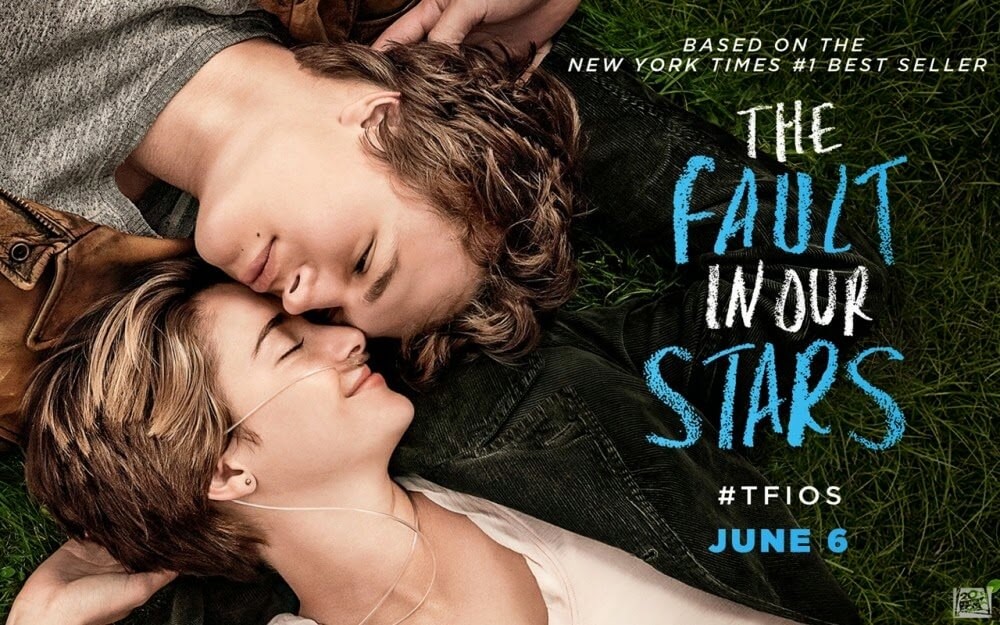 The Fault In Our Stars/ Source: yotrythis.com
La La Land (2016)
Length: 2 hours 8 minutes
Main characters: Sebastian (Ryan Gosling), Mia (Emma Stone), Keith (John Legend).
La La Land is a colorful, marvelous, and musical film that will bring you tons of nostalgic memories through the story of Sebastian, a jazz pianist, and Mia, an aspiring actress.
They happen to fall in love in first time they meet each other. And they have encouraged each other to pursue their dreams in Los Angeles.
You might be thinking that this film is going to have a classical happy ending when the couple gain what they dream of and stay together forever.
Well, you partly guess it right. Thanks to hard work and a little bit of luck, they slowly get closer to their dream.
However, as success mounts, they struggle to maintain their love as their aspirations for the future have become so different. Thus, they choose to set themselves free and chase their own paths.
With tons of amazing features, the movie received a lot of praise and awards, including seven awards at the 74th Golden Globes, five awards at the 70th British Academy Film Awards, and six awards at the 89th Academy Awards.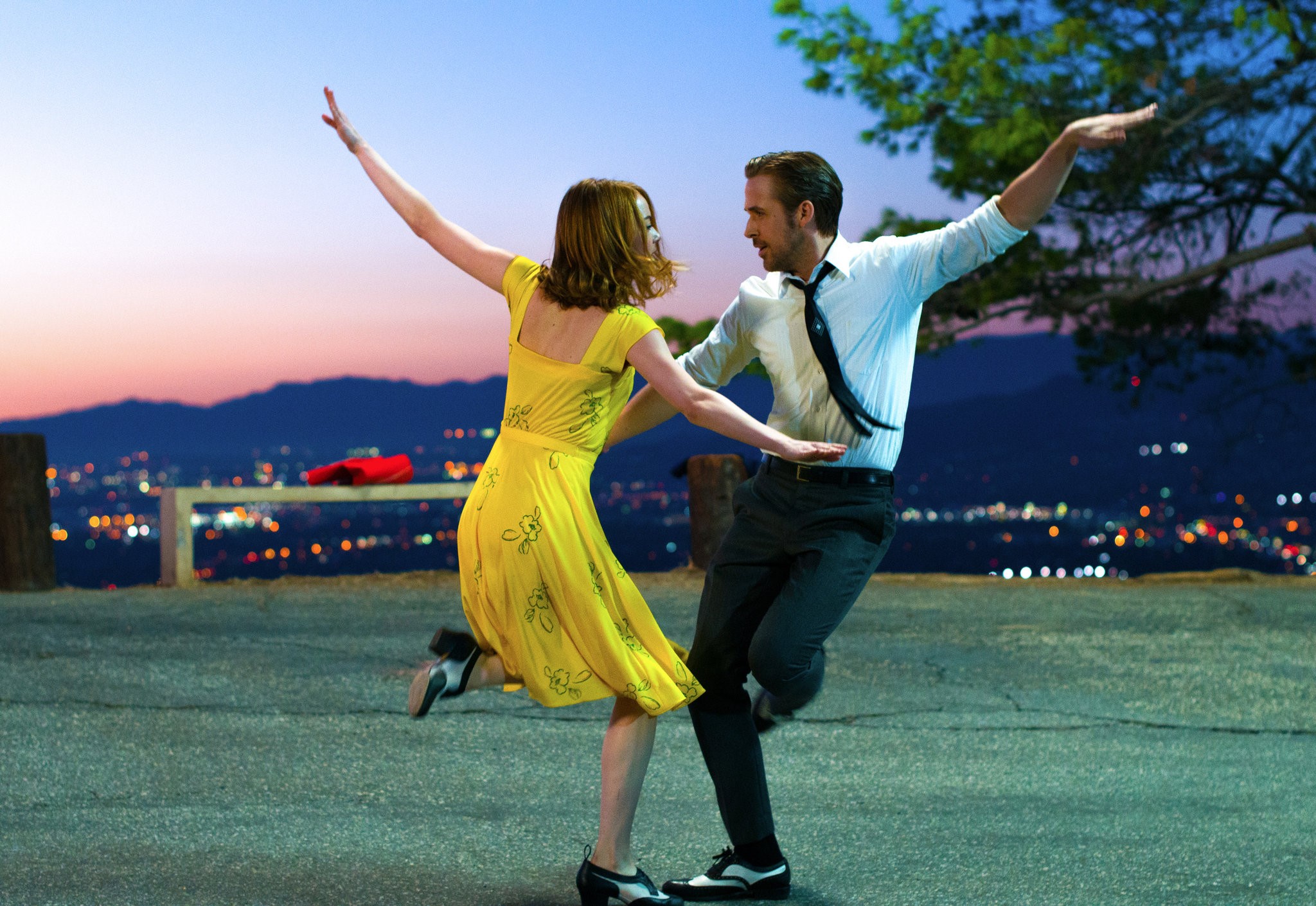 La La Land/ Source: nyt.com
Me Before You (2016)
Length: 1 hour 50 minutes
Main characters: Louisa Clark (Emilia Clarke), William Traynor (Sam Claflin), Patrick (Matthew Lewis).
The film tells the love story of 26-year-old Louisa Clark – a happy, outgoing girl always dressing in a weird and colorful style. Although she has no specific direction about her future, she still works hard to meet the needs of herself and her working-class family living in an old town in the countryside of England.
After losing her job at a local cafe, she is hired to take care of Will Traynor, a wealthy young banker who is paralyzed and bound to a wheelchair for the rest of his life. Will used to be a strong and generous man, but the catastrophic accident two years ago turned him into a stubborn man surrendering to fate.
Will's family hopes that Lou will help Will become more optimistic and give up his intention of suicide. Day by day, they develop strong feelings for each other .
Their growing love causes a problem to Lou's current relationship with her boyfriend. Lou decides to break up with her current boyfriend as she realizes they have almost nothing in common and decides to stand by Will.
They have shared tons of romantic and cozy moments, and Will seems to be more optimistic. But he still intends to commit suicide as he doesn't want to keep living this terrible life and become a burden to the ones he loves.
Thus, steadily and secretly, Will helps Lou to become financial -independent so that she can live her full life rather than just "half a life" with him.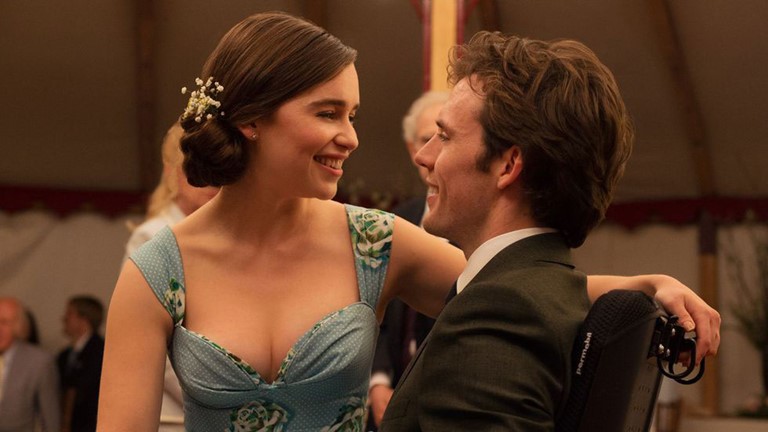 Me Before You/ Source: thanhnien.vn
Beauty And The Beast (2017)
Length: 2 hours 10 minutes
Main characters: Belle (Emma Watson), Beast (Dan Stevens), Gaston (Luke Evans), LeFou (Josh Gad), Maurice (Kevin Kline), Agathe (Hattie Morahan).
For those with a dreamy mind  and strong belief for happy ever after ending, then this live-action version of Disney classic movie – Beauty and the Beast is the perfect choice for you.
The story revolves around Belle, a kindhearted and diligent girl who replaces her father as a prisoner in the ugly Beast's castle.
But then, she discovers that the Beast is a prince who once got on a fairy's bad side because of his ego. So, she cursed him, transformed him into the Beast and all the people in the castle into  furniture , such as a clock, a candelabra.
After days of staying with the Beast, Belle starts to see him in a whole new life. She comes to realize that despite his frightening appearance, he is actually good at heart  and develops a crush on him. Belle's love makes Gaston angry and leads the villagers to kill the Beast. Eventually, Belle's sincere love for the Beast lifts the curse casted upon the Beast and his castle  and turn everyone there back to humans
The film received tons of positive from critics and became the highest-grossing live-action musical film. It also won an Oscar for best soundtrack  with the song "Beauty and the Beast" of Alan Menken and Howard Ashman. The soundtrack of Menken also won an Oscar for best soundtrack.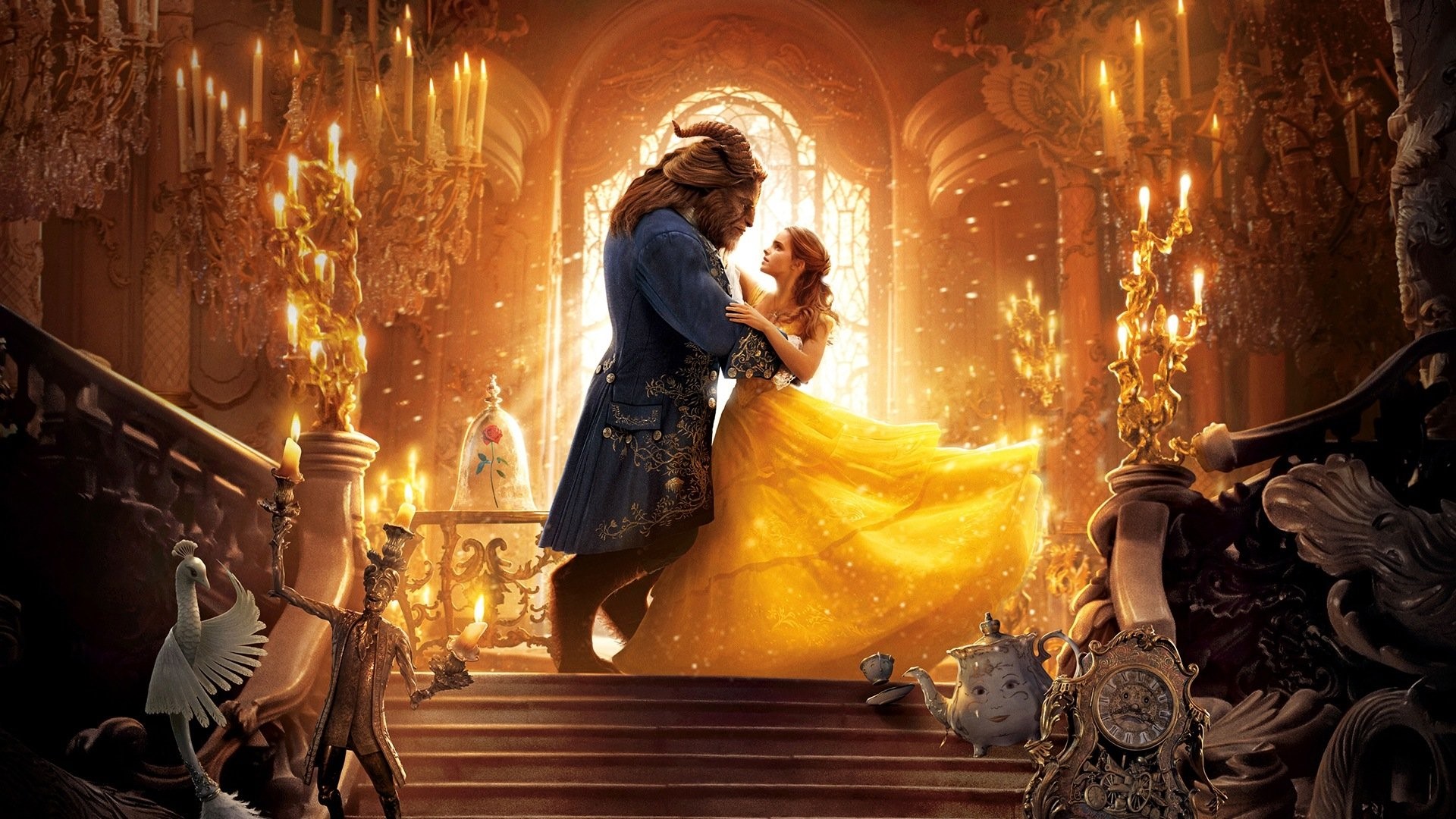 Beauty And The Beast/ Source: alphacoders.com
Conclusion
Well, those are The Most Romantic US Movies Of The 2010s that would bring you a beautiful and memorable Valentine's Day with your beloved one.
Thanks so much for reading my article! I hope that it has helped you choose a suitable movie for your special day. If you have any other recommendations for this list, please  share them in  the comment section  below.