After a couple of months spent social distancing and isolating at home, it would be awesome to finally go back to dining out. The allure of chef-made dishes has never been this strong. And there's nowhere else you'd rather be in Coorparoo than at Factory 51.
Get to Know One of Brisbane's Top-Rated Bistro: Factory 51
The bistro is a perfect epitome of an urban food place that seeks to satisfy even the pickiest of eaters. Zomato users gave the bistro a 4.1 rating. What sets Factory 51 apart is its rustic charm. And this is because it's a red brick warehouse that's redesigned and given an industrial appeal.
Despite its rustic appeal, the bistro boasts of a plethora of one-of-a-kind dishes. No dish here is old-school and so-so. Every ingredient and food prep is well-thought and designed to meet the nutritional and taste preferences of the diners.
And here's the catch. Factory 51 is now offering vouchers as a way of celebrating the end of strict home isolation and quarantine regulations. With these gift vouchers, you can give your loved ones a treat and splurge on the delish dishes you've been craving.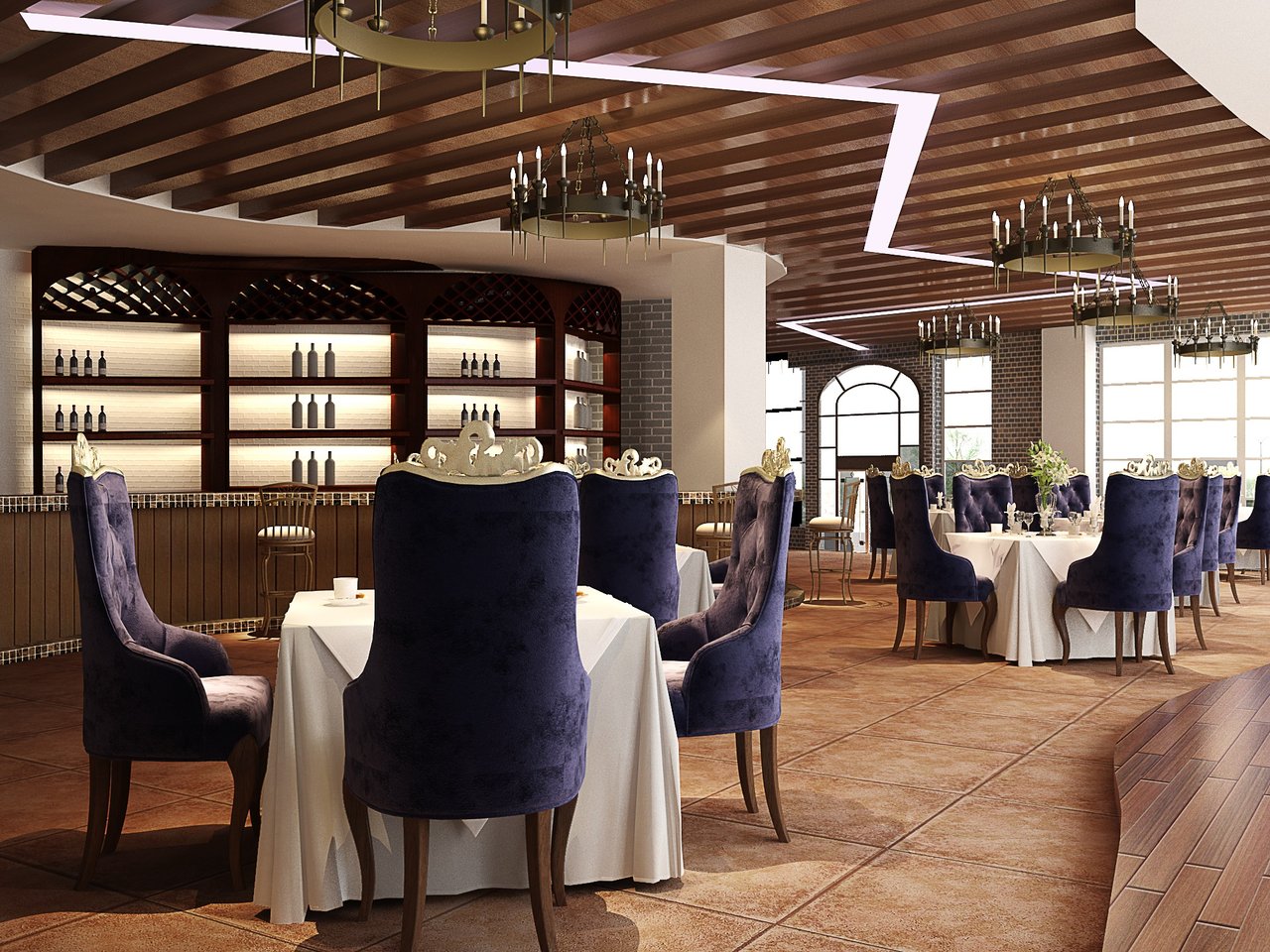 Drop by the Bistro to Enjoy an Excellent Diner
Of course, you can spend a couple of minutes of your afternoon here to relax and have your lunch. But the real fun at Factory 51 happens when the clock strikes 5 pm. At this time, the chefs are going to fire up the pizza oven, prep up something on the grill, and open the retractable roof to give diners a fascinating view of the starry night sky. Dinner is the perfect time for you to use your gift vouchers. These are your tickets to enjoy the following amazing things at the bistro:
A Variety of Food Options
Factory 51 boasts of its Italian cuisine delicious enough to make any Italian at home, satisfied, and proud. The bistro specialises in wood-fired pizza that's prepared through cold fermentation and hand-stretching. Different pizza flavours are also available, including Salami and Chilli, Prawn, Fennel Sausage and Pork, Margherita, 4 Cheese, and Leg Ham. If you're craving salads, you can order Pear and Gorgonzola or Wild leaf and Pecorino. While waiting for the Italian foods to be served, you can start nibbling on some toasted almonds, charred zucchini, pork shoulder meatballs, sweet potato fries, and baby calamari. They also serve lamb, pork, seafood, and chicken dishes.
Desserts to Satisfy Your Cravings
Those with a sweet tooth can also find solace at Factory 51. If you've had a tough day at the office and need some sweets to boost your mood, this is the bistro to go. Yes, ice cream is available. But you could also try Tiramisu, Nutella pizza, and the well-loved peanut butter ice-cream sandwich.
A Wealth of Drinks and Beverage Options
Hanging out with your buddies? No problem. Factory 51 has a good selection of local craft beers and international wines, which you can have by the bottle or glass.
Kid-friendly Food
Don't hesitate to tag the kids along. The bistro also offers a special menu for kids. The young ones will certainly love to munch on chips, meatballs, and Rigatoni Pasta, while you sip a glass of wine. It's also good to take your seat at the covered courtyard to marvel at the starry night sky as you eat.
Friendly Service and Excellent Ambience
Yes, the foods are all mouth-watering. But what makes the bistro worth visiting, again and again, is the friendly service it offers. You'll rarely see a staff with a frown. Except perhaps when the smoke and heat from the grill or oven is overwhelming. The bistro can accommodate up to 90 guests, which means you'll have plenty of seating spaces to choose from.
Whether you're looking for a cosy bistro to have a family dinner, team bonding, or date, Factory 51 might be a great pick. Aside from the gastronomic delight this bistro offers, diners might also find the charming ambience and excellent service noteworthy. Plus with the gift vouchers, you and your loved ones will go home with full stomachs and happy faces.