Owning a car or other kind of vehicle has been part of an average adult's lifestyle for many years now, and as the population continues to grow there are more and more vehicles out on the road that will inevitably need repairs at some point.
The end result is an industry ripe for entrepreneurs who are looking to start their own business owning and operating an auto repair shop. Whether you've been in the business for a while or are itching to get started, these tips will help you run a more successful operation and capitalize on the boom in the industry.
Invest in the Right POS System
Consider getting a POS system for an auto repair shop from merchant services providers that offer low rates and outstanding customer service. These POS systems are more than just a way to process payments – they're also used for managing your business better, faster, and all with customer convenience in mind.
The software is designed specifically for automotive repair shops and not only allows you to accept multiple payment options but is also is easy to use and highly secure and flexible in order to accommodate your ever-changing needs.
Don't Neglect Marketing Efforts
Sometimes a business owner may decide that marketing is too expensive and often neglect to invest time and money into it.
The truth, though, is that marketing is a worthwhile investment, especially when used well. It allows you to engage with your customers, build brand recognition, improve your company's reputation, keep your customers informed, and ultimately boost sales.
You can learn more about how to market your auto shop effectively, what's involved in the marketing process, and some innovative ideas for marketing online or through social media by checking out UpSwellMarketing.
There are a number of marketing options available to you, including using social media which is an affordable option with measurable results. There are also the traditional methods like paper and radio ads which businesses still use today because of their effectiveness.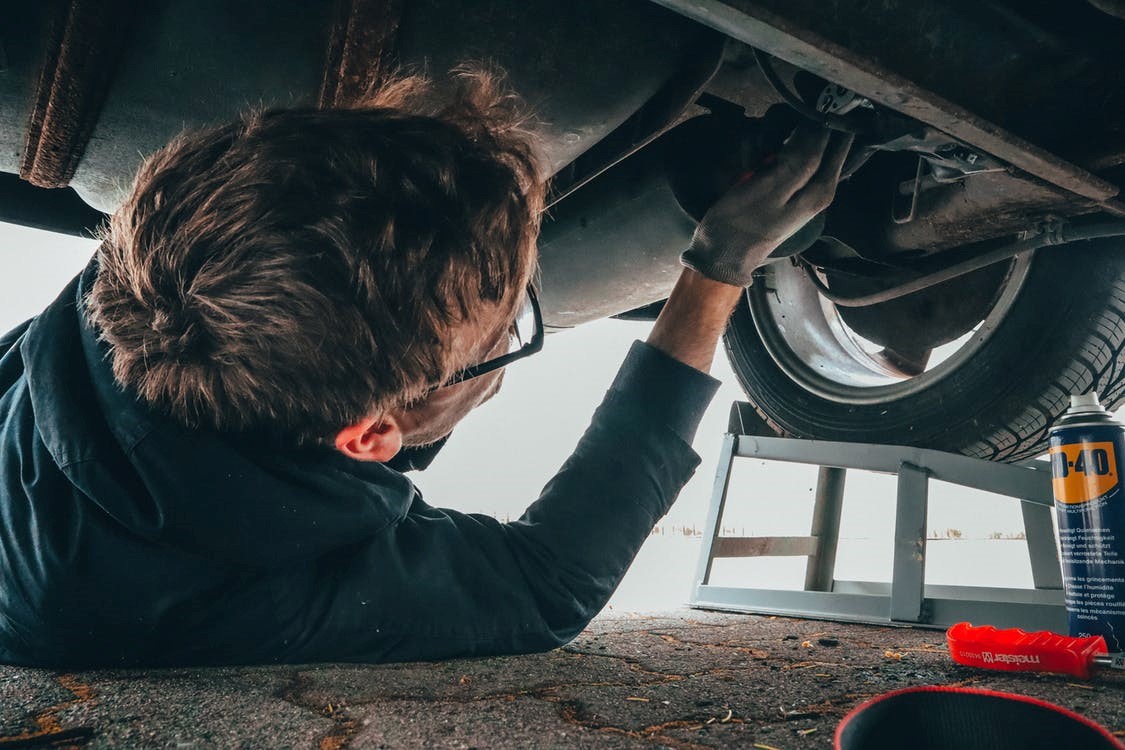 Hire for the Long-Term
Hiring good employees can be difficult, but it's necessary if you want to run a successful repair shop – in fact, it's important for any business. Your employees are the backbone of your operation and you will need to rely on them to represent your company when you're not around.
Attract the right people by offering competitive wages and full-time positions, that way you can ensure that they are there for the long hull. To retain employees, offer a work environment that is collaborative and committed to constantly finding ways to improve; they'll appreciate the effort that you put into them and your business.
Consider Specializing
Specializing in a specific type or brand of vehicle has its advantages, especially if there is a demand in the area for that kind of service. Do your research beforehand to find out and also see if there are any other specialty shops in the area so that you don't end up in competition with them.
Specializing involves a lot of market research but may be worth it in order to capitalize on an existing market that hasn't been tapped into yet. With these tips in mind, you'll be well on your way to running a successful auto repair shop.