Your SD card often holds extremely important files, right? And you're here because of one SD Card Error-"Can't Format SD Card"-or another, right? Well, you're in the right place. Fixing such issues. Just follow these steps.
Tips to Fix Memory Card or SD Card Error
The following tips could help fix your memory card/SD card errors.
Check and Fix Errors:
One good thing about checking for errors is not only that you'll know exactly what was wrong, but you could also fix the errors.
Here's how to perform a disk check and fix:
On Windows: use the chkdsk
Open command prompt on your Windows device (on your keyboard, hold down the Windows key and then press R. Type cmd into the box that appears and click OK.)
Make sure you're running command prompt as the system administrator.
Type the command: chkdsk followed by the letter of the drive, a colon and "/r" or "/f" e.g. chkdsk D: /r. /f fixes errors on the drive while /r locates and fixes bad sectors on the drive.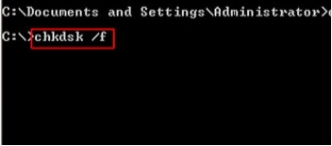 Run the command by clicking the enter key on your keyboard.
The program will ask for permission, simply hit Y on your keyboard and hit enter. Type "Yes" if prompted for approval during the process.
If you have a hard time understanding the steps above, you could use the alternative method (GUI):
Open your file manager.
Right-click on the faulty SD Card and select Properties.
Switch to the Tools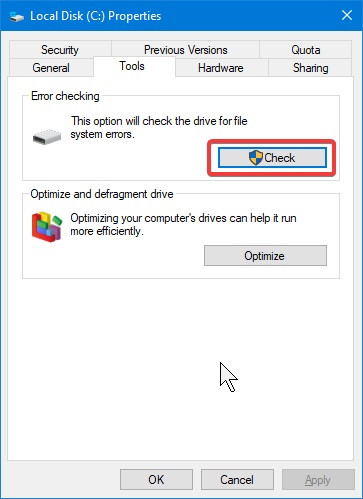 Click the Check button (highlighted above)
On Mac: use Disk Utility.
In the utilities folder, you'll find Disk Utility. Open it up.
Look to the far left column and select the disk.
Look to the bottom of the window, if M.A.R.T Status shows as Verified, it means no physical issue was detected on the SD Card.
Go to the First aid tab and click Verify to check your memory card's directory structure.
Ignore the error messages and run it again.
Remove Write Protection from SD Card.
A read-only SD card can't accept your files. While this might make it seem like a corrupted memory card, you could remove the protection and get things back to normal.
While your card remains connected (on Windows), do the following:
On your keyboard, hold down the Windows key and then press R. Type cmd into the box that appears and click OK.
Type diskpart into the window and hit Enter on your keyboard.
Type in list volume to view all connected drives. Take note of your SD card's number.
Next, type select volume [number]. Replace [number] with your SD card's number you earlier took note of.
Now, type attributes disk clear read-only into the window.
Format your SD Card
Usually, formatting the card my get it back on track (unless it's write-protected. In that case, use Tip 2 above to Fix that.) then proceed with the following steps:
Open "My Computer" or "This PC". A list of devices connected to your computer will be displayed.
Right-click your faulty SD card … the drive you wish to reformat. Select "Format…" from the list.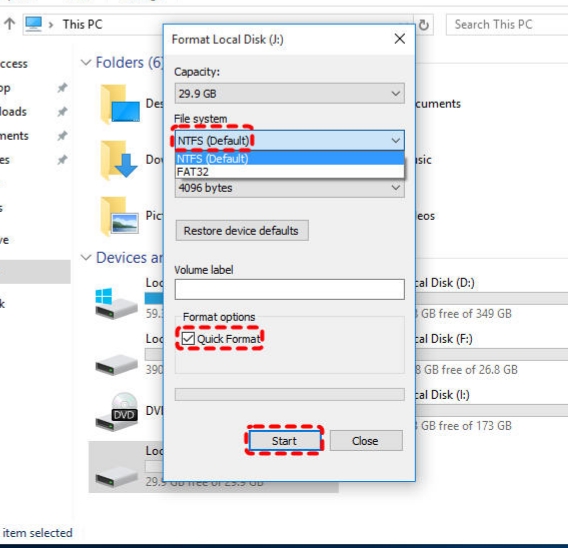 In the next mini window, choose "NTFS" (preferably) or any of your choice under the File System volume and tick the "Quick Format" option. Click "Start" to start the process.
Recovering Your Data
Try Recovering Your Data (Recoverit Data Recovery)
If nothing else worked for you, you should try recovering the data on it using Recoverit Data Recovery(15% off coupon code: LENsite2  ). It's a light but powerful data recovery software that's very easy ti use.
Step 1 – Select SD Card
Launch Recoverit and select the SD card from the list of drives you see. Click "Start".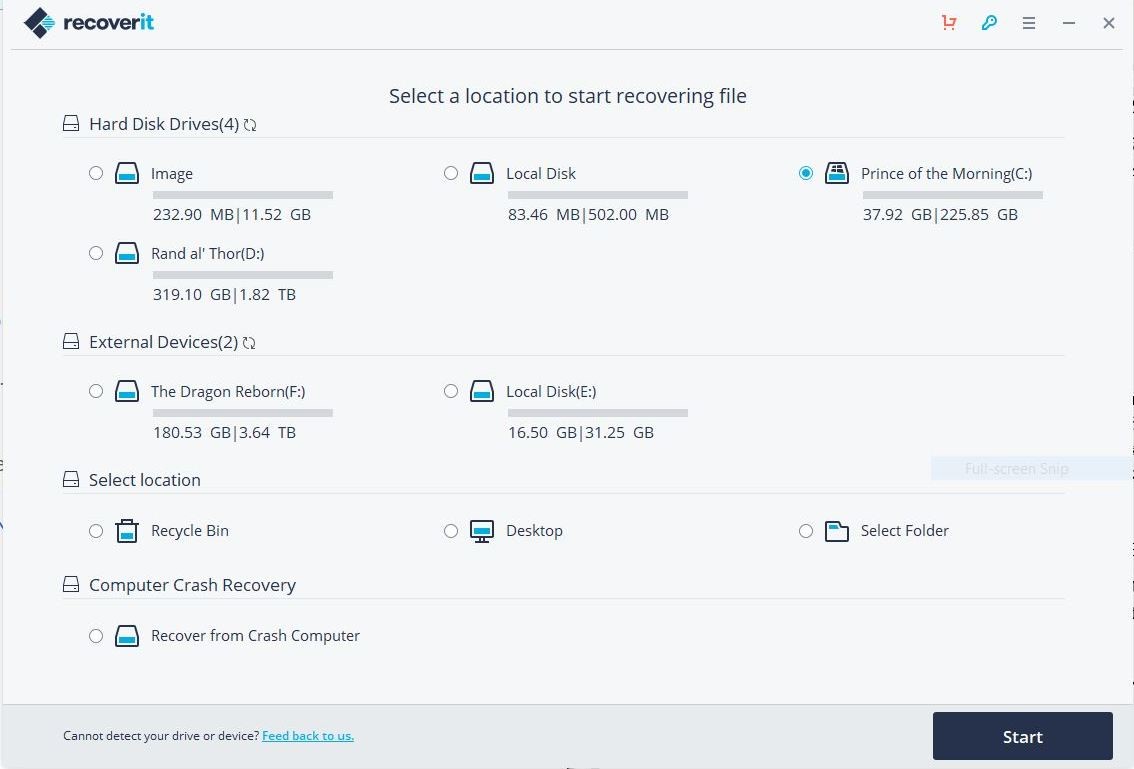 Step 2 – Scan SD Card
Recoverit will scan the SD card and you'll start seeing your lost files appear.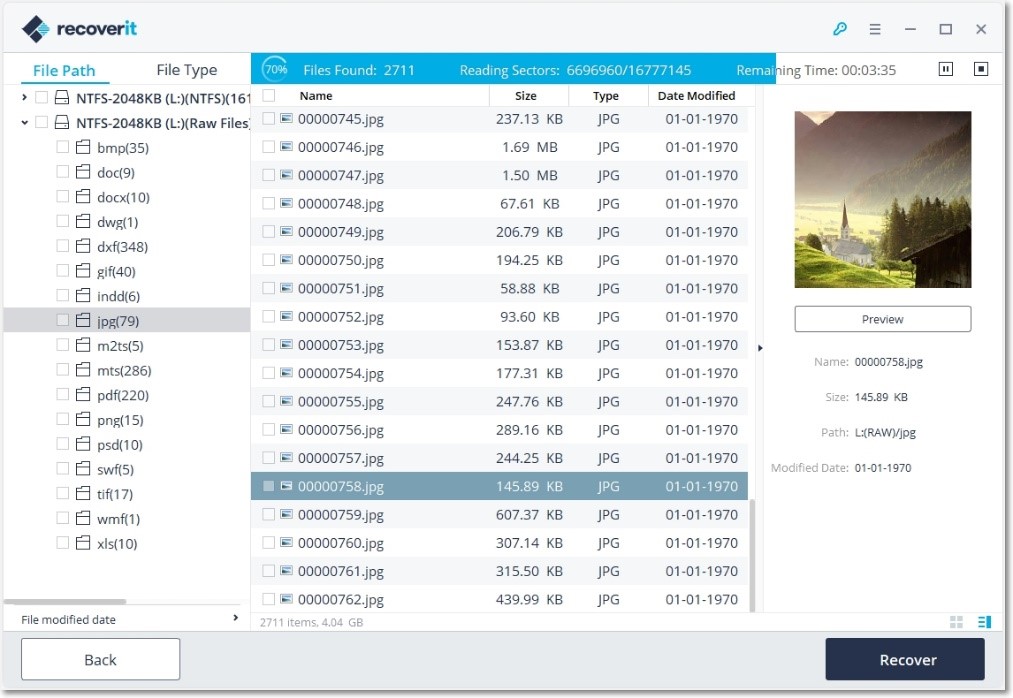 Step 3 – Preview and recover Lost Files
Once the scan ends, you'll see all the files Recoverit found. You can preview them, select the ones you want or you can just recover everything. Tick one button to select all the files, then click on "Recover", but save the files in a different location and not on the SD card itself.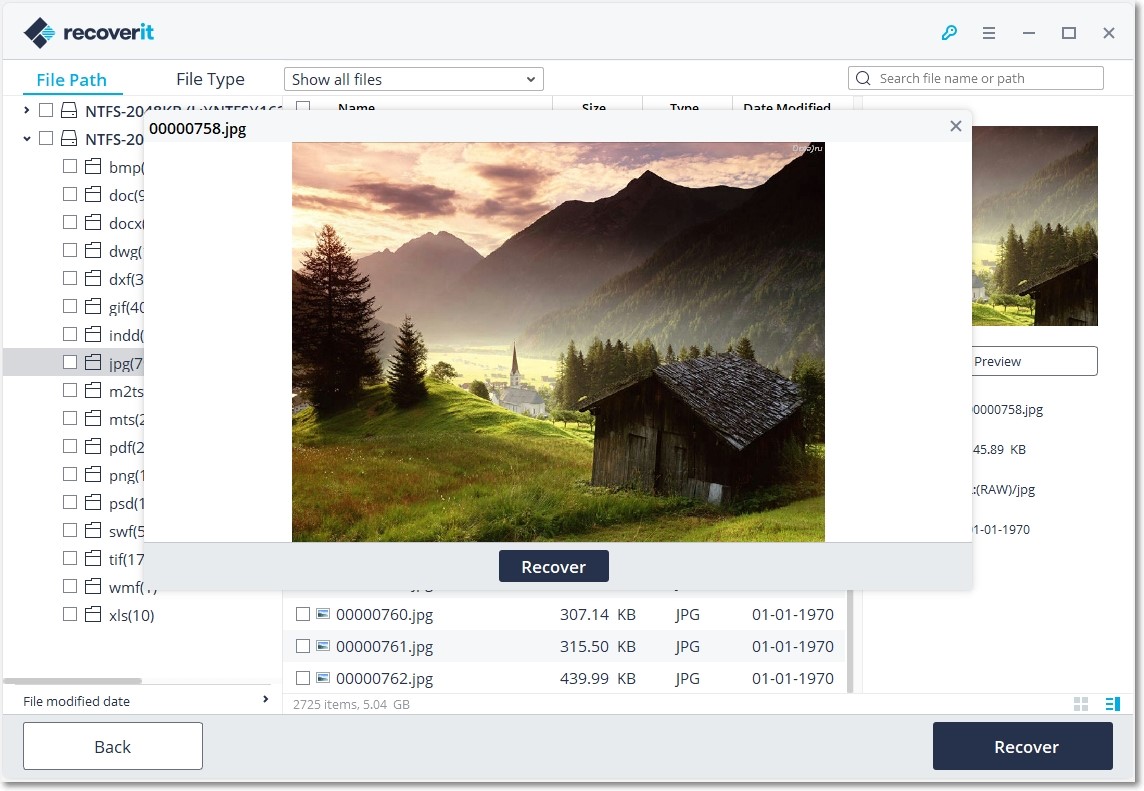 Wrapping Up
Apart from physical damage, another common cause of SD Card errors is SD Card file system corruption. And low-quality memory cards usually fail after a while too. Hopefully, these tips helped you with your SD Card Errors.