Despite having a communist government, Vietnam is known for its tolerance of religious practices, and as such, many Vietnamese have maintained a strong connection with the Buddhist faith. This can be seen through the many temples that dot the country.  You can even visit a healthy amount of them from just one of Ho Chi Minh City's busier districts. Indeed, you can get a good taste of the city's Buddhist temples if you'd booked a hotel in District 3 (a Vietnamese speaker could get good deals by putting in a search for "Khách Sạn Quận 3").
It doesn't matter if you're just in the area to get away from the city's most popular tourist spots. If you find yourself in District 3, here are the temples you should visit while you're there.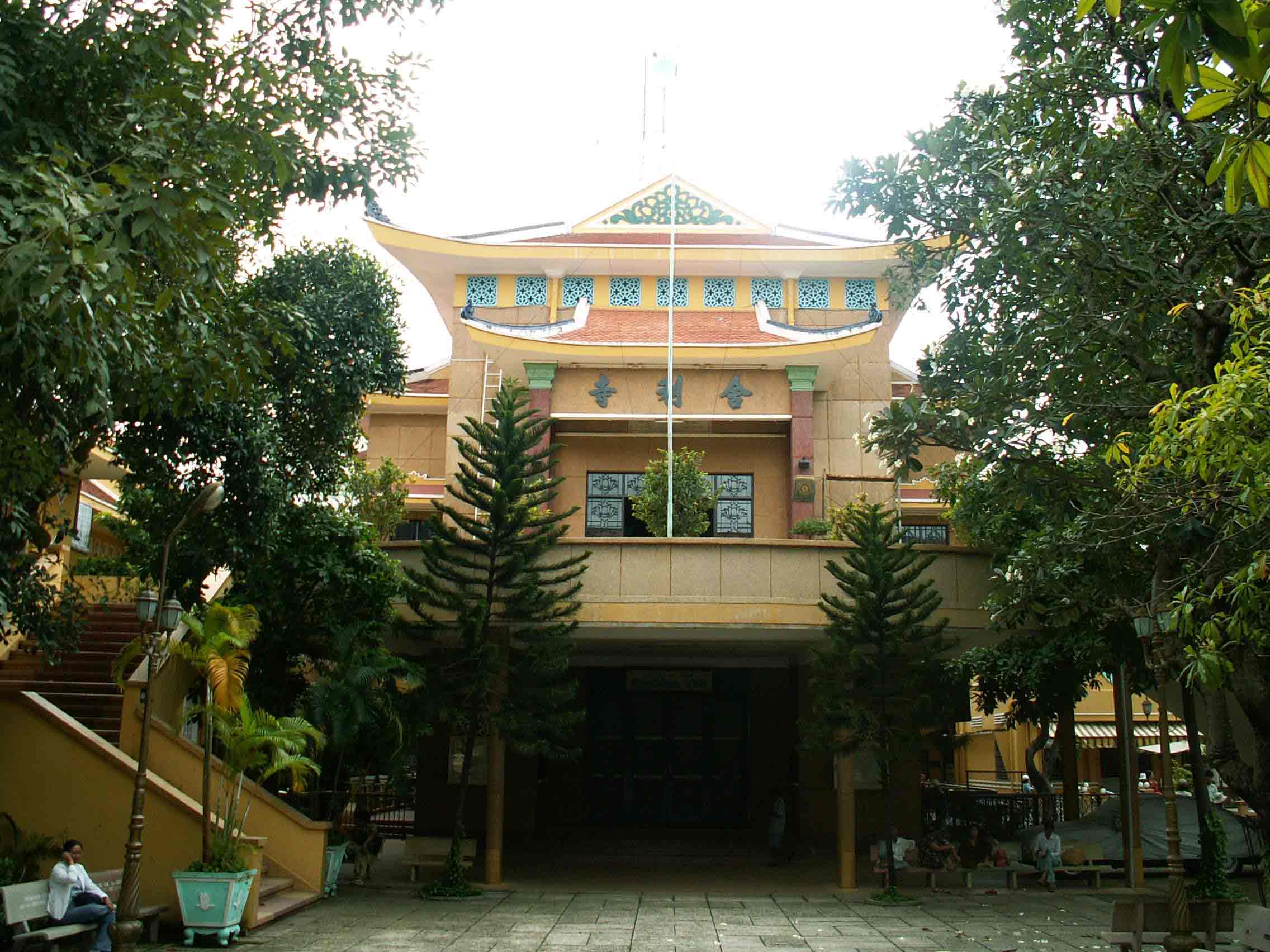 Xa Loi Temple
Xa Loi's main pagoda is a 7-tier structure, which is at the core of a beautiful garden. Among other traditional features, this makes it a great first temple to visit to get a primer on Buddhist temples in Ho Chi Minh City. But for history buffs, there's another detail that makes Xa Loi worth visiting. Indeed, its monastery was the home of a Mahayana Buddhist monk named Thich Quang Duc. He was immortalized as the subject of the Pulitzer-prize-winning picture of the self-immolating monk during the early days of the Vietnam War.
Pre-unification, Xa Loi was also the centre of Southern Vietnamese Buddhism and historically a main hub of Buddhist activists. This has resulted in multiple raids by the former government. Though the Venerable Thich Quang Duc's intact heart has been lost during the raids, his crystallized remains are kept as relics in Xa Loi's reliquary.
Vinh Nghiem Temple
Van Nghiem is a relatively newer temple, with work on its structures completed only in 1971. Within the complex, you'll find the typical 7-storey main pagoda and a sizeable reliquary just behind it. But thanks to its more recent construction, the entire complex now boasts a more modern style while still adhering to traditional layouts. Construction-wise, it's also the first in the country to have been built using concrete and is now one of country's biggest temples. This was intended to symbolize a fusion between the country's old and new traditions coming together in peaceful harmony.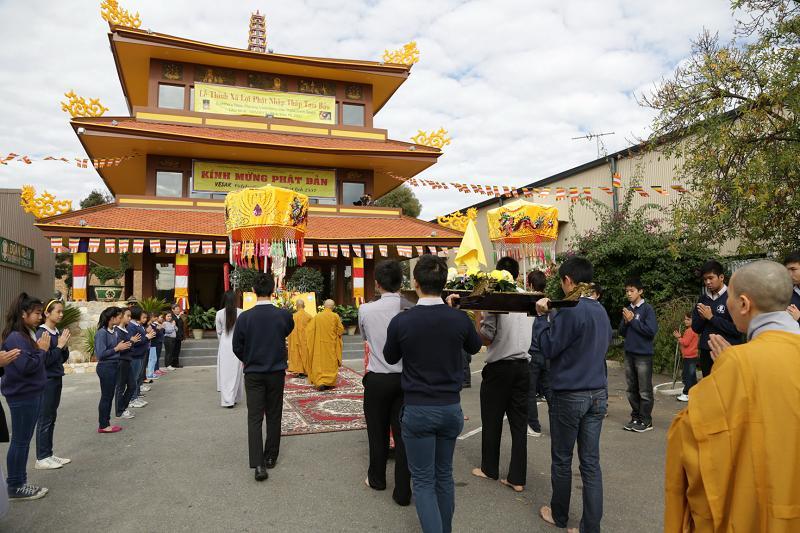 Phap Hoa Temple
Alternatively known as the "Lotus" Pagoda, Phap Hoa traces its history back to 1928. Though it started out humbly with more simple structures, thatched roofs, and rudimentary walls, reconstruction in 1932 has resulted in its current form. Historically, it was also used as a key hideout by communist guerrillas from the Japanese occupation in World War 2, until the country's early revolutionary period.
One of the temple's unique attractions is a secret cellar that housed members of the Viet Minh. Meanwhile, you'll also find graves of both monks and soldiers with links to Phap Hoa around the complex. The memorial area for soldiers even includes graves of those who have fought against the Japanese, the French, and even the Americans.
With a city as big and busy as Ho Chi Minh City, there are also many temples to cater to the people's meditation needs. As a tourist, you can also appreciate these temples for their beautiful architecture and contributions to the country's history. Just in District 3 alone, you can add these three temples as interesting places for your tour of the city.