If you don't like where you are, move. You're not a tree.
You've probably seen this quote way too many times on the Internet, but it became popular over the last decade. What happened? The rise of freelancers and digital nomads.
The Internet-enabled people to work from anywhere, develop skills that require only the Internet connection and a focus, and with it, they aren't limited to work from one place only. When you have an Internet connection and a laptop, you're able to work from anywhere in the world.
Here are some of the best countries to live in as a freelancer.
Georgia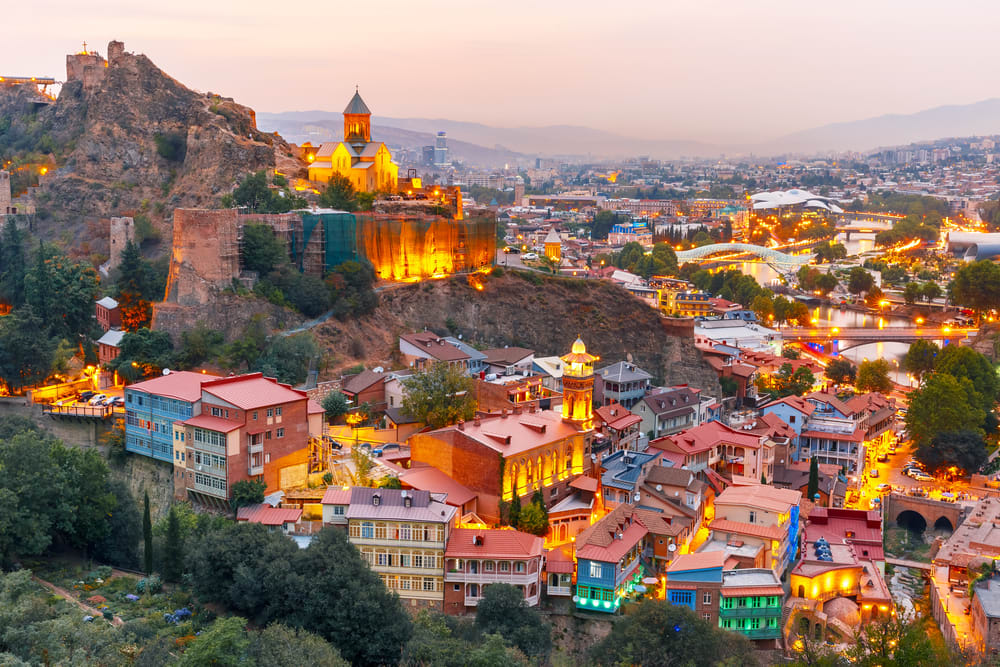 It might come as a surprise to find out the name of this former Soviet republic at the intersection between Europe and Asia on this list, but Georgia has become one of the most popular destinations for freelancers. The climate is mostly subtropical due to its border with the Black Sea, there are gorgeous mountains for every outdoor lover, and the country is open to many digital nomads.
Most of the changes happened in 2004 when the government decided to renovate several city centers, which significantly increased the desire of people to visit Georgia. However, due to the COVID-19 pandemic, the country faced a major decline in the number of tourists, so the government came up with a new strategy. Now, inhabitants of 95 countries around the world can enter and live in Georgia for up to 365 days. The country created the Remotely from Georgia program, which enables anyone who can provide proof of at least a $2000 monthly salary to stay and live in the country for about a year.
Not to mention that it's quite cheap to live in Georgia. The monthly cost of living for a single person without rent is around $400, and for a family of four is around $1,400 without rent. You'll enjoy the tasty cuisine, delicious wine, and friendly people. Plus, you'll get to meet a lot of digital nomads and freelancers, because around 9000 people have already entered the program and started living in Georgia.
Portugal
Portugal is one of the most visited countries in the world by freelancers and digital nomads and for a good reason too – it has everything you need! Beaches, nice weather, excellent restaurants, food, welcoming people, good Internet connection – everything!
It's a small country in southwest Europe and with the Atlantic Ocean right there, the climate is warm, with sometimes longer summer than usual. Portugal has been voted as the best travel destination in Europe on more than one occasion. Its beautiful beaches, accessible mountains, and popular sightseeing destinations make the country perfect for freelancers.
If you're looking for freelancers from Portugal, you can check out Brybe Freelancer Marketplace. The platform has freelancers from all over the world, who can help scale your business.
Another reason why many digital workers choose Portugal is due to their cheap, but excellent healthcare system and safe living. In 2020, Portugal was ranked the third most safe country in the world.
Costs of living in Portugal vary depending on the location, but for a single person, you need around €500 without rent to live comfortably.
Costa Rica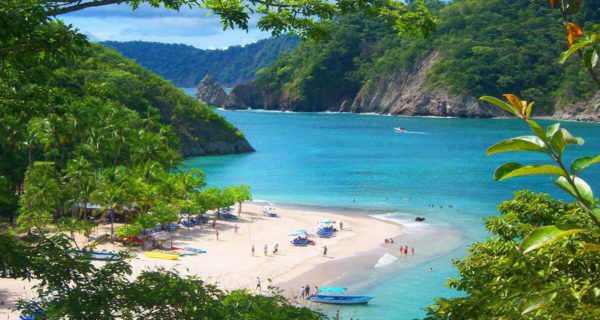 Who wouldn't want to live in a tropical country like Costa Rica, right? The country is surrounded by water, it has beautiful beaches, mountains that wait to be climbed by enthusiastic climbers, and breathtaking waterfalls.
If you're looking for a safe place to work and travel, Costa Rica is the country for you. It's also a good place for solo female travelers and workers. The people are a super friendly, living-in-the-moment type of lifestyle, so if you're looking for a place where there's no rush, Costa Rica might be a good choice for you. The Internet speed in Costa Rica is more than enough for any digital worker to complete all the work without any problem.
If you want to stay longer, Costa Rica provides an option for foreigners to apply for a two-year visa named Rentista and you need to have $2500 monthly income as proof.
Thailand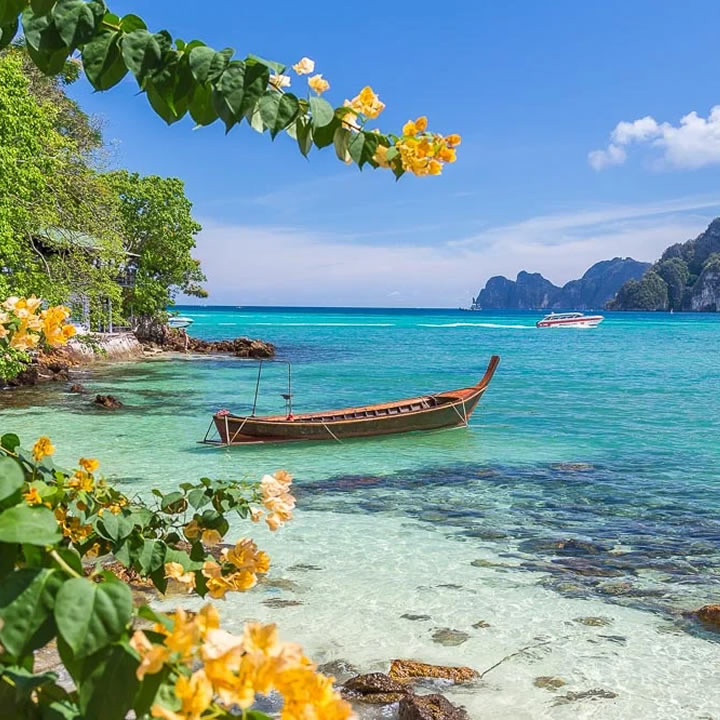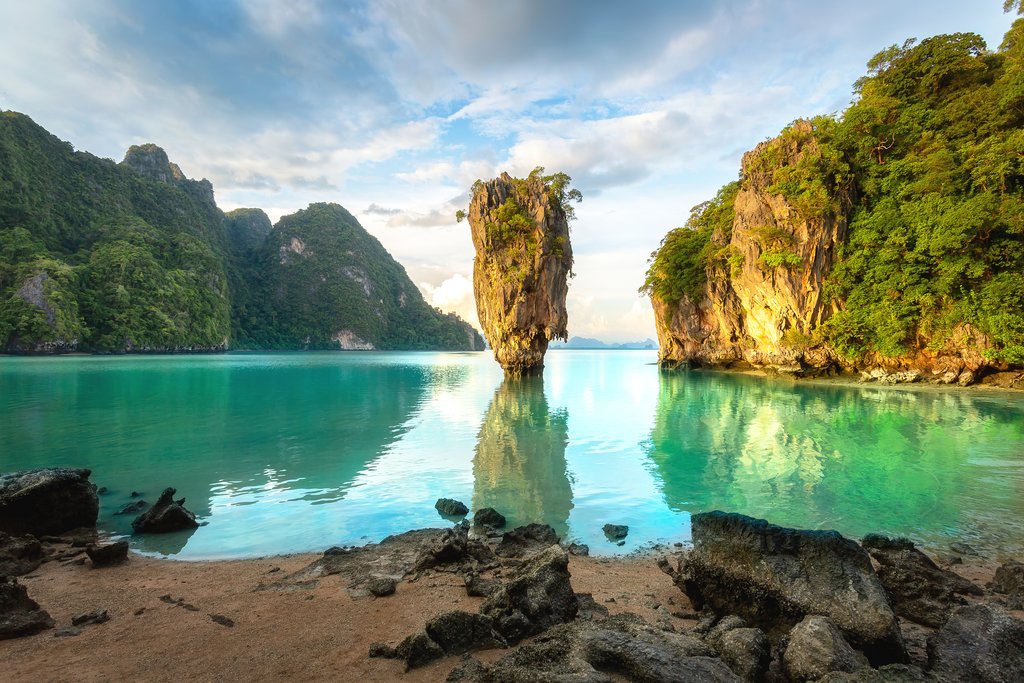 Thailand, the Southeast Asian country with its rich history, unique way of living, and population of more than 70 million people, has become the go-to place for many digital nomads and freelancers.
To say that Thailand is a magnificent place to live is an understatement. The country is a mix of old and new – the technology-driven world and the ancient world mix here, to meet the needs of all residents. That is why many people from the US and Canada choose Thailand as their new place to live, among other pros.
For freelancers and digital nomads, Thailand offers quite a lot. Fast and cheap Internet connection, top-notch, delicious food, affordable prices, and rent, you name it. It all depends on where you live, but the basic fixed costs for foreigners are around $600, which is more than acceptable compared to major places in the US or Canada.
Also, Thailand is the destination if you're planning to retire in your young life. The country offers one of the best conditions for retirement, so while doing your research on Thailand as your next destination, check out to see the retirement criteria.
There are many other countries and places around the world that offer excellent conditions for freelancers and digital nomads. If you're working as a freelancer, you should definitely consider the possibility of living abroad – it can be a life-changing experience!