When it comes to looking after the health of our family, we all know the number to call in an emergency, but who do you call when there is a dental emergency outside of regular hours? If this is something that you cannot answer right away, then you will need to find your local emergency dentist so that you can keep the contact details if you ever need them. An online search can help you find a dental clinic nearest to you for cases when you need a dentist who can assist you in an emergency.
Below are some of the most common reasons that you may require the services of an emergency dentist.
A Chipped Or Broken Tooth
Chipped and broken teeth are common problems for emergency dentists to deal with, and accidents or sports often cause them. If you have a chipped or fractured tooth, contact your local emergency dentist straight away and arrange an appointment to see them. Rinse your mouth out with warm salty water and get to their dental clinic as quickly as you can to prevent the problem from getting worse.
An Abscess
Having an abscess in your mouth or gums can be one of the most painful things when it comes to dental emergencies. If this is something that you are suffering from, you will want to book an appointment with your emergency dentist who will be able to help with the problem, as well as provide pain relief. You can find the local Northbridge emergency dentist covering Chatswood and Lane Cove using the Australian Dental Association website, or use your favourite search engine to find a local practice.
Toothache
Another common cause of people visiting an emergency dentist is that they are suffering from persistent toothache. It can be hard to get any pain relief from over-the-counter remedies that you find in your local pharmacy, so you may need to get prescription-strength painkillers to help you to cope with the pain. Your local emergency dentist will be able to find the cause of the problem, as well as help you deal with the pain, and treat the issue if necessary.
A Missing Crown Or Filling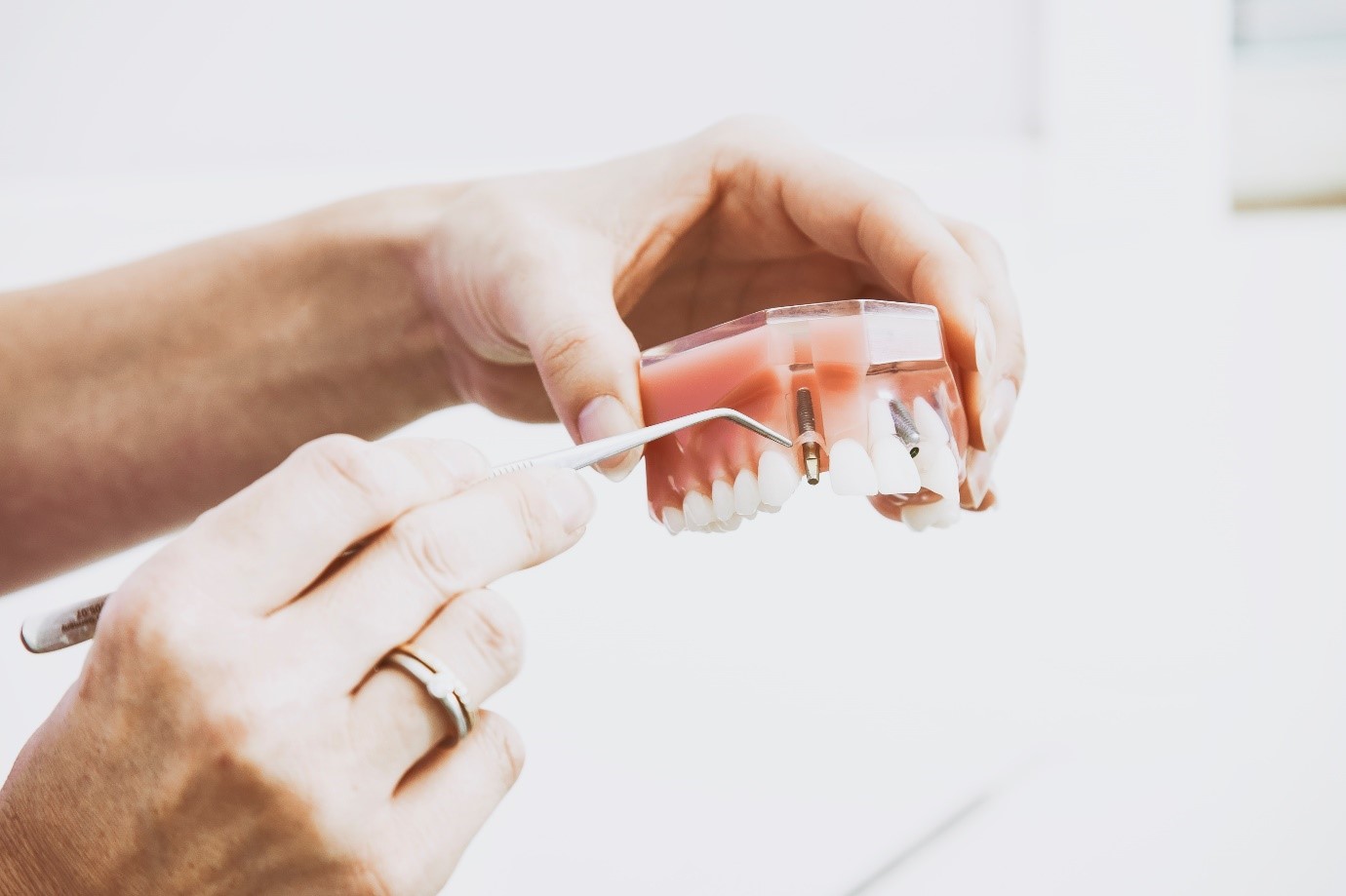 Another common complaint of visitors to emergency dentists is a missing crown or filling, and sometimes these can fall out unexpectedly and without our knowledge. Some people would even accidentally swallow them in their sleep. As soon as you notice that the crown or filling is gone, book an appointment with your local dental clinic for them to fix it as quickly as possible and to avoid doing any further damage to the tooth.
Bleeding Gums
If you have bleeding gums which will not stop, you may find that these are symptoms of a much larger underlying issue and you should seek dental treatment as quickly as possible. If left untreated, you may contract a severe infection or lose your teeth, so it is something that you should not ignore.
If you or your family suffer from any of the above, get yourselves to your local emergency dentist and get the problem treated to avoid permanent damage to your teeth.