Collecting data for social science research was traditionally done in face-to-face interactions, clinical settings, or social settings. However, the need for people to stay at home during the COVID-19 pandemic made it necessary for researchers to rethink data collection methods and adapt to the new pandemic reality. University of Phoenix faculty member Dr. Mansureh Kebritchi offered a variety of solutions for researchers working to change their research approach.
Data collection
Kebritchi maintained that while data collection for research studies must shift online, studies can go forward, albeit in a slightly different way. Since there is no clear end in sight for when we can safely interact indoors, researchers need to be creative in their approach to data collection.
Kebritchi suggests using online tools like SurveyMonkey and Google Forms to collect answers to written surveys and using video teleconferencing platforms like Zoom and Google Hangouts for verbal interviews.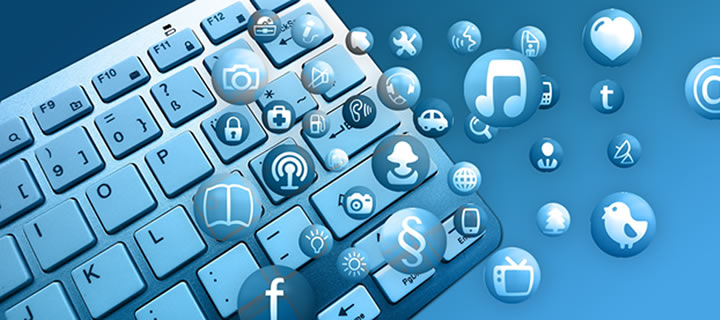 Revamping other aspects of social science research
Data collection was not the only research aspect impacted by the pandemic. Social science researchers also changed their approach to topic selection, research design, and research implementation. Kebritchi suggested that research topics be adapted to better reflect and address the challenges of the COVID-19 pandemic. There are ample opportunities in education, healthcare, and general business areas. For example, in education, researchers might look into the effects of online learning vs. traditional learning on test scores or how homeschooling affects parents.
The pandemic and the inability to meet with research subjects face to face also impacts research study design. Instead of in-person meetings, Ketrichi suggested researchers use online surveys and online achieved data.
University of Phoenix remains committed to social science research, even with the challenges imposed by the pandemic. Ketrichi and other social science faculty suggested making use of digital tools to facilitate communication, adapting research topics to address the pandemic environment, and designing research projects with virtual meetings and surveys instead of in-person sessions.
Follow University of Phoenix on Youtube