You finally found some free time on your hands, the problem is, it's probably been so long that you no longer know what you'd like to do with your hard-earned free time. Henceforth today's topic is all about activities you can do when bored.
Read A Book
This first pastime is one found on many lists and for good reason. Many of us purchase too many books to read at once and often more than not we end up with a book that just lays lonely on a desk somewhere.
There's no better time to pick up a book than all the time, especially if it's a book that you can learn from.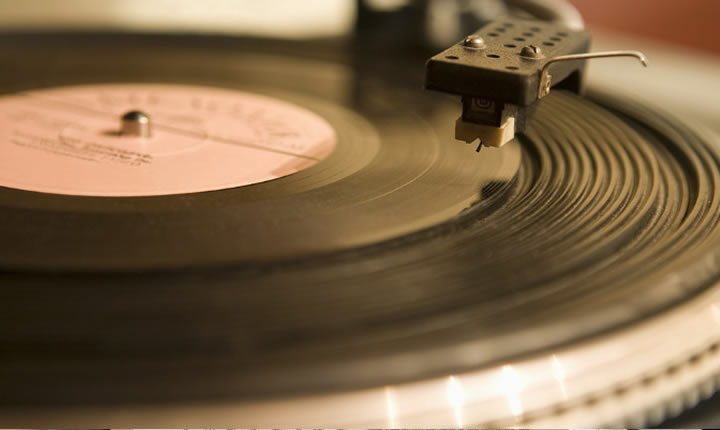 Spin Up Some Vinyl
Dusting off the old record player and laying the needle on the vinyl is a sure guaranteed way to chill out.
Okay perhaps you don't own a turntable or vinyl and are not really interested in owning one, thankfully today listening to music is much easier than it was back in the day. Today you can make use of many kinds of music streaming sites to unwind.
It's also been proven that Music has many health benefits!
Try A Sports Bet
Sports betting is a super fun activity that can be enjoyed alone or even with friends! Today you can place bets on the go and even while the game/match is ongoing. All you really need to do is choose a sport/match, check the betting odds and place a bet!
Placing a bet can really make watching sporting events a blast and increases the overall enthusiasm. Personal favorites are betting against friends and bookies on fighting events with prop bets such as First Blood(which of the two fighters will shed blood first).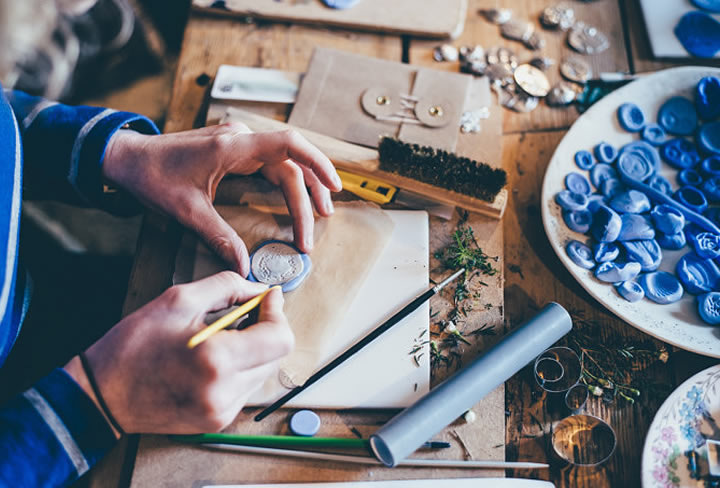 Get Artsy
Whether it's arts and crafts, painting, or coloring books it doesn't really matter. Getting your creative juices flowing when doing any of the above is a great way to ease the mind from the scrutinous daily tasks and stress we deal with.
Art has also been proven to help/increase problem-solving skills so that's another super benefit! If you're not one to sketch around you can always find adult coloring books or paint by numbers to enjoy some artsy time!
Get Your Sweat On
Get your body in shape with some good old-fashioned exercise.
It's a common understanding that in order to get fit, you need a gym and a membership to go with it. Wrong. Gyms are a great way to exercise the body and increase fitness but they are not completely necessary.
In fact, one can find countless tutorials online with training exercises that do not even require a single piece of gym equipment apart from maybe running shoes and "gym clothes".
So what are you waiting for!? If you need some extra motivation it's recommended to check out David Goggins, but be warned this Navy Seal is not going to take it easy on you!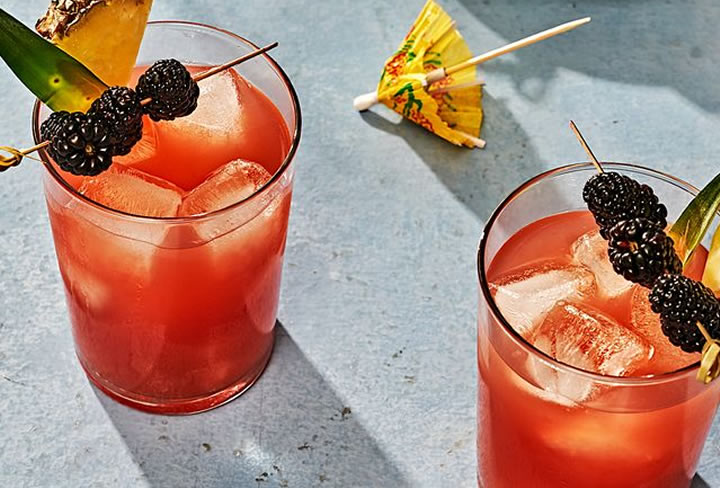 Make Some Fancy Cocktails
If you're a fan of alcoholic beverages, making cocktails can be super fun and not to mention, refreshing! Making cocktails doesn't need to be a science, hit up the internet for your favorite cocktail recipes, buy the ingredients and invite friends over for some assistance!