Facebook video download tools & What is the purpose of downloading FB content and how to do it safely and efficiently?
There is no need to mention that Facebook is one of the most popular and top social networks because everyone knows it. You can find entertainment and educational content, influencers' profiles, business people, clients, and competitors. It's an excellent place for business development and brand promotion. So, among so much information, it's essential to keep up with all the changes and don't miss out on important content and info that will help you in your personal goals achievement and business strategy advancement.
It seems like the possibilities on Facebook are endless, but they are not. There is plenty of information of all kinds, but the question is how to keep it alive (i.e., upload and store it on your reliable device). If you can save a photo with a screenshot (although this is a relic of the past), video downloading is more problematic.
The point is that it is not easy to download videos from Facebook, so there are now many third-party and, unfortunately, unreliable content download tools. I show you how to get the most benefits of a Facebook video downloader and the safest and most reliable tools.
Here are a couple of good reasons why saving content is essential if you're still hesitant about downloading videos or photos from Facebook.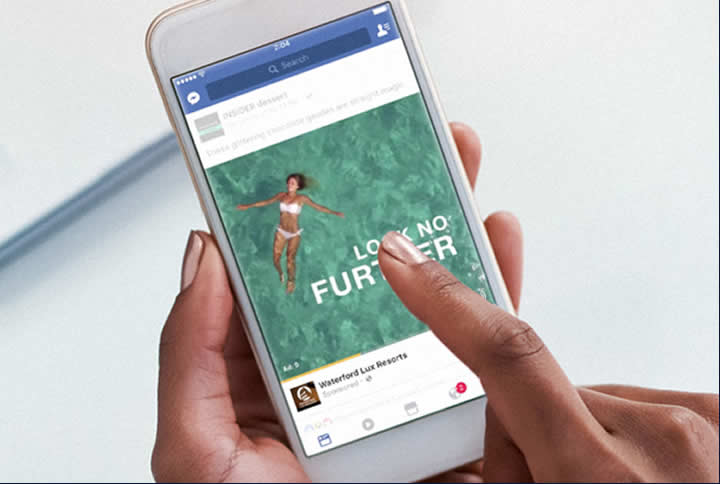 Why download content?
Boundless inspiration
It's convenient to have a folder out of the Internet where all your vital info is stored for personal goals. Moreover, you are free to access it at any time and any place without an internet connection. So, there is no need every time to switch to FB to get a dose of inspiration.
Keep important info for your business strategy development
Take useful information from your competitors' profiles that will also help the development of your business. Or maybe your partners post informative videos or guides, why not save that too, to view at a convenient time later?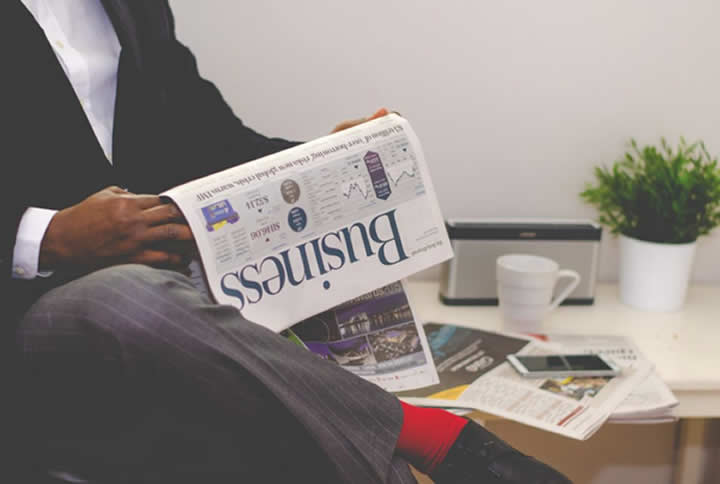 24-hour availability
Sometimes it's worth spending time without the Internet and not being distracted by incoming messages and constant updates from friends. It's an excellent time to browse through previously saved content to get the most benefits of the information you've learned. Availability offline and at any time. Sounds good!
It's anonymous
Are you afraid that your competitors will find out which of their videos you have downloaded? Don't worry, because they won't be aware of when and what you are downloading. No one will know what you are uploading or from whom. So feel free to save something you might need in the future.
It's legal
Social media is about sharing all kinds of thoughts, knowledge, tastes, and ideas with others. There is nothing illegal about uploading content. The only thing is to keep copyright in mind. It means that you cannot use someone else's content for your commercial purposes as problems may arise. If you are going to put other people's content on the Internet, it is best to ask the author for permission and tag him when posting, for example.
It's easy
Luckily, today there are several safe and useful tools that you don't need to install and sign in or point any additional data. So, you keep your device and data safe. All in all, there's no better way to download content, don't you think?
Online FB video saving platforms
#1 Ingramer video saver
Choose any video format (streaming live, profile videos, story) to get it on any device from FB for free. There are no limitations for downloading, so use it instantly and, of course, online as the service does not need installation.
How to save:
Copy the media content link ("dotted" line at the upper right, then "Copy link") on FB.
Switch to the Ingramer service and insert the link in the input field – the downloading process starts automatically.
Explore the stored content on the device "Downloaders" or phone library.
#2 FB down
The service is perfect for pc, mac, and android media content downloading. It's also web-based without installation. It's free, instant, and downloads content in high quality.
How to save:
Copy the media content link ("dotted line" at the upper right, then "Copy link").
Switch to the service and insert the link in the input field.
Pick out the quality and hit "Save as".
Browse the content from a device "Downloads" folder.

#3 Getfvid
It is a "plug-and-play" tool that operates via an internet connection, so it doesn't need to be installed. The downloading process is the same as in the previous cases: copy and paste the link.
How to save:
Copy the media content link hitting "dotted line" then "Copy link".
Insert the link in the tool input field and hit "Download".
Done! Enjoy the saved content.