Business owners should think carefully before approving a particular technology for their websites and apps. Drupal 8 represents another generation of flexible solutions. It is more advanced than predecessors and offers fantastic opportunities whatever your niche is. This technology wins hands down. But why?
Discover five characteristics that give Drupal 8 an edge over rival systems. From flexibility to innovation, this CMS has quite a few strengths. With professional Drupal 8 services on https://gole.ms/services, any business can grow and advance. Here are five key advantages.
User Experience And Personalization
This system has been focused on UX from day one. The better it is — the more visitors stay on your website or app. This term describes all the stages in the optimization of usability and accessibility. Developers should consider all possible ways in which a user may interact with their platform. Drupal 8 offers a flawless experience for both admins and end-users.
When content is personalized, the user feels special. Drupal 8 allows you to modify what a visitor sees based on their gender, demographics, date or time of login, device, etc. There is a wide range of modules for the purpose, such as the Personalization module or Commerce recommender.
Social Media Integrations
Almost all consumers use social media, so integration with these services is vital. These networks are powerful promotion tools. Allow users to spread the word about your company easily using social media widgets. Modules like Easy Social or ShareBar make this process simple.
Impressive Speed
Drupal 8 provides a spectacular loading speed, which is essential for user engagement. It is achieved via customizable caching methods. Even a website with lots of images and themes can be impressively responsive. The technology allows developers to disable any unnecessary features or blocks easily, so your pages always load in a flash.
Strong Security
Drupal is open-source software, and it is the product of collective effort. A vast global community (over 1 million developers, designers, and other experts) is incessantly honing its features. Now, the 8th edition is at the center of their attention.
As so many people are working together, it is next to impossible for a substantial vulnerability to be released. Any flaws are quickly spotted and fixed. Drupal 8 is evolving all the time. Today, it is one of the most secure CMS on the market.
Multi-Lingual Support
The core technology supports a wide range of languages by default. That is another step forward in comparison with Drupal 7. Besides, business owners may customize their websites through automatic translation. The content is shown in the user's language based on their location.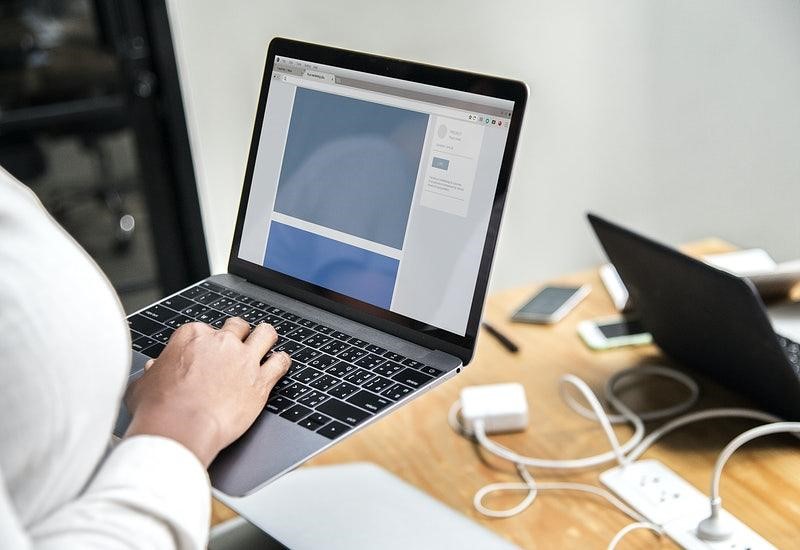 Innovative Solutions for Any Devices
Today, businesses want more than eye-catching websites. They need systems that deliver on their promises and can be accessed from any screen. Drupal 8 accommodates their needs. This CMS epitomizes innovation. As the requirements and devices change, it quickly adapts to the environment.