Your GRE General Test is not something you can simply cram on a day before the actual exam. As with any important test in life, preparation is key, especially if you want to pass with flying colors.
This guide will help you lay down the groundwork to successfully taking your GRE exam.
Test Duration
The overall test duration for the GRE® General Test is about three hours and 45 minutes. The test is divided into several sections, one of which is an unidentified/unscored section.
Section: Analytical Writing (One section with two separately timed tasks)
Number of Questions: One "Analyze an Issue" task / One "Analyze an Argument" task
Time: 30 minutes per task
Section: Verbal Reasoning (Two sections)
Number of Questions: 20 questions per section
Time: 30 minutes per section
Section: Quantitative Reasoning (Two sections)
Number of Questions: 20 questions per section
Time: 35 minutes per section
Section: Unscored or Research Section
Number of Questions: Varies
Time: Varies
Note: There will be times when an unidentified unscored section may be included in any order after the Analytical Writing section. Besides that, an identified research section (also not scored) may be included in place of the unscored section. This is always at the end of the test.
Studying for the GRE — Tips and Suggestions
The GRE is a test of patterns, so if you want to raise your score, it will take more than a couple of days of preparation to ensure success. Devoting between 4 to 12 weeks to prep is ideal, but the earlier you can start studying and preparing, the better.
According to LA Weekly, most students fall short of their required GRE score because they 1) struggle with a certain topic or 2) are poorly prepared for the types of GRE questions in the exams. Luckily, you can find a host of great GRE prep reviews online, such as the Magoosh GRE Prep Course.
Below are a few tips and suggestions that can help you get started on the right foot and make the most out of your GRE prep.
Find your current baseline.
Your baseline is essentially the score you would receive if you decided to take the GRE exam today. To find out what your baseline is, take a full-length GRE practice test and see how well (or how bad) you do. This gives you a clearer view of the topics and sections you need to put more effort into.
Decide what your target GRE score will be.
If you're looking at ways to pass your GRE testing, we assume you already have a list of prospective colleges you want to attend next school year.
Find out how your practice test scores compare against the average GRE scores of the most recent incoming class to each program you plan to enroll into. Your aim should be to land within or above the average for the schools on your wishlist.
Make a plan.
Once you've figured out exactly how much you need to score in order to get admitted to the program of your choice, it's time to make a plan to close the gap. Figure out a way that will keep you accountable and consistent with studying, preparing, and testing.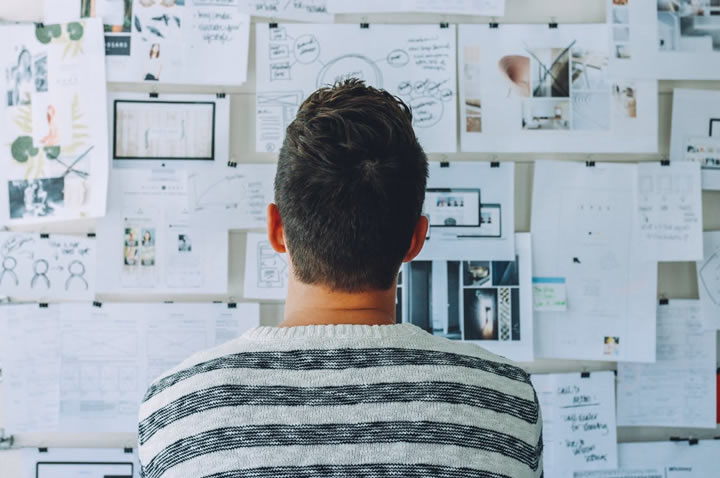 Refine your technique.
The way you approach the questions included in the GRE is just as important as knowing the answers to them. Instead of simply cementing the techniques you already know, figuring out an easier, more intuitive way to solve these questions will help you get better at taking the GRE.
Set the scene.
Emulating the actual GRE exam process during prep reviews is a great way to get familiar with the vibe and flow of the system. When the time comes for you to take the actual exam, you'll be more than ready to handle the pressure and stress that comes with it.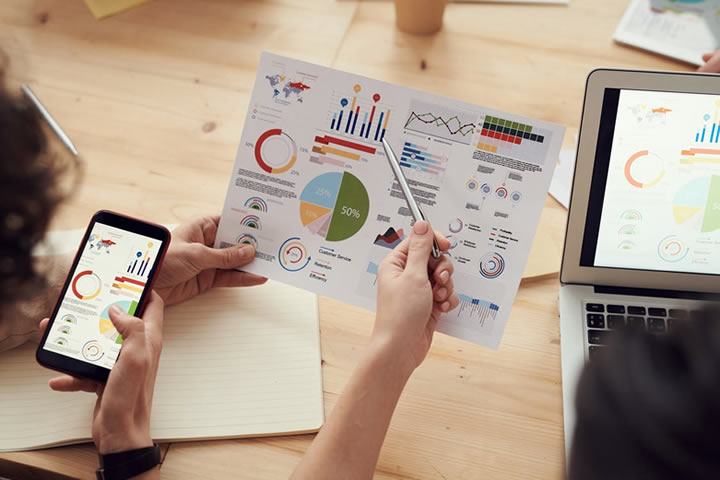 Review your results.
Always set aside time to review your results from practice exams and tests. Track any progress or decline, then make another plan of action to solve any newfound issues or errors in your current system.
Polish your GRE vocabulary.
Vocabulary is still an essential part of the GRE verbal sections. You can polish your vocab by absorbing new words that show up on your GRE prep exams. You can even list down new words that you discover from respected publications such as academic journals or some of the more highbrow newspapers and magazines.
Chances are these words have been in the GRE before and they may or may not pop up in the exam again.
The Bottom Line
The GRE is possibly one of the most important exams you will take in your entire life. To prepare for it is to ensure your success and passing!
Above are just some of the ways you can start properly preparing yourself for your GRE. You can mix them up with other methods that you find effective for yourself. The important thing is that you have a plan and that you're ready to act on it.