TikTok, an application created by ByteDance, has become the most downloaded non-game app on iOS for the first quarter of 2018, based on a report from an American market research organization, Sensor Tower.
How does TikTok works?
TikTok was launched back in the autumn of 2016, by an application for news called Jinri Toutiao, whose creator is Zhang Yiming. TikTok is an application similar to Vine, where you can record a short video for everyone to see.
The main purpose of TikTok is to create short entertaining videos, which resemble "Vines". What separates TikTok from the rest of video recording applications is the fact that TikTok offers editing functions, which help, add effects and other important factors to the video. These factors can include whatever the user's desire, such as music, animations, video effects, and more.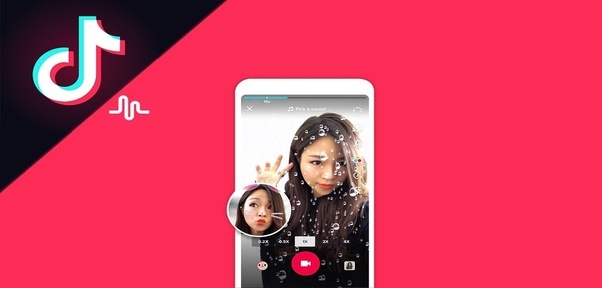 Is TikTok that addictive?
TikTok is extremely addictive for their users, especially for the viewers. The reason for this being the user friendly interface that TikTok offers. Not only is it innovative for creators, it is also innovative for the viewers. Most applications for video playing, such as Youtube, require the user to press a play button in order to begin viewing the video. TikTok however, automatically begins playing the second the video loads. On average, the TikTok videos last about 15 seconds. However, if the viewer does not like the video, they can swipe straight to the next video! The applications interface allows the viewers to easily swipe and switch between videos, which allows the viewer to select whatever videos they like.
Truth be told, regulators claim that TikTok is excessively addictive! It reached the point where kids, teens, and even adults would spend hours scrolling through the videos. It got to the point, where TikTok was forced to incorporate an alert in the application, which informs the user every 90 minutes.
Reports created by Sensor Towers, claim that these attempts have not affected the application's rapid growth, as it remained to be the number one application on Apple store. Another report by Sohu, claims that TikTok has exceeded 66 million users per day! However, the same report by Sensor Tower claims that the app has only been downloaded 45 million times.
The results are astonishing nevertheless, especially when you take into account the fact that the application was created by a team of 8 in 200 days! The creation of the app took place at ByteDance, the company that created Jinri Toutiao.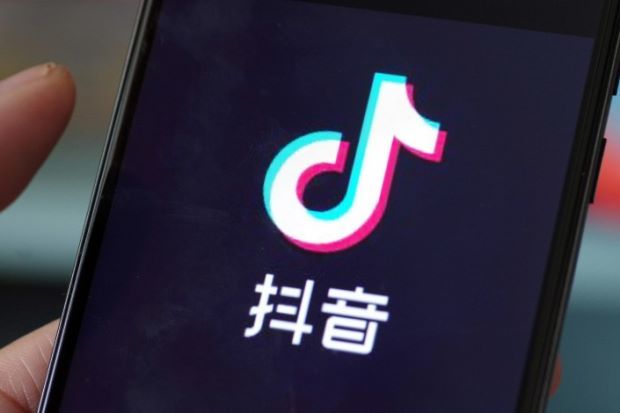 Is it possible for TikTok to continue growing?
TikTok's growth has not been as simple as it seems. Currently, it is receiving pressure for being too addictive as well pressure from when it stood out on international news not long ago after it apparently "prohibited" kids cartoon character Peppa Pig from its platform.
TikTok has denied such claims multiple times, however this article goes over other difficulties that an app like TikTok goes through when regulators are attempting an online clean up. Luckily for TikTok, it has yet to face the similar problems as the previous app released by ByteDance, Neihan Duanzi, which was taken down after displaying vulgar content.
TikTok is a great application nonetheless if you want to become famous online. TikTok, similar to YouTube and other social media platforms, offers a number of followers and likes. Therefore, the best way to earn followers rapidly is to get them free on https://freetiktok.com. Freetiktok.com is the only real and reliable website where you can get unlimited followers to help you become TikTok famous.