Let's answer one of the most common questions asked by people wanting to use services of moving companies i.e. "Why is it worth spending some time comparing moving companies?"
The answer is simple: to get the best deal at a minimal price.
Hiring a moving company is almost the same as shopping for your partner where you want the best stuff for a competitive price by comparing the quality and pricing of different brands in different shops. This is the best approach to follow while hiring a moving company. Let's discuss some benefits of comparing moving companies before hiring instead of going straight into the deal.
Find out the Best Price:
Whenever you want to buy something, you should ask its price from at least 3 shops. The idea behind this logic is whenever you get quotations from different people; it provides you with knowledge about the average price prevailing in the market. This formula is also true in the case of hiring a moving company. When you compare moving quotes from several furniture movers you can understand the average price, you can easily save money by bargaining with the company and avoiding expensive companies.
Plan Your Budget:
It is difficult to plan a budget for relocation if you don't know how much a mover costs, it is well worth the time to do some research between different moving companies and compare the product and services they offer. Once you confirm the costs involved, it will be easier to compare your budget with the actual requirement. This will save you from any uncertain demand for cash as you will have already adjusted your budget according to the prices.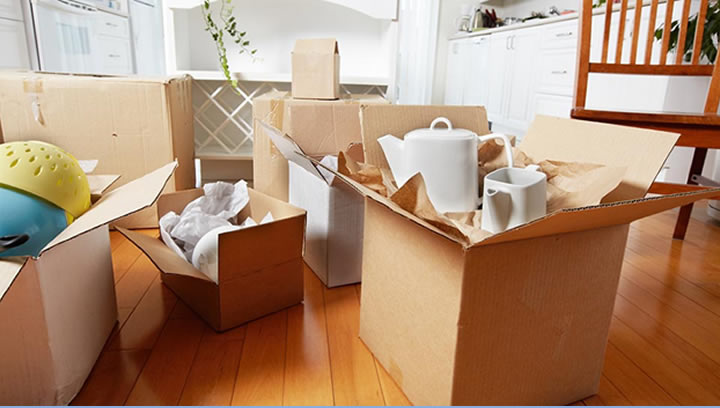 Find the Best Option:
Comparison of moving companies not only gives you the best option in price but also the option to select the best service provider offering some extra benefits to you. For example, you can easily select from the two companies offering the same price but one of them offers services for packing, loading, temporary storage or has the capacity to transport car interstate while the other company only offers you the facility of basic packing.
Avoid frauds:
Working with a reputable company is always a pleasure as these companies follow all rules and regulations. Sometimes dealing with a company having no ethical values gives the loss in the form of money and time.
The other benefit of comparing quotes and services of moving companies is that it saves you from frauds and scams. When you know the average price and benefits offered by most of the companies, you can easily avoid those whose intentions seem suspicious by offering much less than the average market price with lots of free benefits.
Save Time & Money:
By spending some time and efforts on comparing the companies, you will benefit a lot in terms of time and money. Once you compare all the information of different moving companies, you will have a good idea of moving, pricing, and required budget. This will save you time which will be wasted otherwise. The exact idea of the market average price will save you from hiring an expensive or fraudulent moving company.