It is one of the most beautiful things to see – a couple struggling to have a child and are blessed with one after they opt for IVF. To the unaware, IVF stands for In Vitro Fertilization which is the external fertilization of eggs and sperm in a lab. After the egg is fertilized, the egg is transferred back to the uterus and now the normal course of pregnancy follows. In today's scenario, given the increased stress, late marriages, delay in family planning and lifestyle changes, couples have problems conceiving and opt for fertility treatments.
"IVF today helps several couples with problems like endometriosis, male infertility, ovulatory dysfunctions and many other conditions. They struggle to conceive, but once they do after undergoing treatment, the smile on their faces are priceless."
– Dr. Mohit Saraogi, IVF doctor at Saraogi Hospital & IRIS IVF Centre (Mumbai)
Even back in the year 2009 when IVF just started booming, the number of ICSI cycles performed in India were 45,543. Considering the number of years passed, we can say that the number of people needing IVF and the number of centres in major metropolitan cities in India have grown by many folds. Cities like Mumbai, Hyderabad, Chennai, Hyderabad, Delhi and many others have shown great success rates, improvement in the technology used and experienced doctors. Mumbai stands out and this article will tell you why:
The advanced fertility clinics: The IVF centres of Mumbai are laden with the latest medical facilities and world class laboratories. There fertility treatment facilities even have their in – house andrology and IVF labs that are beneficial for the treatment. These clinics/facilities have been serving several thousands of couples from all over and have brought joy and happiness to many of them.
Experienced fertility specialists: One of the most important parts of going for this treatment is choosing the right fertility specialists. The things you consider before finalizing one is:
his/her experience
his/her success rates with the treatment you want to opt for
where does he/she practice
his/her online reviews.
Apart from these, a good doctor would be understanding and considerate to the couple as the journey of undergoing fertility treatments is not easy. You can be sure that the IVF specialists in Mumbai have earned a lot of recognition and made their names known nationally and internationally.
Economical Cost of treatment: Fertility treatments do not come cheap especially IVF, ICSI, and surrogacy. In addition to that, there is no guarantee that you will conceive in the first treatment itself. Some couples have to undergo multiple treatments to get results, which makes it an expensive affair. However, Mumbai offers IVF and other fertility treatments at a very competitive price.
Mid-range and high end IVF clinics can charge as high as Rs. 300000 for one IVF cycle but equally successful clinics offer the same treatment for approximately Rs. 90000.
Several IVF centres in Mumbai also provide IVF packages which include 2 to 3 IVF cycles if you fail to conceive in the first one.
Advanced fertility treatments available in Mumbai: Mumbai offers a wide range of most innovative and latest fertility treatments such as IUI, IVF, ICSI, IMSI, FET, LAH, donor sperm insemination, and surrogacy. These advanced treatments are known to solve infertility issues and have a good result.
IVF –

It is a process where a woman's eggs are fertilized outside her body with her partner's sperm and later the embryos are placed in her uterus. It is one of the most sought-after treatments.
ICSI –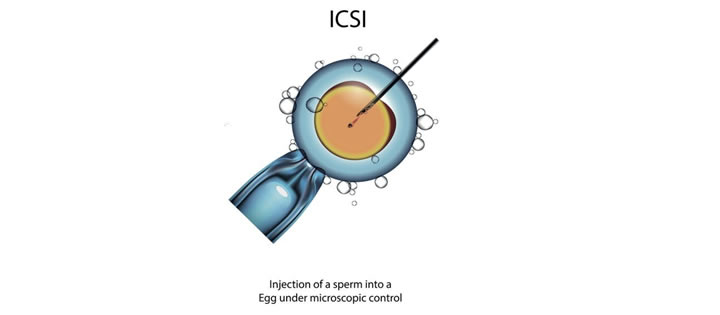 It is an advanced form of IVF where a single sperm is directly injected into the woman's egg to fertilize it.
IMSI –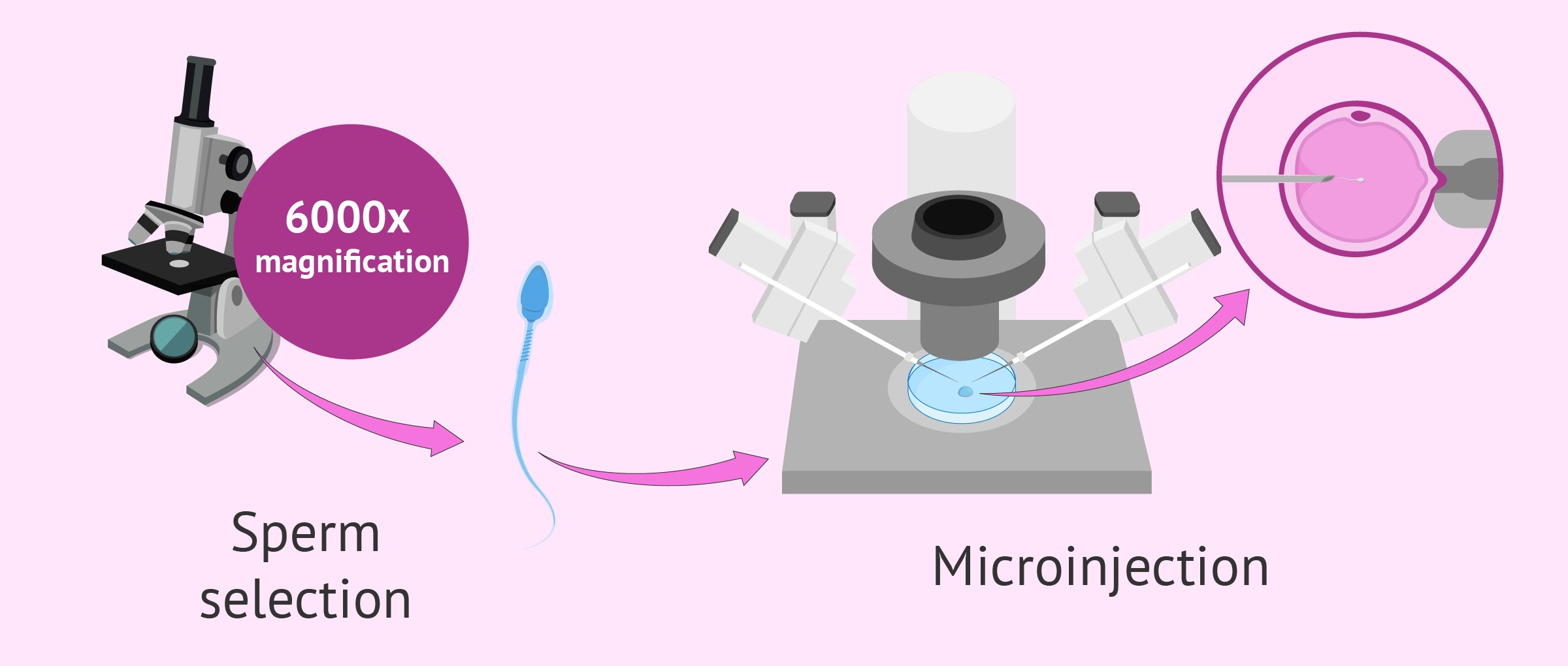 This process is used to select the best sperm for microinjecting the egg. It also helps to discard sperms with genetic abnormalities.
IUI –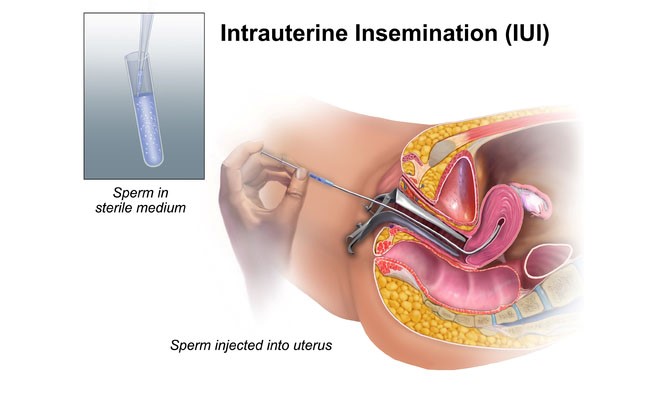 It is a non-invasive treatment wherein the sperms are transferred to the woman's uterus during ovulation.
The success rate of IVF: With growing advancement in fertility treatment, couples have a greater success rate in conceiving. Treatments like the Freeze-all method in IVF show great promise and have about a 70% success rate. Also, treatments like IMSI, LAH, FET, etc provide great assistance in achieving a positive outcome.
If you are considering fertility treatment, then Mumbai is the right place as you are assured quality treatment at an economical rate.