If you're looking forward to going on a vacation with your family once the pandemic gets under control, we have gathered some of the best spots that you should try to visit in the US. Note that this list is our opinion and isn't meant to be taken as an absolute best, but rather as suggestions that you might not have heard about before.
Gulf Shores, Alabama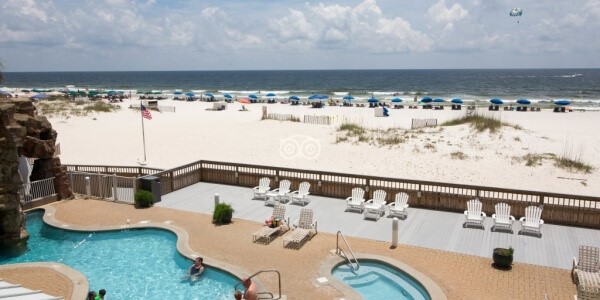 Sandy beaches, water sports, kid-friendly entertainment, and that genuine southern hospitality that everyone loves. In short, that's what the Gulf Shores in Alabama has to offer.
This gorgeous place is located in Orange Beach, right between Mobile, AL, and Pensacola, FL, with the Gulf of Mexico bordering it to the south, Mobile Bay to the west, and the Perdido Bay to the east.
We recommend visiting this place during summer to get the full experience and enjoy all the amenities that a stay in Alabama has to offer. While you're here, why not try learning to jet ski? Since Hawaii is significantly more expensive, this is a great place to start your water sports life if you want to stay on a low budget.
Sedona, Arizona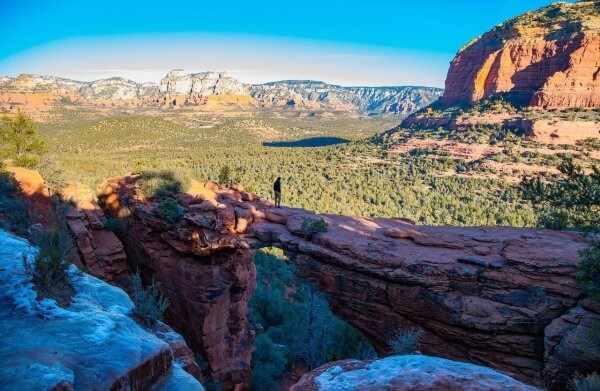 When thinking about Arizona, you're probably thinking about the Grand Canyon. In all fairness, it is indeed one of the best places to visit in the country, but since almost everyone has written about it, we thought about doing things a little differently.
How about a detour in Sedona, as it isn't far away from the iconic Grand Canyon? You'll love the famous Red Rocks, with scenic drives, relatively easy hikes, and many other things that Sedona has to offer. You can also spend the entire trip nights here, even if your main attraction is the Grand Canyon, thanks to Sedona's relatively affordable camping spots. All that's left for you to figure out is what is the best family tent.
Mystic, Connecticut
If you prefer taking your children on a more historic vacation, then we recommend trying out the seaside village of Mystic, Connecticut. What makes this little town special is the fact that every building in its seaport has been restored exactly how it looked back in the 19th century.
New England's long love affair with the sea shines bright in Mystic Seaport, and the part with the shipbuilding area has been preserved so well that any historian's heart would melt with emotion just by looking at it. And that's not all. Mystic's aquarium is also another place worth visiting, especially if you're bringing children along – plus many more things to discover, but we'll leave it up to you.
Ok, ok, we'll tell you: the town isn't just preservation. Researchers are constantly coming up with new discoveries about maritime life – and there's a museum dedicated to all of this that you will surely love.
Closing Thoughts
What are your favorite family vacation destinations that you think don't get enough attention from the general public? Leave us a comment down below with suggestions, a story, or any other thing that you think people in our great community will appreciate.