Indian weddings are known for their grand celebration. From extraordinary lighting to floral decoration to a huge setup, together everything makes an Indian wedding great. If you have your wedding knocking around the corner, you are in the right place.
One of the important things in Indian weddings is their out-of-the-world decoration. No Indian wedding is complete without a grand decoration. Keeping that in mind, we have come up with some awesome wedding decoration ideas to make your big day extra special.
Wedding Decoration Ideas That Will Blow Everyone's Mind
If you want your wedding decoration to stand out and also impress your guest, then we have just the right ideas for you.
Hanging kite decoration
Flowers and garlands are used in almost every Indian wedding. If you want to try something new and unique, then you can opt for the handing kite decoration. In this wedding design, the entire decoration is done with colourful paper kites. It not only looks creative but something that most people haven't seen.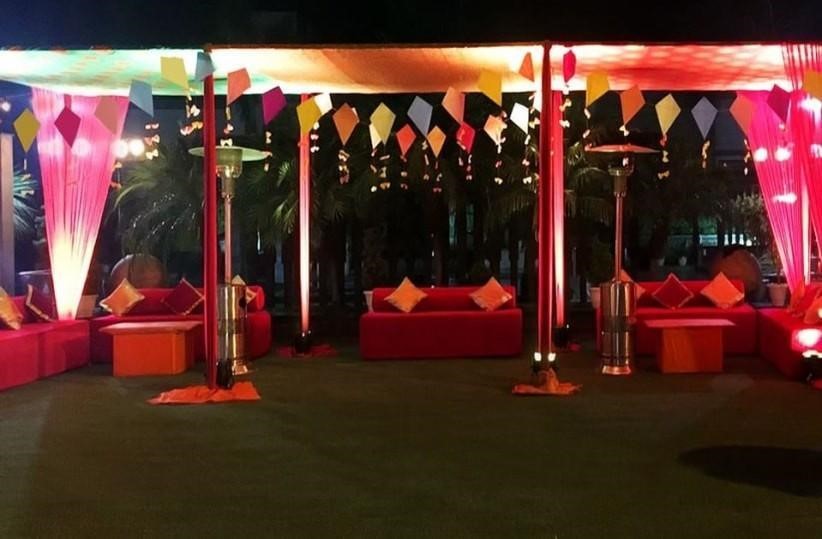 Glowing lanterns
There was a time when we used lanterns at home. But today, they are mainly used as decorative items. With the glowing lantern decoration, you can brighten up your entire wedding venue. This type of decoration is perfect for outdoor weddings. It will help create the perfect wedding atmosphere and also impress your guests. This is perhaps one of the most simple Indian decoration ideas. If you are looking for a wedding planner in Udaipur to plan your destination wedding, then we recommend choosing Magic Light Wedding Planners, and you won't have to go through all the troubles of managing everything yourself.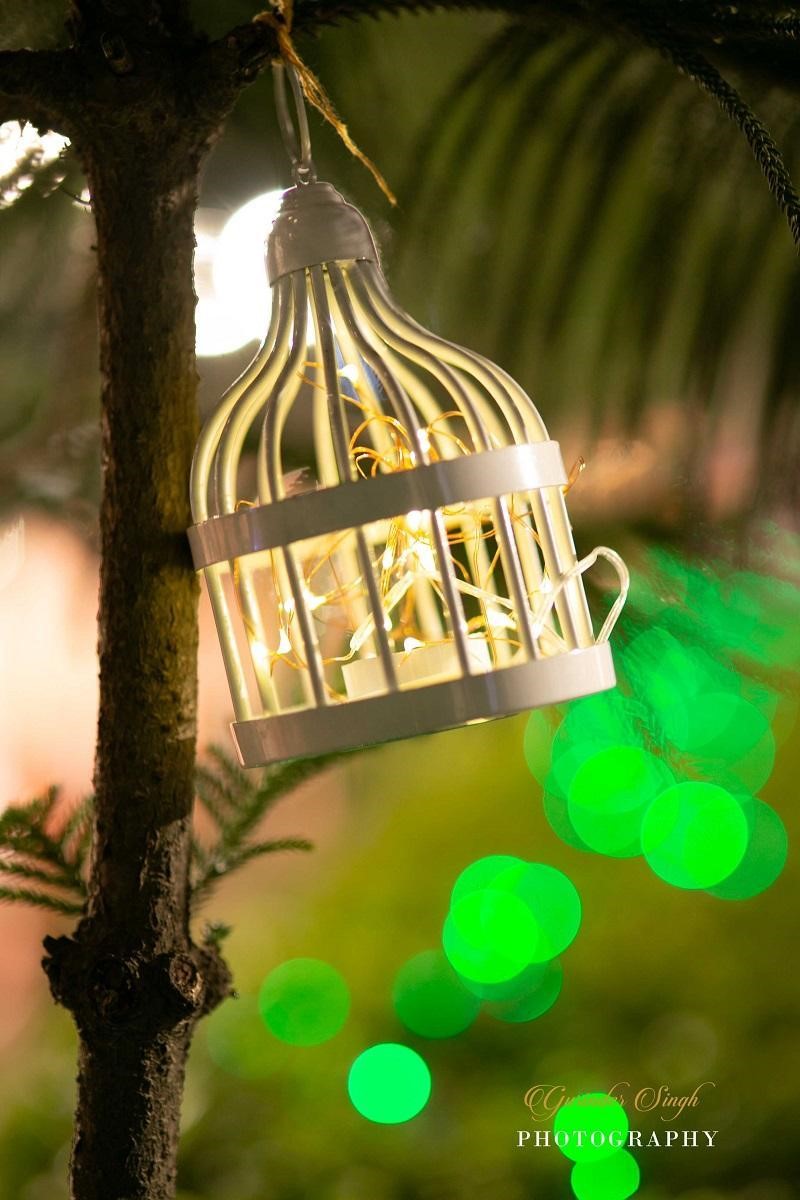 Colourful tassels decoration
Who would have thought that you could decorate your wedding venue with colourful tassels as well? This type of decoration is not only great for your big day but also for your Haldi function. With the help of tassels, you can create beautiful and photogenic surroundings. This may sound all hi-fi to you, but this type of decoration is very affordable.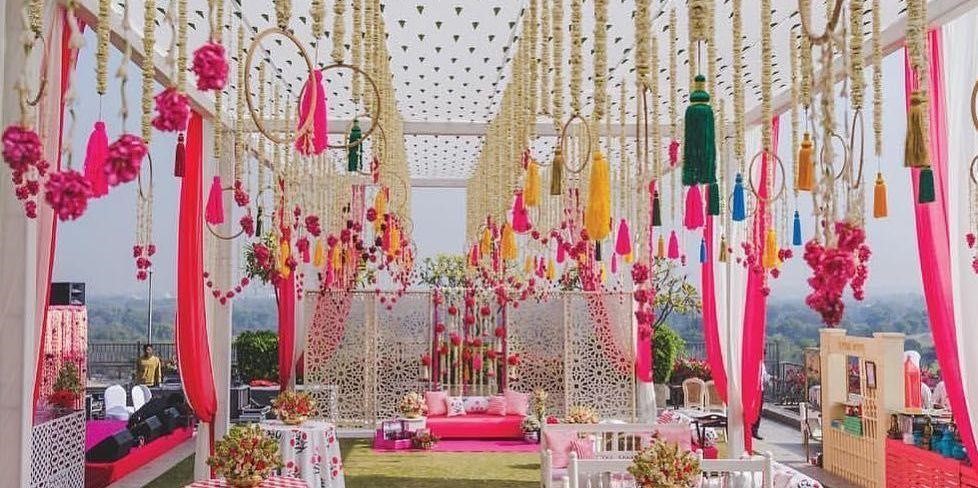 Saree decoration
If you want your wedding decoration to be unique and beautiful, then you can check out the saree decoration. You can use colourful sarees to decorate your wedding venue and mandap. The best thing about the saree decoration is that you can use your unused sarees from your house. This makes it a budget-friendly decoration idea.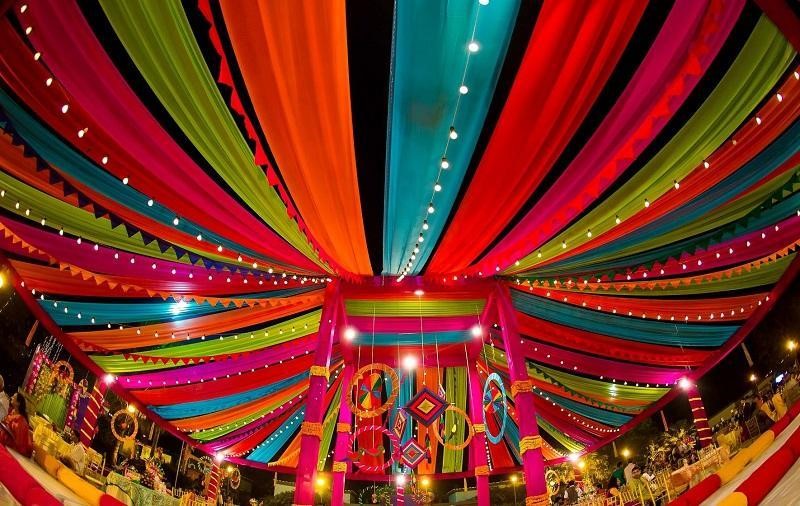 Memorable quotes decoration
This type of wedding decoration is perfect for the couple who particularly wants an Indo-western design. You can decorate the whole venue with memorable and forever quotes. The quotes can be anything you want. This wedding decoration idea is not only offbeat but also cute. You can also put in your loving lines in the background to make your partner extra special.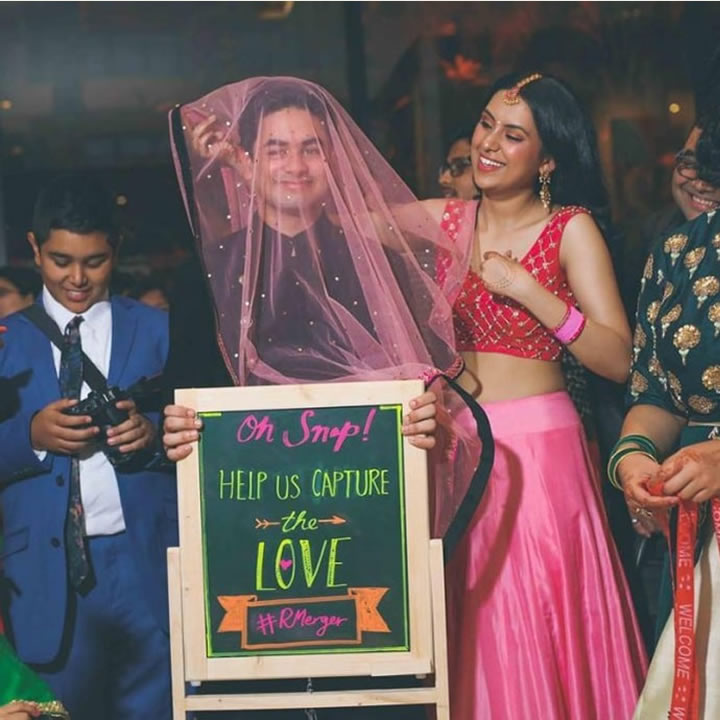 Filmy style wedding decoration
If you and your partner are big movie buffs, then the filmy style wedding decoration is just the right taste for your people. You can decorate your entire wedding venue with film posters, favourite dialogues, and even cut-outs of your favourite stars. This may sound a bit cliché, but honestly, no one has ever witnessed such a wedding décor. This is your big day and you have all the reasons to make it special.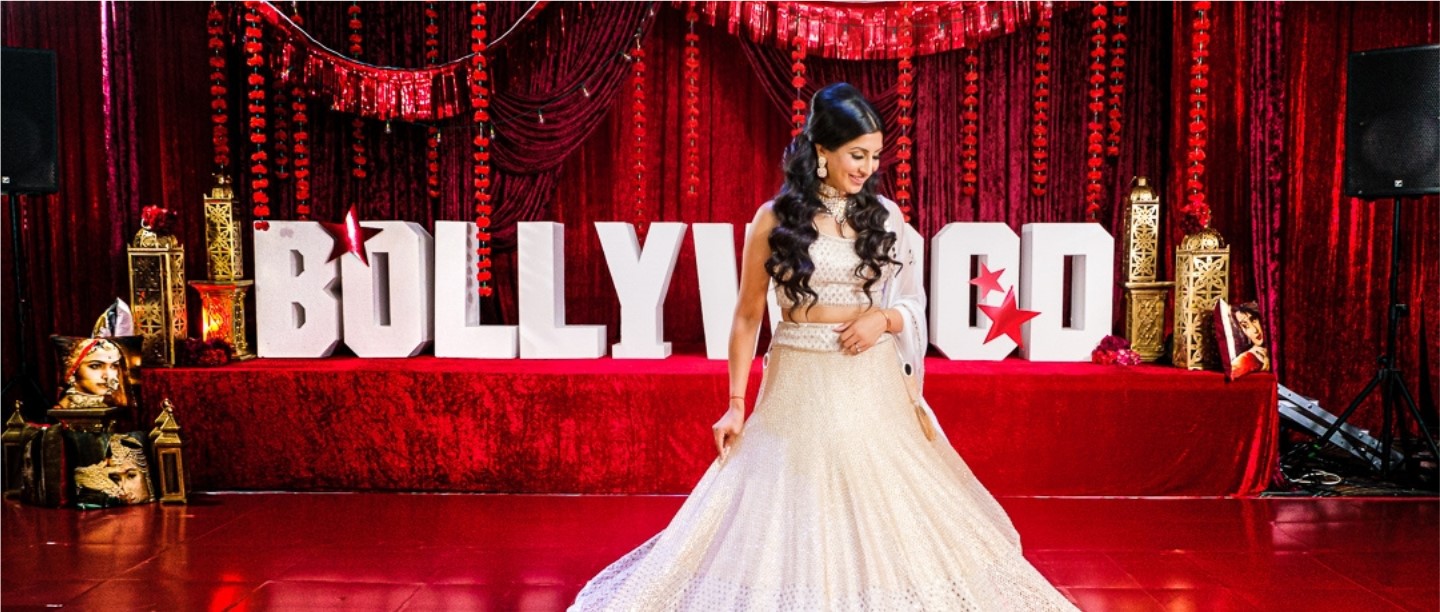 With these creative wedding decoration ideas, you can make your Indian wedding even bigger and fatter. This will not only make your wedding special, but also a memorable one for your guests. Hopefully, you liked the ideas in this article.