The pandemic has posed a threatening situation for all businesses globally wherein the paying capacity of consumers has considerably mitigated.
With many companies cutting down on costs to survive the economic slump, there's an unlikely silver lining to the current scenario.
COVID-19 has proved to be a boon for a few businesses despite the slack in the market. One of these businesses is home improvement, which has grown by leaps and bounds in the last few months.
57% of people in the US have completed a home improvement project from March to July.
The reason is that homeowners have spent a lot of time indoors and refurbished their homes to satiate the mind and bring inner peace.
6 Tips For Growing Your Home Improvement Business During COVID-19
The home improvement business is ripe with opportunities and has a huge potential for improvement.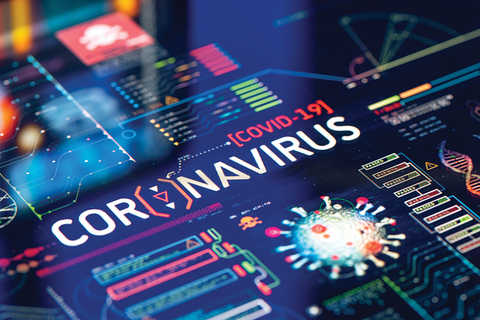 Since many people are homebound, many people have indulged in home investments due to reasonable interest rates, improving kitchens, and building pools via home improvement financing companies.
The pandemic is essentially offering a once in a lifetime chance for HVAC businesses to grow their revenue stream. Make the most of it with the following tips.
1. Digital Marketing
Digital marketing efforts will be of paramount significance during COVID-19. Investing in SEO and moving operations online will spell a plethora of orders for the home improvement business.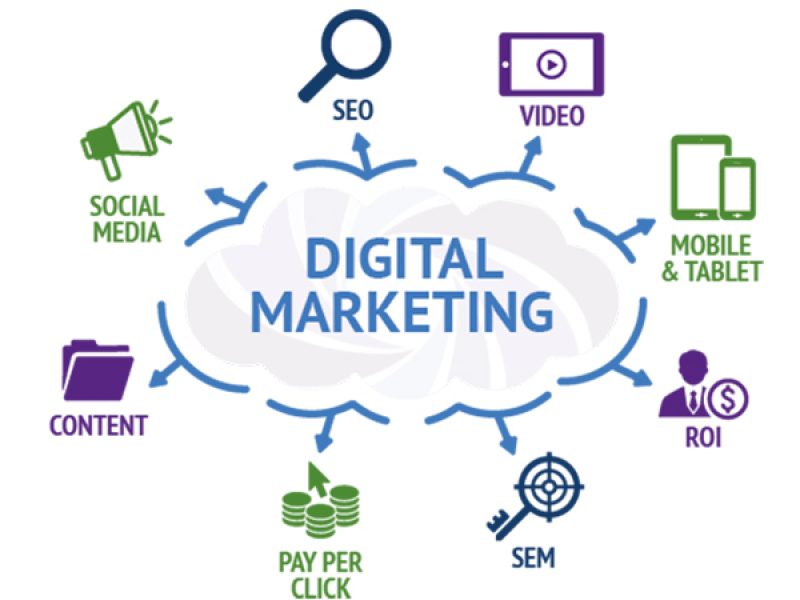 Using tools like LinkedIn, social media platforms like Instagram and Facebook, Google My Business, and other electronic platforms will boost the business immensely and build B2B relationships.
Thorough research about your audience and building an online presence with intelligent networking will flourish your home improvement business.
2. Strong Communication
Your communication with your customers should be intentional and adaptable. You need to offer hope and optimism and be absolutely transparent in how you communicate with the consumers.
You should be able to respond quickly and be realistic in terms of delivering service and meeting expectations.
Communication is not a one-way street – it involves active listening as well. Paying attention to the customer's demands, queries, issues will help you deliver better.
Customer feedback and testimonials are important for you to grow your business and to work on your areas of improvement.
3. Keeping Up With Your Commitments
Make promises that you can keep. Don't overcommit or supply the wrong information just to get a contract. Delivering services on-time and keeping business promises is the key to success.
Customers sitting at home want more out of their agreed terms, especially regarding home improvement. This will take the positive word of mouth to far-reaching ends and eventually promote your credibility as a business.
4. Host Webinars To Spread The Word
Communicating with large audiences at the same time and hosting webinars is a safe way to spread the word about your business.
Your social media presence, your existing clientele, their testimonials, and the variety of work offered by you should be percolated to the prospective consumers to enhance the demand for home improvement.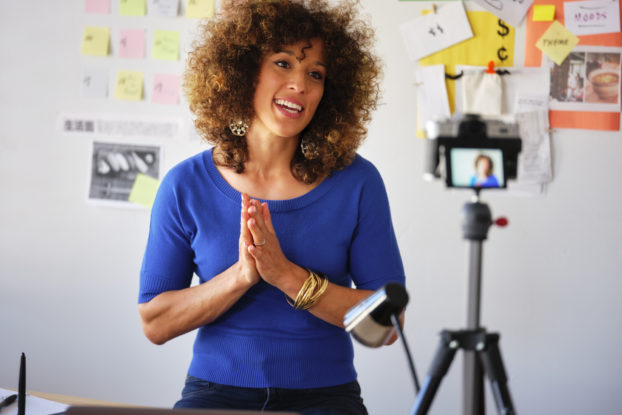 Any kind of sales and discount offers introduced, any modernization or innovation trending in the market makes great content for your webinars.
You are just giving value before making a sales pitch, which is a core marketing tool.
5. Bundle Pricing Strategy And Offer A Money-Back Guarantee
Product pricing bundling is a great strategy that has worked tremendously during the pandemic.
Instead of offering 5 different things which may be needed for home improvement, you can bundle all 5 improvements into one package and give an attractive price to the customer to which he would not say no to.
Homeowners would also get maximum work done for a fair price. This will reduce your marketing cost, get you more customers, and raise your profits to a great level.
A money-back guarantee can also be offered considering the challenging times and to foster a sense of community and security. This will only build trust between you and the customer.
6. Avoid Capitalizing On The Disaster
Disaster capitalism means using unscrupulous methods to misuse the time of crisis for your ends. Home improvement business heads should consider this as a vital parameter while conducting business.
You need to be more considerate towards your customer's financial status and leverage interest-free payments, initiate installments, and easy methods to relieve the burden from their shoulders.
This will enhance your goodwill further and spread positive word of mouth.
Additional Tips To Perform Safely During The COVID-19 Pandemic
A survey shows that more than 600 home improvement owners claim that construction is booked for two months.
In the face of a global health crisis, the home improvement workforce is working full time from home and helping people build beautiful homes.
As such, they need to be particular about a few extra measures for the success of their business:
Zero Contact Quoting And Invoicing
The business leaders must electronically contact the customer and use software packages for invoicing the customer, avoiding paperwork, and interacting with the customers.
Utilize Government Assistance
Business owners and contractors should seek available assistance and apply for any incentives if applicable.
Develop A COVID-19 Safety Procedure Document
Use precautionary measures like maintain physical distancing and use masks, sanitizers, and gloves.
Offer A Wide Range Of Payment Options
Use technology to make and accept payments. Consider collaborating with HVAC financing for contractors to offer interest-free financial measures, thus encouraging customers to make swift clearances.
Keep Yourself Available Online Or On The Phone
To avoid missing any order or query, business owners should be available 24/7 and make the best use of the trending demand.
In Closing
To sum it up, as bad as it can be in some respects, the COVID-19 pandemic has turned out to be a shining moment for the home improvement and HVAC industry.
The reality is that it has allowed people to introspect and to make their own living spaces beautiful havens to spend quality time with their loved ones.
This can encourage many to rebuild and renovate their homes and eventually mean a thriving business prospect for leaders in the home improvement space.