When it comes to various outdoor adventures in Ohio, the region's changing seasons make it a year-round travel destination. Both locals and tourists can take summer camping trips to the canoe capita in Loudonville and along the famous Mohican River. You can also plan hikes along the hundreds of miles of trails in the state parks and national parks in the spring.
The state is also known for great shopping spots with the top world brands located in different areas. You will love the countryside to the fun towns as there both provide unique and diverse experiences depending on what you are planning to do. No matter how you intend to spend your time during your Ohio adventure trip, you will find many amazing sites to visit and an endless list of activities or ways to create memorable experiences. Here are some activities and attractions to do during your stay in Ohio.
Rock and Roll Hall of Fame
The Rock and Roll Hall Of fame is one of the most recognized structures home to various great artists who grace the music industry with their music. The building has seven floors with every musical instrument, costume, and exhibit showcasing the music world's greatest legend who amazed the world with their music.
National Museum of the US Air Force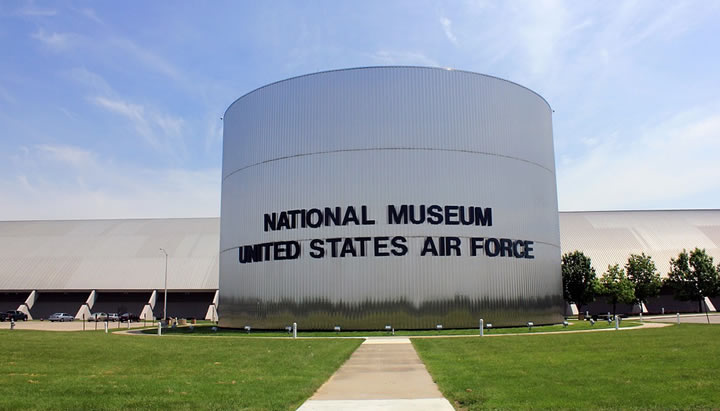 With over 360 aerospace items, both indoor and outdoor display, The National Museum of the US air force is remarkable to Ohio. Get to learn about aircraft history with the first inventors Orville and Wilbur, both coming from Ohio.
Spend some time in Put-in-Bay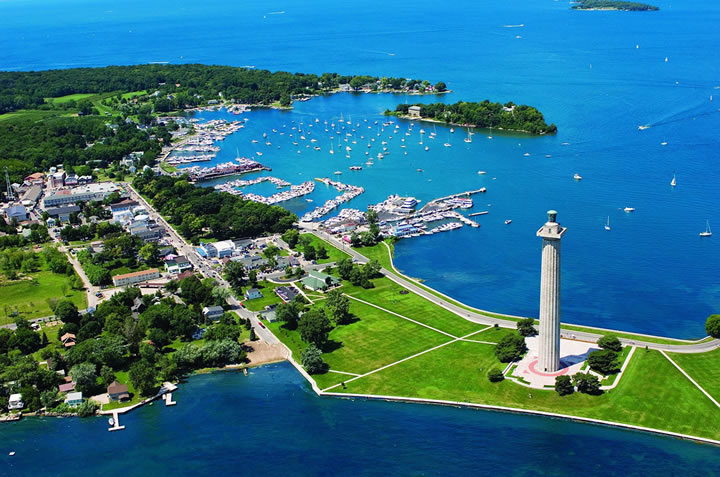 Often known as the 'key west of the north,' this Lake Erie Island features many historic sites, breathtaking water views, and a lively entertainment scene. Many travelers visit the island for a quick one-day trip or extended vacations that last a few days or weeks. During such trips, you can stay in one of the affordable Put-in-Bay hotels, condos, resorts, vacation rental homes, and more.
Whether you plan a solo trip or a family vacation, Put-in-Bay has attraction sites for everyone. Depending on your preferences, you can rent a golf cart and move from one attraction site to another. Be sure to check hotel availability and book before the travel date for convenience.
Columbus zoo and Aquarium
The Columbus Zoo and Aquarium is home to over 10000 animal species worldwide and offers education programs and performances for anyone interested in learning about the different animal species. The zoo is fun to visit, especially at night, with a great lighting system of over three million lights around the zoo.
The Cleveland Museum of Art
Founded in 1916, the Cleveland Museum of Art has an established reputation internationally for collection. As the years have gone by, the building has undergone multiple renovation processes. Still, it stands out as one of the best places with art collections from different areas such as Asia, Europe, and America.
Catch a ball game
Ohio is home to the world's largest teams, such as Dayton Dragons, Lake County Captains, Columbus Clippers, Akron RubberDucks, Mahoning Valley Scrappers, Lake Erie Crushers other minor teams. Many people attend ball games, making them a fun and popular activity that you should try out in the region. Come cheer for your favorite and enjoy drinks with other fans and have fun.
Watch a drive-in-movie
Catch two movies after dark which are very cheap but fun, especially if you have a group of friends to share the experience. Some drive-in movie theaters to check out include the south drive-in theater in Columbus, the sun dance in Oregon, Starlite drive-in Amelia and Auto-O-Roma in North Ridgeville.
No matter how you intend to spend your time in Ohio, there are many things to do and see. Be sure to create an itinerary early enough.