YouTube is an excellent video content-creating platform for those looking to find a foothold in the video industry. However, independent video content creators on YouTube often find themselves lost in a sea of fellow YouTubers in an attempt to build their brand presence and monetize their content.
The one crucial factor that they find hard in the initial days of YouTube is finding a sufficient number of organic and interactive subscribers for their channel. To qualify for monetizing one's channel, one must have accumulated at least 4000 watch time hours and a minimum of 1000 YouTube subscribers.
Of course, this is easier said than done when you are a newbie on the platform and are not yet ready to make a substantial financial investment in growing your channel.
Are you someone looking for ways to increase your YouTube subscribers count without burning a hole in your pocket? Are you worried about not finding enough organic subscriptions to sustain and grow your channel?
You can consider services like SocialsUp to help you get started on this journey, acquire subscribers, and leverage the YouTube algorithms to grab audience attention and achieve a snowball effect. In addition to that, consider the following suggestions to grow your YouTube audience swiftly and reliably.
Eight Tips to Grow Your YouTube Subscribers Without Making a Huge Financial Investment
Tip 1. Create Quality Content: Content is the king when it comes to user-oriented platforms of social interaction. But, with advanced technology taking over all aspects of content-generating, keeping up the quality of your videos on YouTube may seem like quite a challenge these days.
Can you make it big on YouTube if you do not have expensive recording technology, high-end video editing services, or software to fall back on? Not only can you achieve this when you have a shoestring budget, but you can also create content that is attractive enough to rope in new subscribers to your YouTube channel.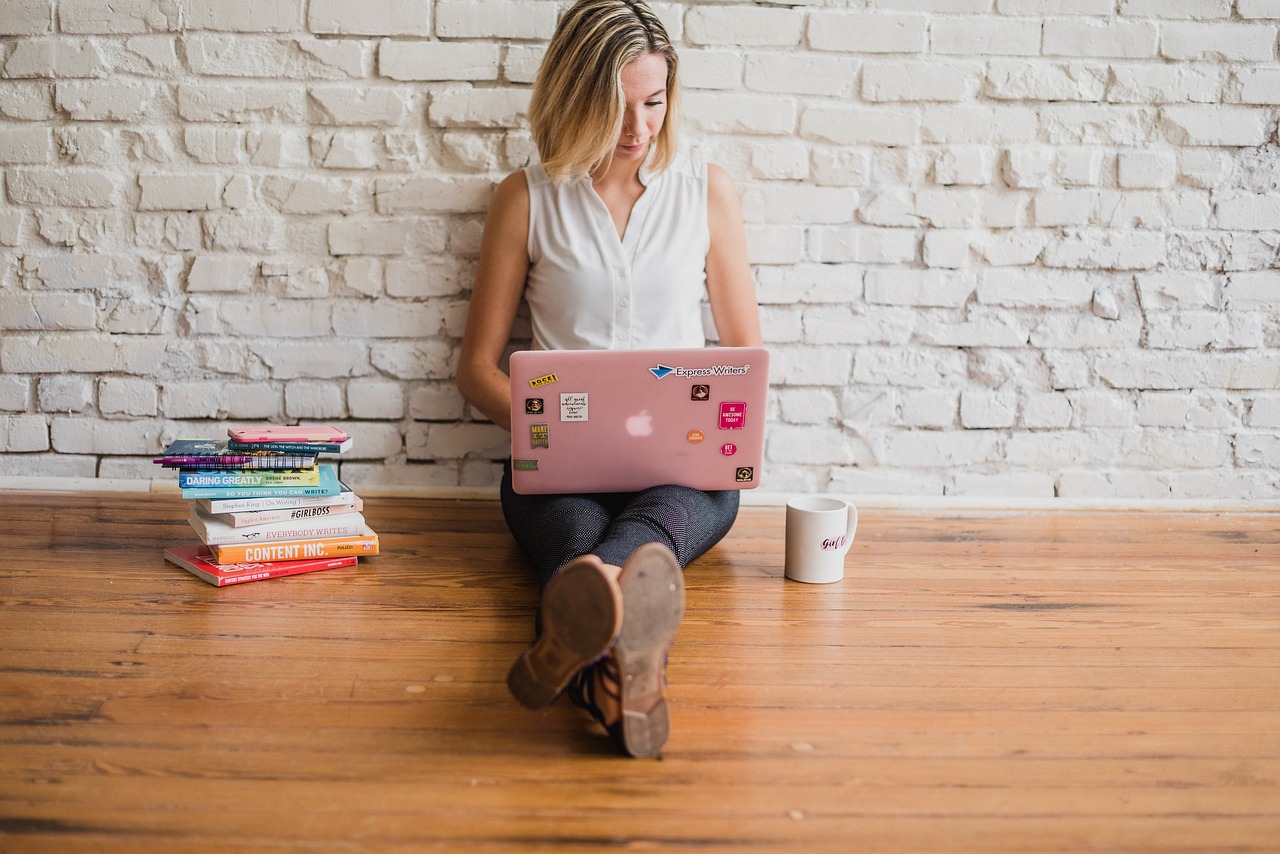 Here is how:
Identify your audience. Irrespective of what you want to create, you must know who your target audience is.
Study your audience behavior. Once you have identified your target audience, research their YouTube habits. Analyze what kind of content they are more prone to watching and subscribing to.
Tailor your content based on this research. While originality, authenticity, and newness are key factors that can propel the popularity of your content to great heights, back your content production up with the research data you have collected. Creating playlists that your audience is likely to binge-watch is a great way to get new audiences hooked onto your channel content. If your viewers want to keep coming back to your playlist, they are likely to subscribe to your channel as well.
Keep in mind that people come to YouTube for both entertainment and education. Create content that can efficiently cover both areas to widen your audience's reach.
Tip 2. Post Regularly: Subscribers tune in to your channel with the expectation of timely and fresh content. Build your channel by building audience anticipation. Plan out a posting schedule and let your audience know when your next video will be up. Stick to the posting schedule and content format.
Being consistent in your posting strategy will enable you to work YouTube algorithms in your favor, and this will, in turn, push up your video/s ranking on YouTube's home feed and searches. If it helps, consider using an auto-scheduling and publishing tool to streamline your channel's productions.
Tip 3. Promote Your Content: You do not need to invest in expensive promotional campaigns to get your video the desired visibility. To reach your target audience, promote your content by thinking smart. Engage in effective channel branding. Organize your content and promote them to let your potential subscribers know who you are and what they can expect to see on your channel. Some ways to do this include:
Creating attractive and intriguing thumbnails for your video. Think of this as an equivalent to a movie poster for your content; choose something that will invite your audience to click on it with interest and anticipation.
Reposting old content with a contextually updated caption. Sometimes all you need to draw new subscribers is to bring back old content to the audience's attention. Tutorials, videos on social issues, interviews, and other such content matter have a timeless relevance and can be brought back to public memory time and again to draw attention to your YouTube channel.
Cross publishing posts on other social media sites with a link back to your YouTube account. If you are active on other social media platforms, consider ways in which you can use these platforms to showcase your YouTube channel. For instance, you can put up short trailers on your Instagram Story with a swipeable link to the larger video.
Adding your channel into profile information details. Your profile is the most viewed page on any social networking site. Add clickable links to your channel while you are filling up your profile information on other social networking sites.
Adding a link to your YouTube channel on your website, if you have one.
Adding embedded YouTube links into blog posts and e-articles. Consider creative ways to make the videos a part of any other content creation you may indulge in.
Customize your channel trailer. YouTube allows you to display one featured video for subscribers and another for non-subscribers if it suits your marketing strategy. Utilize this space to advertise your channel to non-subscribers so they know what to expect from your content.
Tip 4. Call to Action for Subscriptions: Sometimes, all you need to do is ask. The best way to get subscribers is to request your viewers to subscribe to your channel. Then, speak to your audience directly. You can go about this using a variety of ways:
Add a request for liking, sharing, and subscribing to your content at the end of your video.
Add in a written request in your video description as well.
Add subscription buttons and direct your audience on where to find them. YouTube lets you create a clickable subscription that makes it easy for viewers to convert into subscribers. Use these tools to your advantage.
If you do have a small budget, you can also consider adding incentives for active subscribers. Consider the following:

You can feature your active subscribers in your videos;
You can create content based on their choices and suggestions;
You can offer subscription incentives;
You can also provide gifts, reward points, and honorable mentions.
If your viewers find your channel worth coming back to, they will heed your request and click that subscribe button. Not only that, but they will also frequently engage with your content, thus providing a steady stream of engagement rate to your channel.
Tip 5. Create Teasers of Upcoming Videos: Another great way of building up your audience is to provide attractive trailer snippets and previews of what they can expect from you in upcoming videos. This promotional strategy involves uploading smaller videos with gripping content descriptions.
What you are aiming to do here is build suspense and anticipation. As the case may be, you can create teasers for all kinds of videos, including interviews, how-to tutorials, and stories — research what type of hook will attract your target audience best to your content.
Then, publish and cross-post the teaser with back-links to your YouTube channel across other social media platforms to draw maximum audience engagement to your site.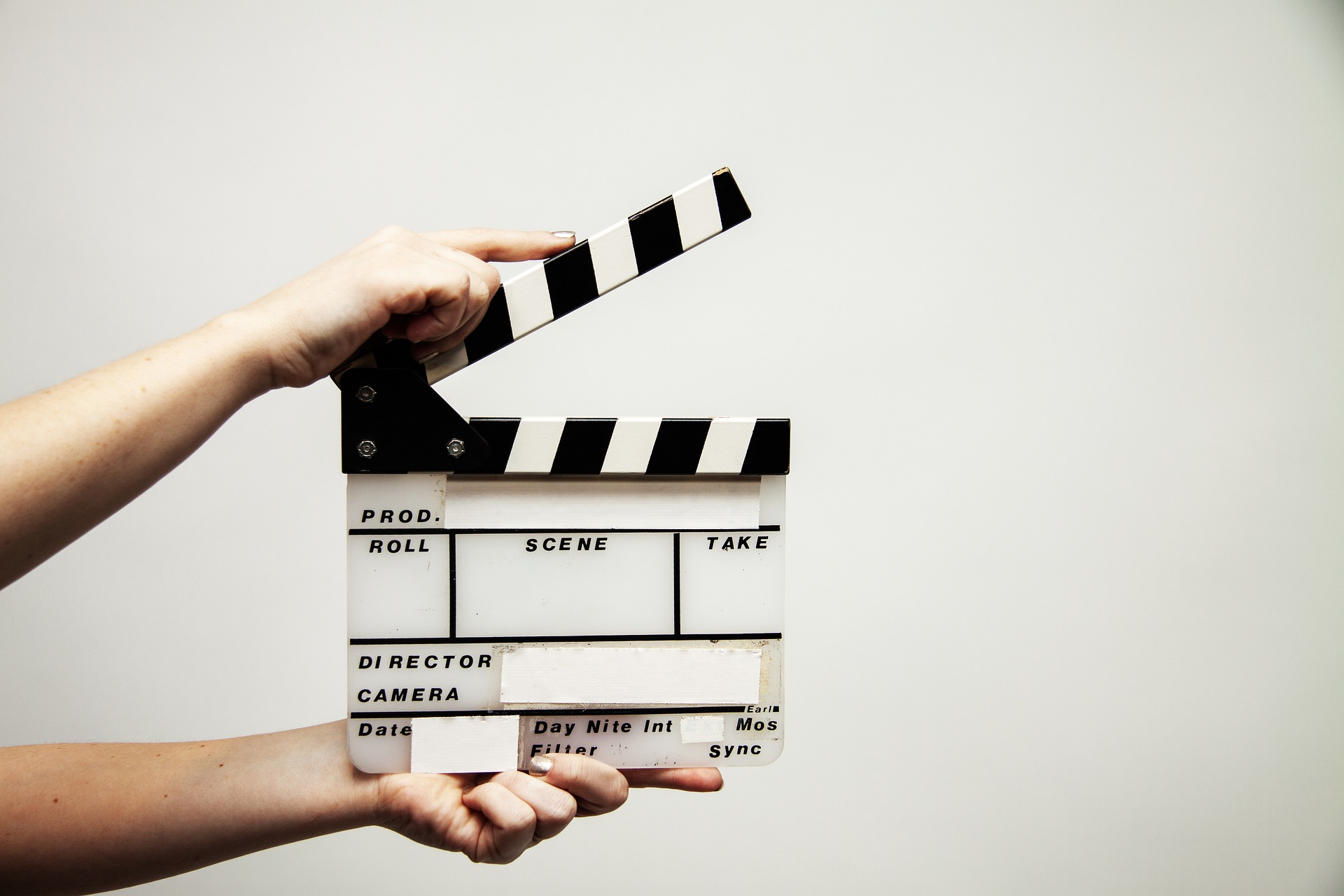 You can also create a playlist of teasers to showcase your channel's productions at a glance. Organizing your videos into playlists lets your audience spend more time on your content. In addition, a teaser compilation is an excellent way of utilizing old content to convince your viewer into converting into a channel subscriber.
Tip 6. Engage With Your Viewers: YouTube allows you to respond and connect directly with your audience via its comment sections. It is a good idea to be responsive to any comment left on your videos. Interact with your audience to build a community. Some ways of engaging with your viewers include:
Respond to any comment or observation left on your videos with politeness and approachability. Sometimes you may be trolled, or you may have comments left by bots. Regardless of the nature of comments, keep your interactions civil and kind.
Humanize your channel by being responsive to suggestions and feedback. Take advice and criticism constructively and express your genuine gratitude to your audience for stopping by.
Follow back creators who stop by your channel and engage with their content. Build a community based on reciprocity and dialogue.
Tip 7. Create SEO-optimized Titles: YouTube content is search engine discoverable. This means you are likely to attract a target audience outside the channel as well if you let them find you. One way to do this is to create titles that are SEO-friendly. In addition to being discoverable on other search engines, make your video's keyword enriched for YouTube's internal search engine. To make your content SEO optimized, follow these steps:
Review all your titles and rewrite them using a primary target keyword.
Use the keyword in your description and optimize this description using related secondary keywords.
Add relevant keyword tags to your video.
Categorize the video into relevant playlists.
To rank high up on search results, your videos ideally should also:
Contain relevant keywords;
Contain subtitles;
Be alt-text enabled for particular viewers.
Tip 8. Collaborate with Other YouTubers: YouTube sees millions of fresh content generated every day. Consider collaborating with fellow YouTubers to share your creativity as well as audience reach. Here is how you go about creating collaborative work on YouTube:
Observe other YouTube creators and narrow down on a few whose content speaks to you.
Observe their fanbase, content-creating behavior, and promotional strategies. If you find these aspects conducive to you, proceed to the next step.
Get in touch by writing to them professionally, outlining why you want to work with them and what ideas you have. Be clear about your budget constraints in this initial communication phase.
Carry forward to the conversation when you reach a favorable response. Allow for a two-way communication process and exchange ideas before you get down to making the actual content.
Publish and promote your content as a collaboration team.
Review your audience behavior and repeat the cycle. You may want to engage in long-term collaboration projects with the right partners. It is always good to join forces and ideas to reach and retain a bigger subscriber pool.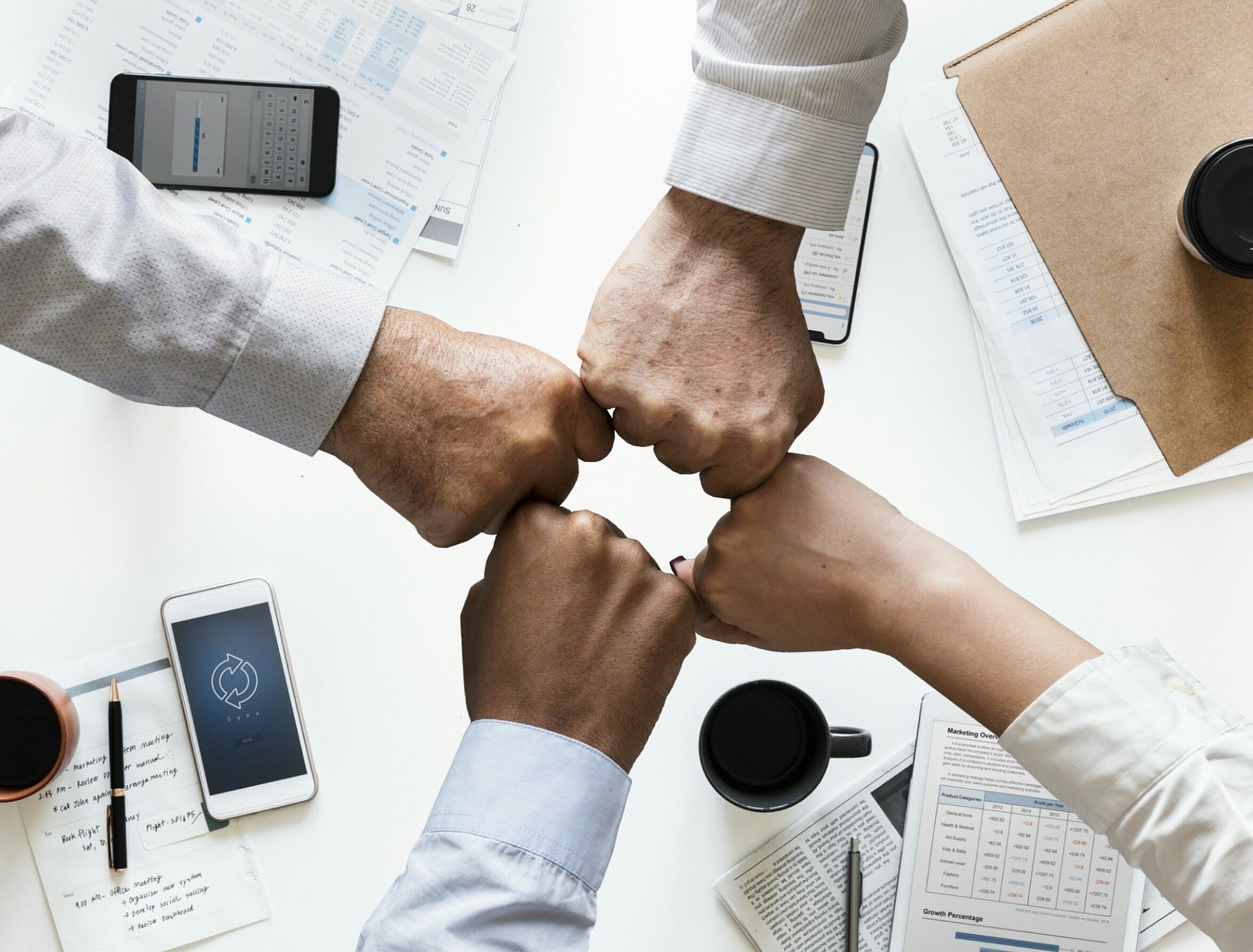 In Conclusion
Attracting a devoted and loyal subscriber count to your YouTube account needs careful planning and reorganizing your YouTube strategy. It would help if you worked at it constantly to build up your community of followers organically. The task might seem daunting, but it is certainly doable.
As long as you have your micro-goals in place and are consistent in your activities on the channel, you will generate the desired increase in your subscriber count even when you are working on a tight budget. Be patient in your attempts and aim for organic growth in numbers. As long as your subscribers are real, you will grow your channel with minimum monetary input.
As you go along your journey of accumulating more subscribers, remember to pause and evaluate what works best for you. YouTube analytics lets you conveniently track which posts and keywords bring you the most views and subscriptions. Keeping a record of which tip works for you now will make it easier for you to plan your future YouTube marketing strategies in a time-effective manner.
At the same time, remember to be open to any new developments and features introduced by YouTube as a platform. Every social media platform is continually working towards improving itself for a better user experience. Keep yourself abreast of the latest developments in rules and trends to increase your YouTube presence.