When we're in the market for new headphones, one of the first things we'll notice is the headphones' price. It ranges anywhere from $15 to $500+. We try a wide variety of headphones. However, one of the most common questions we get is what makes premium headphones so expensive, as well as whether they are worth the extra money.
For certain, all high-priced headphones are not always superior because, in many cases, you're paying just for brand recognition and not necessarily sound quality. People also prefer expensive headphones in order to determine the pinnacle of headphone styles. However, there are some essential considerations to know.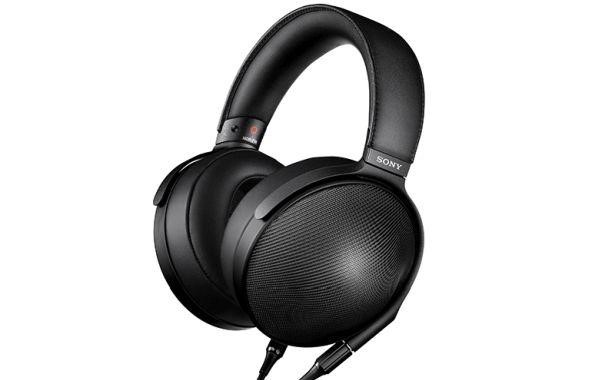 Budget Headphones Aren't Always Bad
On average, it is considered that higher-priced headphones do sound better. They are crisper with better frequency response as well as built from better quality materials.
However, when you're considering a budget for headphones, there is a great need to consider one thing, there are diminishing returns means:
Considering that a pair of $50 headphones will be better than a pair of $10 headphones. The extra $40 can make a huge difference. Similarly, a pair of $200 headphones can be better than a $50 pair. Same, the extra $150 can make a noticeable, but a small difference in comparison to the $10 vs. $50.
There is a great need to know; the higher you get up in price, there will be less difference in the quality of headphones from one level to the next. High-end headphones sound better to a trained ear. It also has more features as compare to consumer-level headphones, but the average person can't notice much of a difference.
It Isn't All About Price
A wide range of expensive headphones give the manufacturer more room to add better quality materials, but not all manufacturers actually do that.
Almost all the big-name brands spend a lot on advertising, and you are paying for that while buying a pair of headphones. When you pit big-name brands rather than lesser-known brands, it's not uncommon for the no-names in order to hold their own against more expensive brands.
While you're shopping for headphones, there is a need to be real with yourself.
Who Should Buy Cheap Headphones?
Generally, it is not recommended to buy cheap headphones that don't sound good. Along with this, they can also break in a matter of days or months.
However, if you are on a budget as well as looking for a throwaway pair of headphones, a pair of inexpensive headphones can be for you.
If you're listening to podcasts and audiobooks, there is no need for audiophile-grade headphones. It is fascinating to know that a good pair of decent, affordable headphones will work great.
Who Should Buy Expensive Headphones?
Before purchasing an expensive headphone, there is a need to do tons of research as well as listen and reference the headphones thoroughly before spending cash. You come back several days in a row in order to test out the headphones and ensure you want that particular model.
However, the second piece of advice is to consider an expensive pair of headphones as an investment. What are you getting out of that pair? Will these headphones allow you to produce better products that you can in order to make a profit? Will the headphones allow you to make better music as well as sonic art for personal satisfaction? It would help if you asked yourself these questions before making the final purchase of headphones.
The Cost of Comfort in Expensive Headphones
There is a great need to know that the best wireless headphones in the higher price range not only out-perform rather than the cheaper ones on sound quality, they are also much more comfortable.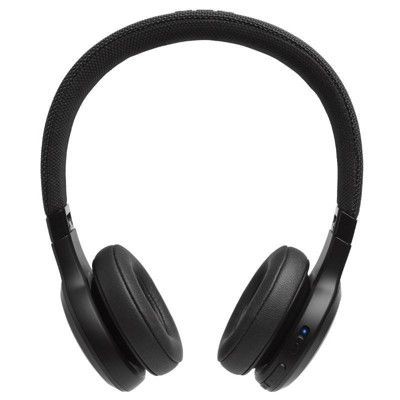 Compared to the hard-plastic headpieces, you can find quality materials like leather over flexible steel and an aluminium frame with plush padding. It is fascinating to know that the expensive range of headphones offers earpads made with memory foam, which helps the headphones fit comfortably to any individual ear shape.
The memory foam pads are not only comfortable, but they block out ambient noise too. Some of the models also have mesh for extra breathability or cooling gel pads in order to reduce heat buildup and sweating. However, we can also say that the expensive versions have more designed features that improve performance as well as make them easier to use.