It is not a secret that business in the United Arab Emirates has excellent opportunities and prospects for entrepreneurs from any part of the world. The UAE is among the leading countries for doing business both within the country and in organizing international business.
Emirates business provides such benefits as high level of GDP, excellent legislation conditions, developed infrastructure and high qualification of the workforce. The UAE market, in addition to all other features, is characterized by a balanced system that includes great opportunities for businesses of different sizes. For all entrepreneurs who have free money and interesting ideas, the UAE can become a promising and reliable basis for business.
The special features of doing business in this country include a convenient geographical location. Thanks to its location at the crossroads of leading trade routes together with effective government policies, the country managed to turn into a such rich business center. The legal framework of the UAE provides full protection of property rights and financial resources. Business in the country will be in complete safety, there will be no prerequisites for outside interference.
UAE free zones – ideal place for foreign businessmen
Today, the best option for a foreign investor to open a business in the UAE is to register a company in one of the country's free zones.
A free economic zone is a limited part of a country where special conditions for business and taxation apply. The main purpose of its creation is to attract foreign capital, modern technologies, as well as the development of export direction. According to experts, UAE free zones have one of the most favorable conditions for business in the world.
There are more than 50 active free zones in the Emirates, among which we can highlight such popular options as Dubai International Financial Centre, Dubai Multi Commodities Centre, Umm AL Quwain Free Zone and many others.
Each free zone has a number of its advantages, but it is possible to single out the common ones for all of them:
opportunity to do business without local partners;
profitable taxation system or its complete absence;
developed infrastructure;
confidentiality;
 high-quality banking services;
 favorable geographical position.
All the above advantages suggest that the UAE free zones are a good platform for business development in the international market and an effective tool for tax planning.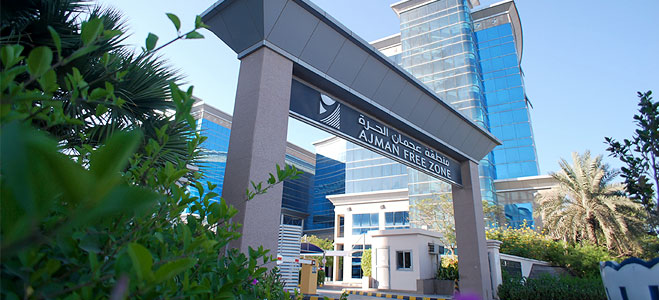 How to choose a suitable free zone for business in the UAE
A large variety of free zones in the Emirates allows to choose the best option depending on the specifics of your company. For example:
DIFC – first in the UAE financial economic zone. To date, DIFC is still the only fully functioning financial zone in the Emirates.
RAK Free Trade Zone – this territory has 4 specialized zones at once that will meet the requirements of any investor: a business park, for customers who need to rent an office, an industrial park for companies engaged in heavy industry, a technology park for trade and light industry, and an academic zone for educational institutions.
Dubai Media City – activity of this zone is entirely concentrated around the media industry. Here there are branches of the most famous media companies in the world: CNN, BBC, Reuters, etc.
To choose the right free zone for your business, you should contact a consulting agency such as https://uae-consult.com/en/our-services/opening-of-companies-in-united-arab-emirates. Experienced employees of the company will help you understand the specifics of all free zones, saving time and money when registering a company.