Did you ever wonder what is the closest you came to a buried treasure? Well, chances are one day, you walked just over one. It happens to most people at least once in their lifetime.
While that thought might be frustrating, would you feel better if I told you there is a solution?
Finding a hidden treasure was never as easy as it is today. You don't need to be an archaeologist or invest thousands of pounds in equipment. Online, you can find a wide range of gold panning equipment  – God bless the internet! But how do you know what equipment is best for you?
Well, getting a gold detector without any research rarely results in first-time success; the best approach would be to try them out. Well, our friends at Treasures in America did just that. They tested all the gold detectors in the market and wrote this awesome metal detectors review to help you understand what your best options are.
Short in time? Here is a great option – the Garrett ACE 400!
This Garrett Metal Detector is extremely easy to use and offers some pretty cool advanced features like Iron Audio, Digital Target ID, and Frequency Adjust to help you find more treasure and less rubbish. The Garrett ACE 400 gives you the perfect combination of advanced features and an awesome price.
Here are some of the coolest features:
Iron Audio: allows users to hear discriminated iron targets and to alter the mid-tone signal range.
Digital Target ID: 0 to 99 scale offers target information
Enhanced Iron Resolution: twice the iron resolution of an ACE 200, to help separate good targets from adjacent junk iron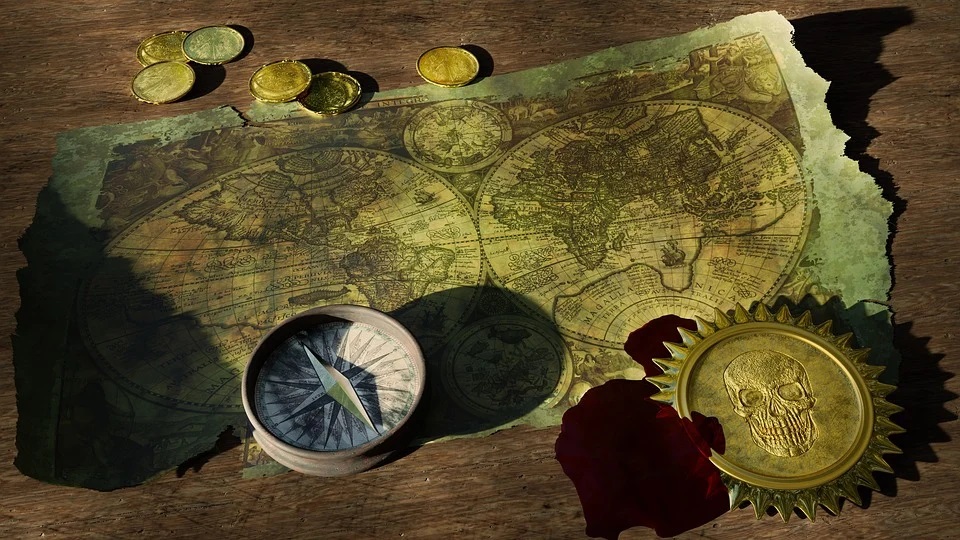 Can you actually get rich with a buried treasure?
The short answer is yes.
The world is full of hidden treasures – from gold nuggets to coins – and these can be anywhere. And when I say anywhere, I mean literally anywhere – even Derbyshire, believe it or not. In 2019, a local man found a gold coin dating from the reign of Henry VII valued at about £4.000. Fun fact: he was using a Garrett Metal Detector just like the one we suggested above: the Garrett ACE 400!
How hard is it to use a gold detector?
It is super easy. You would not find so many people using gold detectors if you needed a PHD to do so.
While some gold detectors require some experience and training – such as the Minelab GPZ 7000 (aka the gold detector of the future) – most gold detectors can be used by beginners. In this metal detectors review, you can find the best gold detectors in the market today and which one is the best for you.
While you might never find such treasure and be doomed to work for the rest of your life, very much like the person writing this article, you can still have fun with the hunt. So gather some friends, go out there, and you never know it will change your life forever.