ForexCT is a CFD and Forex provider for Australian traders. They've been based in Melbourne since 2006 and have been building their presence ever since. Created by trading professionals for traders, they're an innovative, customer-focused broker that understands the local market, as well as the demands of their local customers.
ForexCT understands that the Forex market is a complex one, that's why they're constantly working hard to simplify everything they do, to make the trading experience for their customers as smooth as possible. The Forex market is complicated, but trading doesn't have to be; when it comes to all the tools that the trading services provider offers to its customers, smart trading is within reach.
Here's how ForexCT works:
Login and access
ForexCT has its own in-house trading platform which its customers have access to when trading. It's hugely innovative with amazing trading tools that make the trading experience that much better.
Customers can log in via desktop and mobile, ensuring that they have access to the market anytime, anywhere. This accessibility ensures that users can trade uninterrupted wherever they may be.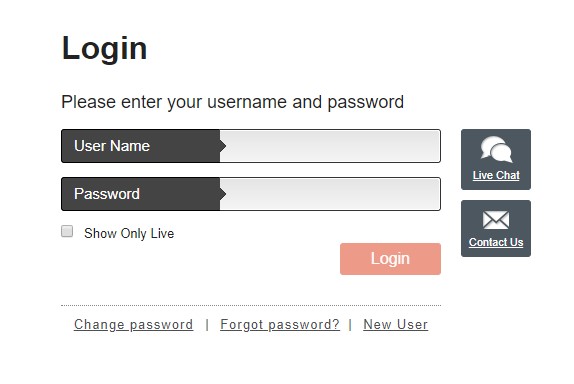 It's easy to use and highly customizable to suit the users' personal trading preferences. Charts, trader insights, technical indicators, one-click trading, risk management tools and so much more make trading with ForexCT a breeze.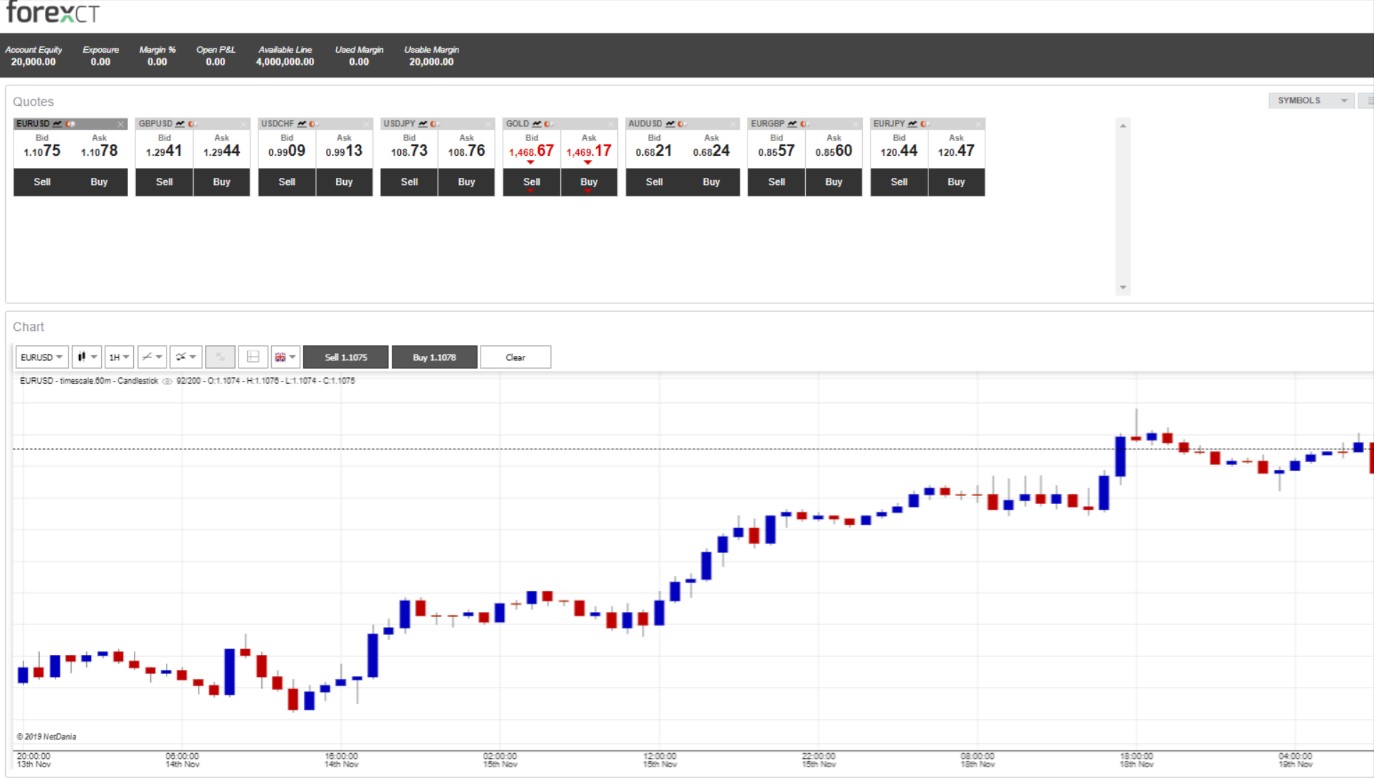 As long as you have access to the internet, you'll be able to easily log in and access the platform on demand.
ForexCT's educational resources are just as accessible, so if you're feeling like you need to increase your knowledge, you can do so from Web PROfit too. An array of video tutorials, webinars and more are readily available on the platform.Withdraw and repayment
Withdrawals and repayments are fairly straight forward when it comes to ForexCT. Customers use the Web PROfit platform to withdraw funds from their account with the click of a button, there's no need to leave the platform.
ForexCT generally returns funds to the original source, rather than a different source i.e. they will return funds via the payment method you used to deposit funds into your account.
Sometimes they require customers to provide bank statements that show the beneficiary name and address, BSB, bank account number and name of the bank in order to process withdrawals.
ForexCT doesn't make third party payments to unidentified parties. Customer's funds will only be paid back to a bank account in the same name as the account holder.
Withdrawals are generally processed promptly, within 3-4 business days of the request being received.
ForexCT doesn't charge withdrawal fees, but in some cases, the bank or payment processing authority may charge a commission for the transaction, which the customer is responsible for.
Here is how to contact ForexCT's customer service
ForexCT knows how important it is to provide support to its customers. It has a strong focus on providing the best customer service possible, to ensure that its customers feel valued. ForexCT wants its customers to feel at ease, knowing that they have a team of experts behind them every step of the way.
It has a team of dedicated Account Managers as well as a support team to provide customers 24/5 customer service. It works hard to ensure that its customers have uninterrupted trading experience, as well as have access to the information they need.
There are various contact channels, the easiest being through Web PROfit. Customers don't need to leave the platform; they can get in touch with ForexCT at the touch of a button.
Alternatively, you can get in touch with ForexCT's customer service as follows:
Phone:
Within Australia: 1800367392
International Phone: +613 9866 5332
Email:
General information info@forexct.com
Customer Service support@forexct.com
Technical Support support@forexct.com
Complaints complaints@forexct.com
Account Team accounts@forexct.com
Postal Address:
PO Box 7509 St Kilda Road Melbourne Victoria 3004
Conclusion
The Forex market is hugely complicated, but the agent that you choose doesn't have to be. The company has been working hard to make its processes as simple as possible, so its customers have smooth trading experience.
Its platform gives its customers easy access on-demand to ensure that their trading experience is never interrupted. With a mobile and desktop version, it allows customers the flexibility to trade on-the-go.
It values its customers, so it has a strong focus on providing exceptional customer service through its team of specialists; ForexCT customers come first. Account Managers and a support team work tirelessly to ensure ForexCT customers are looked after; providing outstanding customer service makes the trading experience that much easier.