Have you ever purchased something, booked a holiday, or compared your living costs with friends only to find out they are getting a better deal than you? If you have, then we've got some advice and tips for you. Shopping around for the best deal and knowing what to look out for doesn't mean you're strapped for cash or you're tight with your money. It just means you're sensible enough not to accept the first offer you see. After all, how do you think people who accumulate lots of money attain their wealth? It's definitely not by spending more than they need to.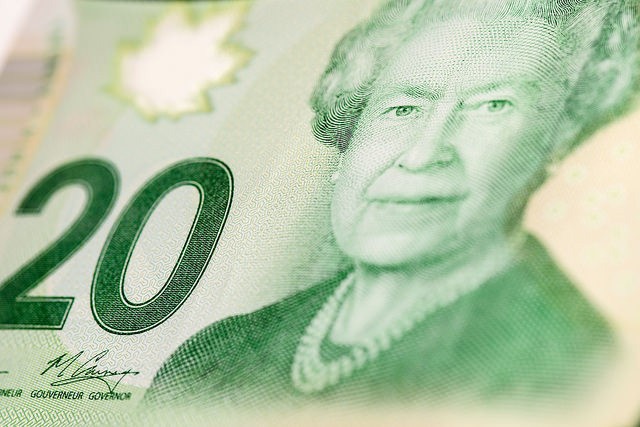 'Canadian Money' – KMR Photography via Flickr (CC BY-2.0)
Daily living expenses
There are lots of ways you might be able to cut back on your daily living expenses without your quality of life suffering. Whether it's changing your cell phone provider, switching your credit card for one with a reduced or 0% interest period, or simply switching some of your grocery items to the store's own brand, most aspects of our life can be less of a financial burden.
Switching your utilities providers can create some good savings, as can being a little more open-minded when buying clothes and personal items. Everything is available online and can be delivered to your door so it's worth shopping around online to look for sales and special offers.
Entertainment
When we've worked hard all week it can feel like we deserve a reward for all our effort. However, you can select your pastimes carefully or alternate between going out and an activity you can do at home. If you go bowling or the cinema every week, then make it every other week. The night you stay at home, make the effort to make it special. You could have friends around, cook a romantic meal for two, or simply stay in your PJ's and play games on your tablet, as long as it's something you enjoy doing.
Whether you enjoy a traditional first-person shooter or online gambling, there are plenty of options at little or no cost. If you do spend money buying games or gambling, then set yourself a budget; after all, there's no point in staying in if it costs you more than going out. Online casinos are always running special offers and, while no playthrough requirements on a casino bonus is a rare perk, there are plenty of offers that can help to extend the time you get to spend playing.
Holidays
There are many discounted holiday sites online. Even if you want to go somewhere specific that isn't offered, rather than just accepting a package price, send the hotel an e-mail to see if they're running any special offers or are cheaper than a travel agent. Cut out the middleman wherever you can.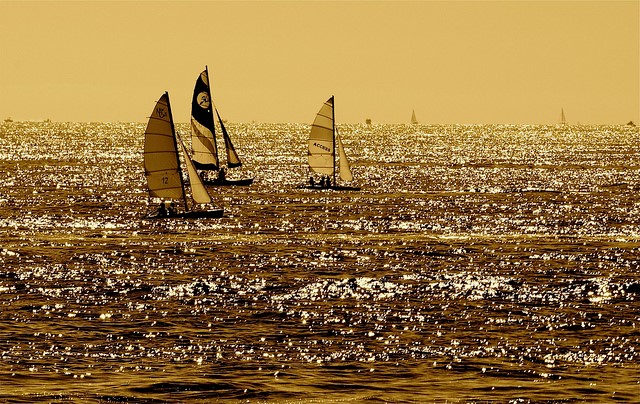 'Holiday' – Maurits Verbiest via Flickr (CC BY-2.0)
Finance
There are bigger items you shouldn't discount. A considerable amount of money can be saved on your mortgage payments by swapping to a better deal every time your tie-in period is up. Don't just accept what your bank tells you; look at their competitors yourself.
Make it a habit
Getting into the habit of not accepting the first price of anything you see will save you a fortune over time. Of course, occasionally, the first price will be the best, but at least then you'll have peace of mind knowing you're getting the best deal.