If you are thinking to design your racecar, you will have to purchase the parts and accessories yourself. Buying racing car accessories can be both fun and daunting tasks based upon the amount of time and money required for it. However, if you are well-prepared it will be easier to pick the best accessories. The same advice goes for the cooling system.
If you are a beginner into racing cars, you may be wondering what are the best accessories and cooling system that you will need to keep your racecar up and running for the long time. Read on to find out more about cool racing car accessories and cooling systems that you can use when designing your racecar.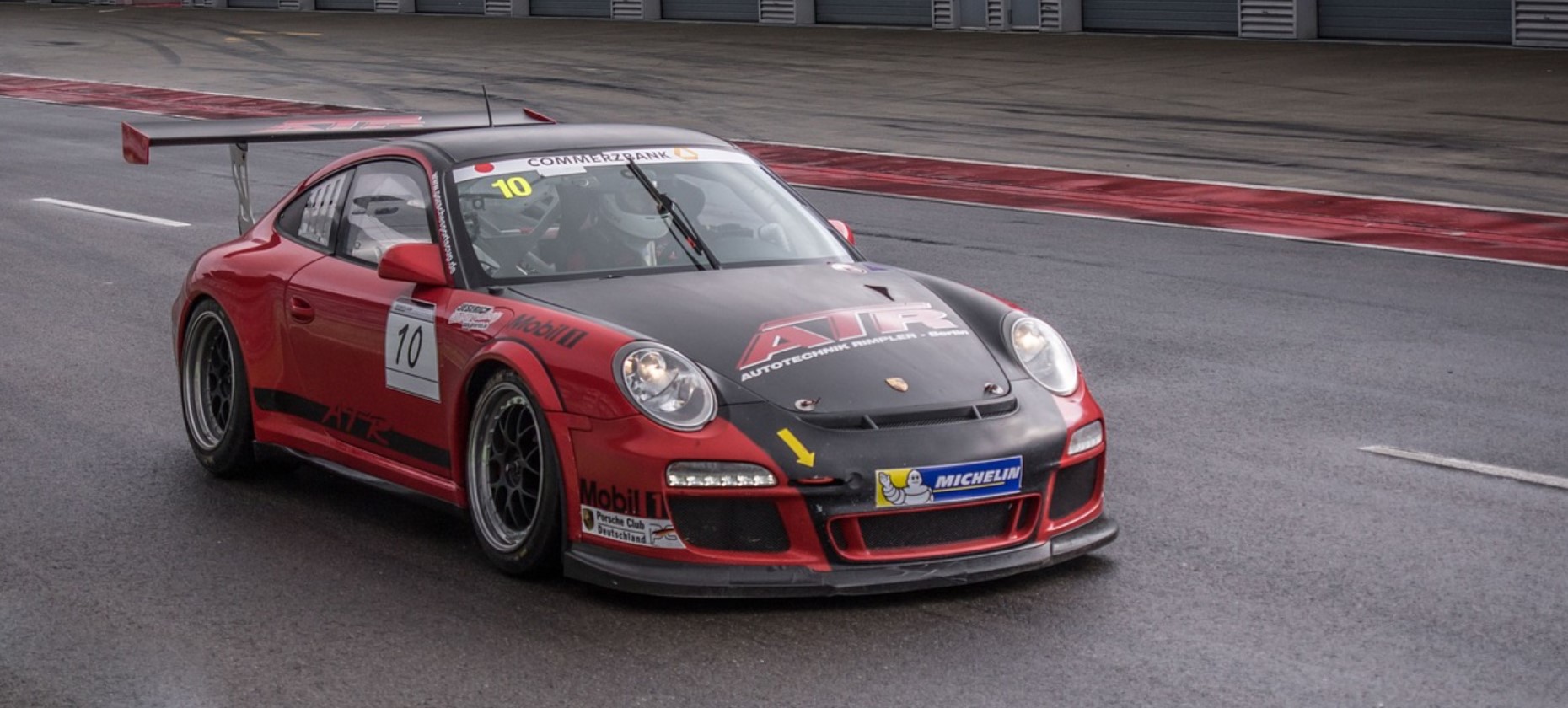 (https://pixabay.com/images/id-4067161/)
Deciding Which Racing Car Accessories You Need
First of all, it is important to decide what type of racecar you want to design. Based upon that you will have to make a decision about which car accessories you need for your racecar. It depends upon which type of motor sport you are into.
If you are into dirt car racing, you might need low-pressure water pipe to clean up the car after driving in dirt.  If you are into high-speed racing, you might need all types of safety gear, such as fire suit and helmet.

(https://pixabay.com/images/id-558089/)
Check Certifications
It is important to note that you will need to have certified accessories, especially if you are into licensed motor sports. You might always want to buy accessories that are certified by the SFI Foundation, Inc. and FIA. Buying the certified accessories will ensure your personal safety while you are on track, even on the mot rigid terrains.
List of Essential Racing Car Accessories
Here is a general list of racing car accessories that every racer must-have:
Fire Suits – Pay close attention to the fitment material and weight.
Helmet – When buying a helmet for motor sports, make sure it is durable and protects you from shocks. It should also have good ventilation so you can breathe without any problems.
Head & Neck Restrains – Be cautious when buying head and neck restraints and make sure you go for the ones are legal in the type of racing that you area into, for example, foam collars are legal in specific types of racing.
Shoes & Gloves: Make sure the gloves are made of nice material to provide you good grip of the steering while you are on the track. They should also protect your hands from the firm grip. A good pair of gloves should be SFI-certified. Same goes with the shoes, make sure the shoes you are buying are comfortable, have perfect fitting, and breathable, so your feet can breathe while you are driving. Also, make sure the material of shoes does not retain the heat and sweat because these things will make you uncomfortable while driving.
All these accessories should meet specific safety standards. For this reason, carefully check the brand you are choosing. These were a few of the most important accessories that you must-have if you are into any type of racing.
Cooling System for Your Racing Car
It is important to mention here that racing cars get heated up quickly and due to which they catch fire and can cause a lot of damage. In order to protect yourself from any heating dangers, it is strongly advised to install cooling system in your radiator.
This is mainly because the racing car do not come with a cooling system and you will have to install one separately. There is a good variety of mini refrigerator compressors to choose from.
Again, it is strongly advised to take the type of racecar you have into close consideration when shopping for the cooling system. A good cooling system will cool of the steam in the engine and ensure your safety while you are on the track.