There are many issues with the Opel Astra Screen. Let's talk about how to solve them at a low cost and get your screen live again.
At first, please find out your screen problems if same as the list below.
The Screen has been black at all, when you power on, Nothing happens.
The Screen flickers always, Even though you turn off the power button, it still happens like this, flickers.
The screen flashing white light.
The screen Flashing half.
The screen broke with scratch.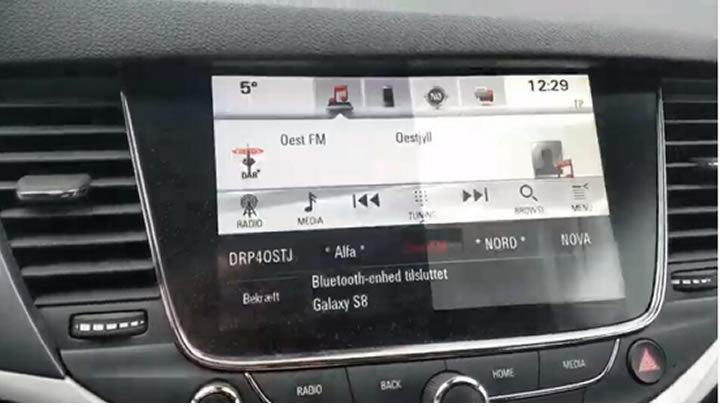 For all these reasons, you just need to replace the screen then everything solves. Try to take out the LCD display if you have enough power to do this job by yourself, you will save 900 Euro.
After you take out the LCD display, check the touch digitizer first, if the touch digitizer is perfect no scratch, then you can make sure you need to change the LCD display only.

Opuradio wholesale the Opel Astra LCD display with OEM factory Brand new condition. Shop where you can get the wholesale price and first-hand item, you can save your Opel Astra K car display, also can drop shipping or repair in your location to get more business job.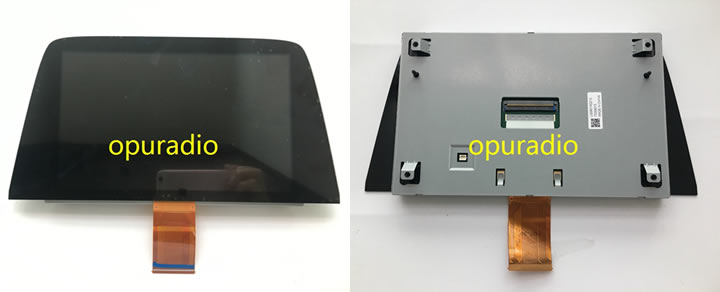 How to take out the screen to install it in an easy way?
There are two solutions:
First way: You can use a small knife to take out the Touch Digitizer, this job must be more careful to protect the digitizer, after taking out the touch digitizer, get the new LCD and use Double-sided tape to connect the LCD with the touch, then install it back will be ok.

Another way: No need to take out the touch digitizer, just take out the screen like my picture show below. Install it with your original touch digitizer, then put back the metal cover, problem solve. Wow, you do a great job.

Here is more information detail about this LCD Display. You can check by this video how we test the screen.
Brand: Sharp
Size:8inch  190mm x 120mm
Part No.:LQ080Y5DZ10 LQ080Y5DZ06 LQ080Y5DZ12
It fit for Opel Astra K 2016 2017 2018