Everyone loves to relax, including the wealthiest people on the planet. If you are going on vacation and prefer to spend a certain amount on various entertainments, especially gambling ones, then we are presenting you the top 5 countries where everything is created for luxury recreation with appropriate entertainment.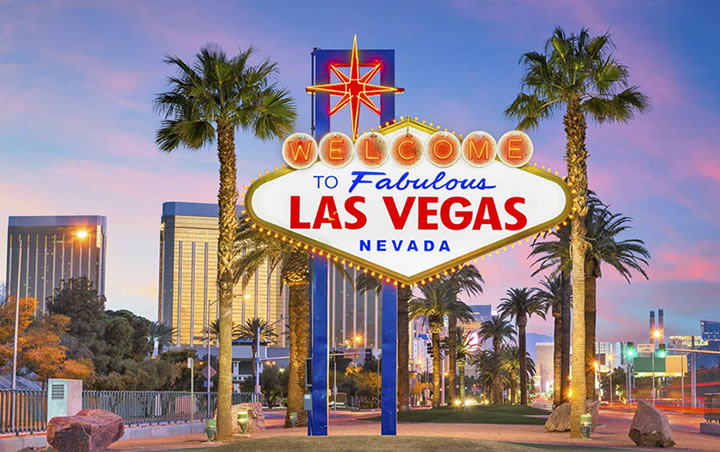 The USA
Everyone can find a place with any budget and for every taste there. If you prefer a first-class vacation and spend time in a gambling house, the USA have something to offer you. It is surely Las Vegas. The metropolis collects all kinds of clubs, casinos, and other related places. Thrill-seekers come there from all over the world to feel the atmosphere of excitement.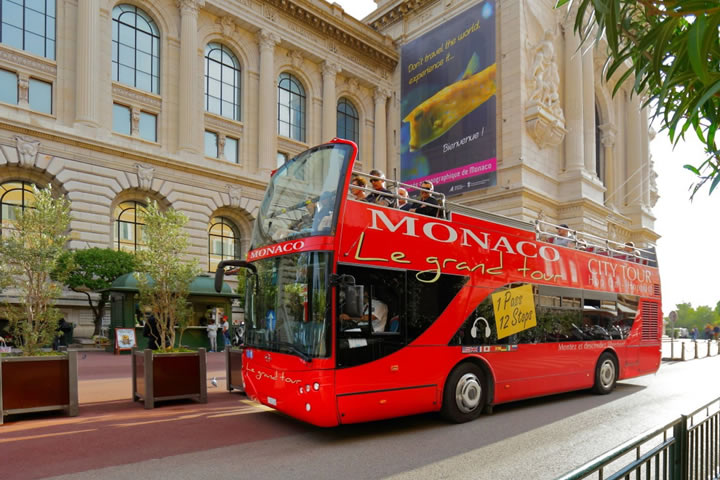 Monaco
A truly royal holiday with royal prices awaits you here. Excellent service and same hotels. The gambling business is regulated by law. Gambling establishments in Monaco are recognised as the most illustrious gambling clubs on the planet.
The clients of which are the richest people in the world. To enter into one of the gambling houses, you need to follow an entire dress code: an evening dress for ladies and a suit & tie for men.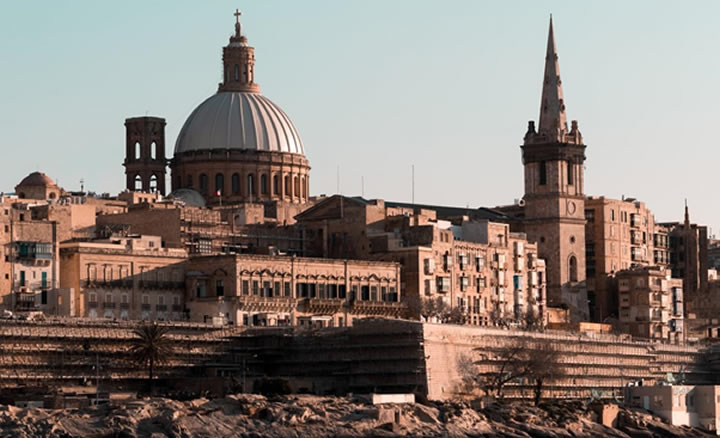 Malta
Many rich and not so people choose Malta for their holidays. Everything is about enjoying cosy cities, beautiful beaches and a medieval atmosphere in Malta. Moreover, it is the favourite destination for casino lovers and first-class service.
Here you will find establishments for every taste, as the gambling business laws are clearly regulated there. In particular, it is the only country in the world where types of gambling business are spelled out in the relevant legislative act.
Dubai, the UAE
If you are looking for a first-class vacation with the highest level of service in a seven-star hotel, then this destination is right for you. This emirate is the place where you can leave not a bad sum before you check into a hotel. However, if you have already imagined driving a rental Lamborghini Urus to the entrance of a casino, we hasten to disappoint you.
You will not find legal clubs in Dubai. The only gamble that is officially supported in the United Arab Emirates is sports wagering. Camel and horse racing is the most famous among locals and guests of the country. Visit the Nad Al Sheba Racecourse if you are interested in such entertainment. In the UAE, you will find ample ways to spend your money.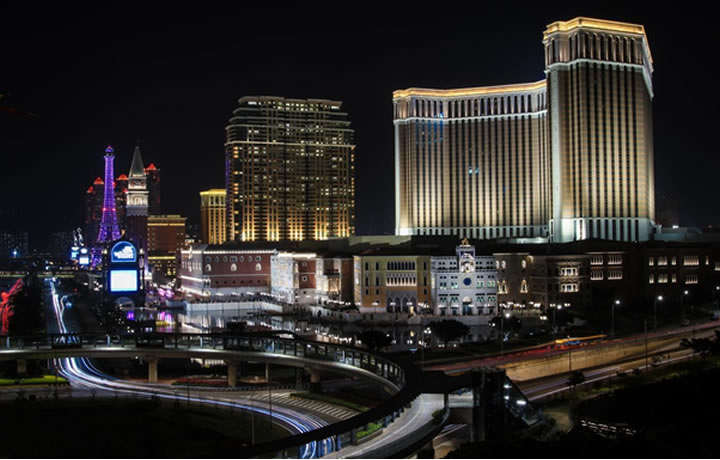 China
Tourists go to China for great beaches and unique attractions. However, this is not what many rich people come here for. In the Chinese province of Macau, which is considered to be the "pearl" among the Asian casinos, almost any gambling-related activity, including various sweepstakes, is legally allowed.
In addition, there are about 30 huge casinos in China. In most cases, such gambling centres are located in Macau, Shanghai and Hong Kong. Therefore, if you have set yourself the goal of visiting the top places for playing roulette or blackjack, then do not forget to visit these ones.
Surely, at the moment, there are certain difficulties with going abroad. However, just mark these places for yourself. When you have the opportunity, feel free to go there to spend your extra money! We wish you the best of luck and unforgettable emotions!