The handover of the first freehold residential project from Madinat Jumeirah Living in one of Dubai's oldest communities, Umm Suqeim will take place in Q2 2021.
The exclusive development is situated opposite the world-renowned five-star deluxe hotel, the Burj Al Arab. The developer of Madinat Jumeirah Living is the leading real estate development company Dubai Holding.
The 3.85 million sq. ft resort destination was announced in 2018 and construction began a year later.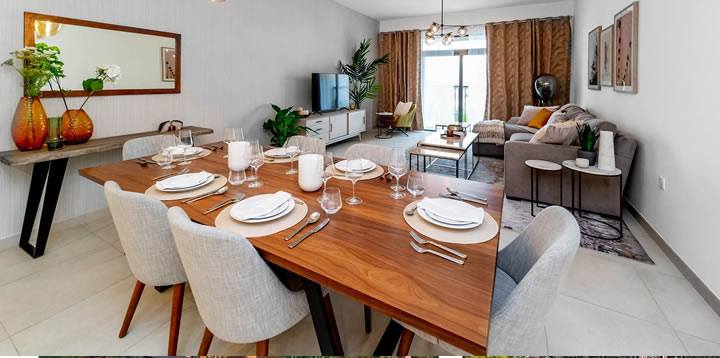 The first phase of the residential project comprises two buildings that offer spacious and modern one, two, three and four-bedroom apartments priced at AED 1.7 million.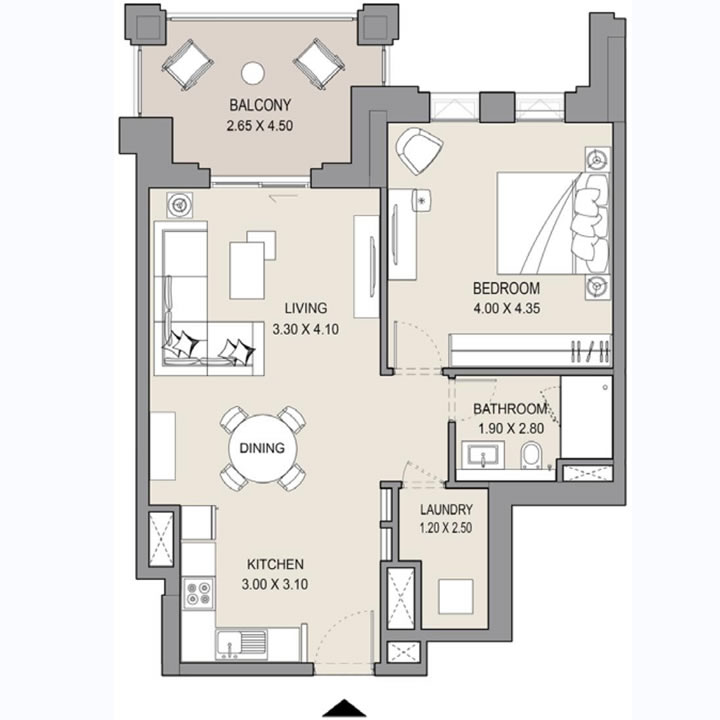 The podium level will house a swimming pool with an area of 1,937 sq. ft.
According to the DLD as of March 24th 2021, the current progress of Madinat Jumeirah Living was 95 per cent complete with the mobilization, enabling, foundation and structural works substantially finalized and 66 per cent of plumbing, mechanical, electrical and finishing works also completed.
The final completion date will be in Q2 2021. Back in 2020 the developer of the project, Dubai Holding, reported that 99 per cent of the residential units in the first phase were sold out due to the convenient location and premium amenities.
The project's second phase of construction includes three residential buildings featuring luxury one, two, three and four-bedroom apartments, with a handover date of Q3 2021.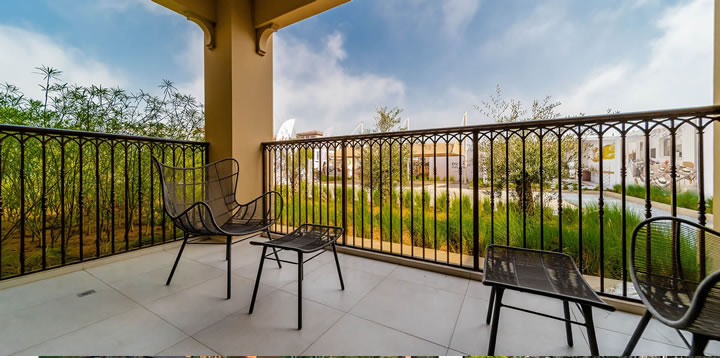 It is worth noting that the exclusive residential complex development has received a huge amount of positive reviews from both local and international investors. Overseas investors purchased more than 43.52 per cent of all residential units within Madinat Jumeirah Living. It is one of the brightest examples of Dubai's real estate success and popularity in international markets.
In his 2020 interview, Khalid Al Malik, Managing Director of Dubai Holding, commented that the Madinat Jumeirah Living flagship complex will be one of Dubai's most sought-after destinations. He also added:
"Dubai Holding has been at the forefront of the strategic development of the prestigious Jumeirah area for many years.
While luxury living is a hallmark of the Madinat Jumeirah area, this project further raises the standards and truly positions it as the address of choice for residents and tourists alike.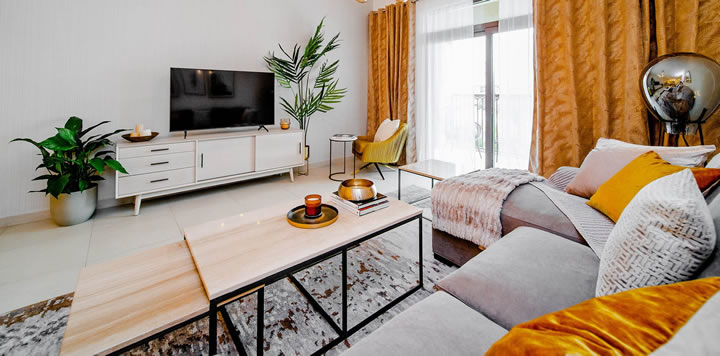 We, in turn, will continue our mission to deliver best-in-class projects that contribute to Dubai's socio-economic growth, changing its outstanding skyline and adding value to its residents."
The first freehold residential project in Umm Suqeim Madinat Jumeirah Living is a part of the environmentally sound and pedestrian-focused district, which reflects the look and feel of the Madinat Jumeirah Resort.
An air-conditioned pedestrian bridge connects it to the Souk Madinat Jumeirah, where the two areas together form the perfect residential and shopping centre.
The Madinat Jumeirah Living project is a premium gated residential complex with numerous world-class amenities. These include full concierge service, community centre, pre-schools, children's play areas, swimming pools, open spaces and parks, gymnasium, retail stores, allocated parking spaces for residents and dedicated parking for visitors.
Amenities also include miles of shaded walking paths and running and bike paths. The pedestrian-friendly, exclusive Madinat Jumeirah Living project puts the needs and desires of their buyers first, which embodies the high standards of Dubai Holdings.