Of all the available tools available to businesses today to boost their businesses, it's not surprising that we've found a lot focusing on online marketing techniques such as social media advertising and email marketing.
And while all of these are well and good and can produce massive results for businesses, there's one marketing tool that you may be overlooking: virtual local phone numbers. These are usually offered by companies like Telnum to help connect enterprises to the world.
It's true that even if we don't consider this as a marketing campaign tool, there already are a lot of benefits that you can get from it. But why not utilize it? You might just generate enough sales from it to support business growth and expansion.
A quick look into virtual numbers
To truly understand what it is, let's first discuss the common understanding of the word "virtual." For example, when we say virtual communication, it means that communication that exists within the cloud (or the internet).
In this sense, we can look at virtual numbers the same way. Instead of being provided by your usual phone providers, it's available through the internet. It's that simple, really.
Companies of every size that operate in more than one location are currently adding this to their must-haves because they see it as a big investment with huge potential returns.
What features does it offer?
Depending on where you get it, you may get a variety of features for free or for a small additional cost per month. Here are some of the more popular features:
Voicemail to email conversion: Instead of having your secretary transcribe your every voicemail, she can focus on actually helping you get more important tasks done.
Whenever you receive a voicemail, it's automatically transcribed and sent to an email of your choosing to read whenever you're available.
Simultaneous ringing: Let's say you're in a business meeting, so you may not have your work computer in front of you. If it's something really important, you can answer it on your phone for as long as it's connected to the number too.
What's great about virtual numbers is they don't follow the one number = one phone rule. It's one user, one number. This means that for as long as the user registers the number on a certain device, it can ring if someone calls.
Call routing: Depending on the region and other criteria, calls can be routed to a specific agent. This ensures that the person calling gets assistance from someone most qualified to help.
How can a virtual number help with marketing?
Apart from the conveniences that these features bring, you can also use them to boost your marketing campaigns. Who knows? You might just get massive success with it.
Employ text marketing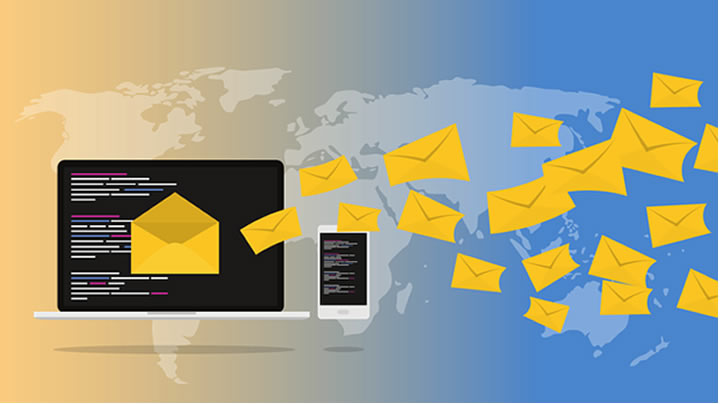 People always think of calls when talking about virtual numbers. In fact, most features are about calls. With how easy it is to shoot a message through social media, people forget that text messages still exist.
And this is good news for you. Because not a lot of people are doing it, your odds of success are way higher. Even with the number of options available now for text communication, people still open their phone text messages at a higher rate than email and social media messaging.
We suggest you use it to direct people to your website, announce promos or new products, or hold a virtual raffle.
Test your product/service viability in new markets
If you want to expand to another area, this is a great way to see your odds of success there. Granted, people just don't answer random calls. But you can help increase the likelihood that they'd do so by getting a local virtual number.
By doing so, you're increasing their level of trust in you AND prevent long-distance charges from your current number.
Review calls to detect potential areas for improvement
If you have many agents, you'd want to make the average returns per call as high as possible.
So if they're relying on a script to sell something, you'd want it as polished as possible from beginning to end. You can have someone listen to the calls to see at which part agents start to lose people to maximize future sales.
And doing this is possible through call recording, a feature we mentioned earlier. At your convenience, you can randomly check past conversations between the agents and the customers.
Track results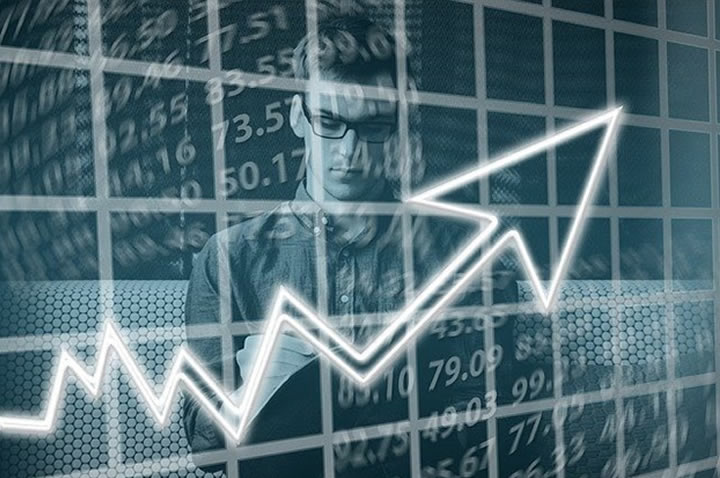 You can keep track of various data from each call to view a general situation of what happens on the floor. For example, on successful calls, how long on average does it take to close a sale?
All data extracted can help with future marketing decisions to improve campaign success.
This overlooked marketing tool can bring a whole new avenue of client and sales stream for your enterprise. Are you missing out? With affordable pricing and great potential revenues, it's high time that you strongly consider getting virtual numbers.