When you think on a retro gaming console, you may imagine Sony PlayStation 1 or Nintendo, but what about Sega? This brand was with us since the early days of gaming and they were able to provide some of the most iconic and the most appealing games ever. Today, you can visit Gamulator, download the needed software and play all of the games we will mention below.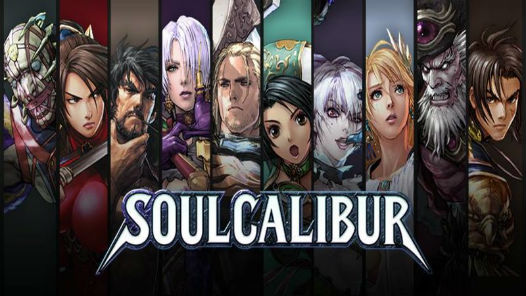 Soulcalibur
Soulcalibur is an iconic game that has been known and appreciated for advanced gameplay, plenty of features and the uniqueness of the design. In the game a player can choose one of 20 different characters, use various weapons to defeat the opponents and become the best fighter. It even has interesting and advanced graphics, for the era. The game was released for Dreamcast.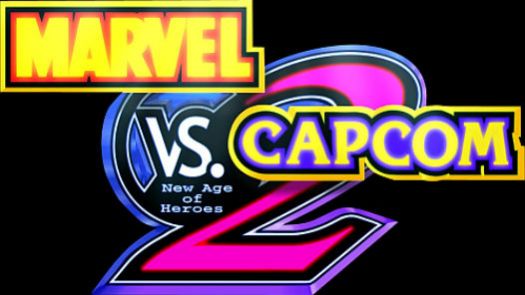 Marvel vs. Capcom 2
Marvel vs. Capcom 2 game is a rare development these days if you want a cartridge. But, if you want ROM file, then you can easily get one. Anyway, in the game you will be able to play with characters from Marvel universe and those from Capcom. It was a revolutionary game at the time and it made millions of gamers perfectly happy. You probably played this game at some point. This game was also developed for Dreamcast.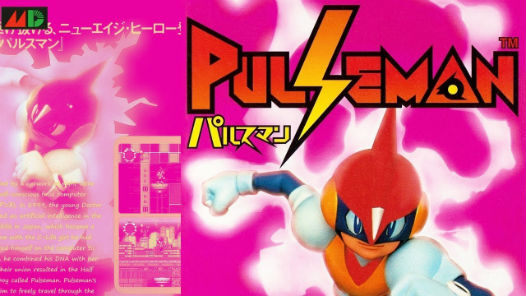 Pulseman
Pulseman is a game for Genesis console. The name of the game is also the name of the main character. In it, you have to use various electrical gadgets and tools to defeat the bosses (there are 7 of them) and complete the last level. The last boss is Doc Waruyama. By the way, you are a cyborg and you can use countless skills. One advantage the game has to offer in the list of maneuvers, acrobatic ones. Back then when it was released the game was a huge hit and it still is.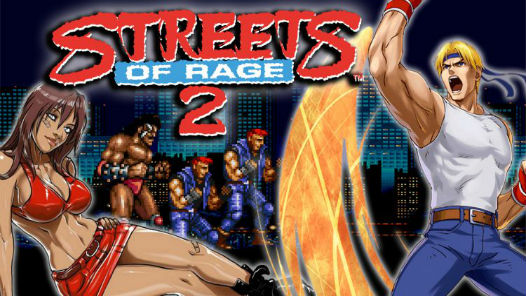 Streets of Rage II
Streets of Rage II were developed for Genesis console and it was a massive success for Sega. In the game, you play as one of the residents of a massive city that is under the criminal rage. Your task is to defeat as many as possible and to free your city. The best thing about the game was the complexity of the characters. Each one was new, different and with a unique set of skills. This made gaming different fromthe other consoles offer and made the game suitable for our list.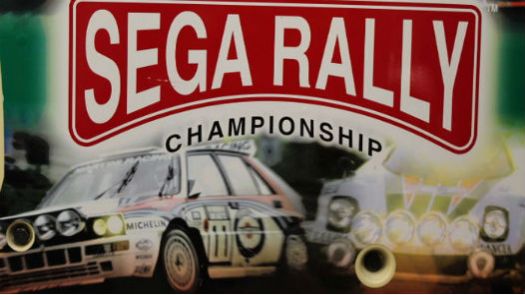 Sega Rally Championship
Sega Rally Championship is a game developed specifically for Sega Saturn and it is probably one of those games you have been playing since the 90s. This is the first game that made off-roading popular. Players can choose plenty of different cars, pick one of 3 tracks and so much more.
Conclusion
These games actually made Sega one of the best companies in the gaming realm and thanks to them, gamers from all parts of the globe had hours and hours of joy and fun. You can still get a part of that.