We all know that gambling is addictive. Still, these games are not evil by definition. It is shady websites that make them notorious. Today, online casinos receive a lot of bad rap. There are quite a few bad apples, but legit operators also exist. You just need to know how to find them.
Digital casinos entice us with flashy ads and gigantic jackpots. You will be surprised, but winning big is not impossible. A legit casino has a few important features. Follow our guide, and check review sites like wintermoolah.com that compare different platforms. Expert opinions and customer feedback are important elements of research. So, what sets honest businesses apart?
Years in Business
A website, even an elaborate one, may be created in weeks. Reputation is earned over many years. Be wary of new casinos, and look for veterans instead. Genuine customer feedback may be found on special review sites or platforms like Quora or Reddit. Well-established brands make the year of their establishment public, and they may also post lists of winners since launch.
Fair Play and RNGs
Online games are built using special engines that generate random outcomes. These are known as RNGs (Random Number Generators), and they must be inspected by reliable organizations. For instance, certification from eCogra guarantees that the casino is fair. As game results are random, rigging is improbable.
Other important features give access to gaming and banking history. As a member, you must be able to track payments to and from your account. The full betting history must be a click away.
Clear Payment Conditions
Casinos are obliged to make their Terms and Conditions public. Pay close attention to deposits and withdrawals. Top providers use versatile systems that accept credit and debit cards, online wallets, vouchers, and bank wires.
It is acceptable for a website to keep withdrawal requests pending for a few days (typically, 48 hours). This is a standard procedure. Players may cancel if they decide to use their funds for more games.
Responsive Customer Service
Does the casino have a customer service number? Try calling it to see if the support center exists. Ideally, it should work 24/7 – at least, this is a must for international sites. The more communication methods – the better. You should be able to receive assistance via Live Chat, send emails, etc.
Choice of Games
Reputable sites run on software from leading providers like Microgaming, NetEnt, or Evolution Gaming. A single collection may include hundreds of classics (blackjack, roulette, poker, etc.) and slots. Progressive jackpots from large networks like Mega Moolah occasionally pay millions of dollars.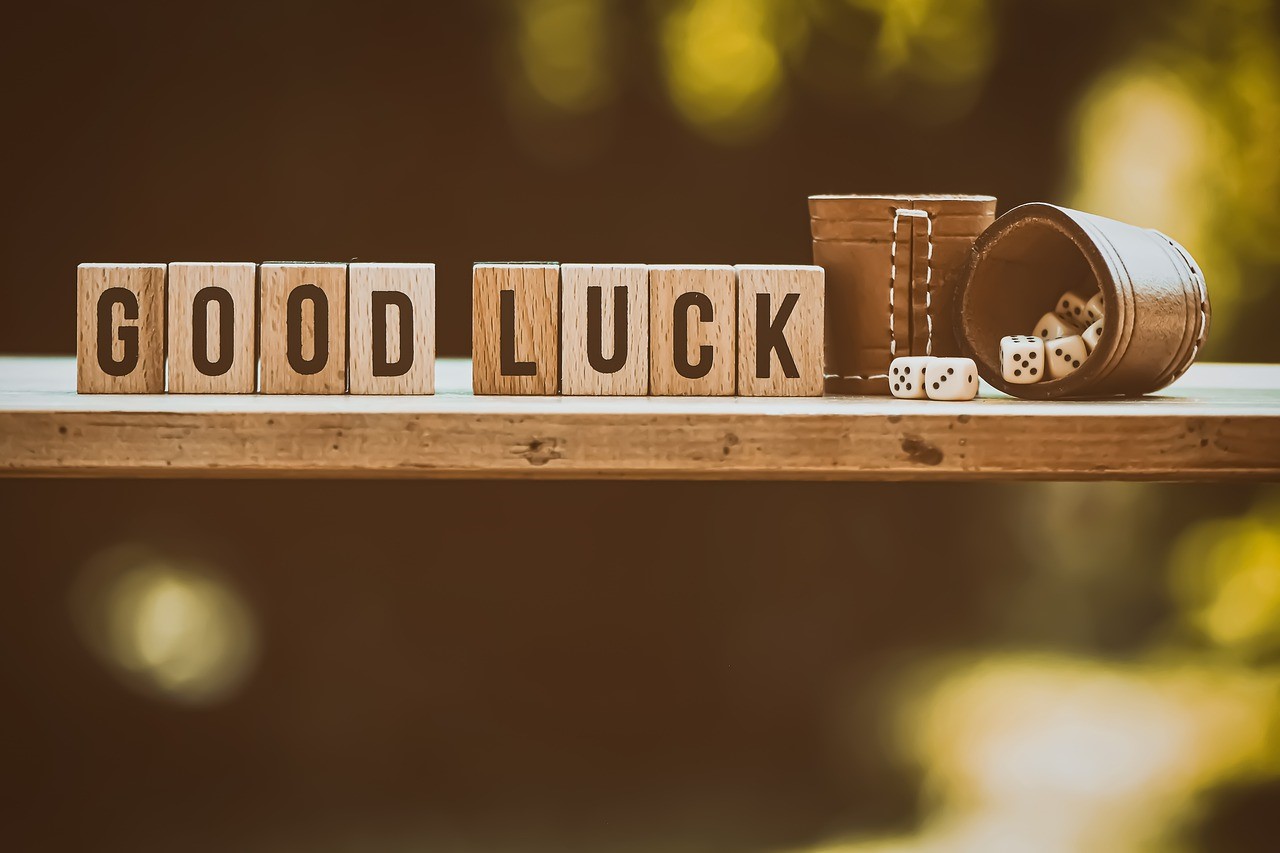 Weeding Out Scammers
What are the typical red flags? The opposites of these features. Freshly created sites with vague payment conditions and negative feedback raise suspicions.
Yes, legit casinos are real. Online gaming is not just fun – it may also be profitable. Of course, if the platform is trustworthy. Otherwise, you will only see your deposit vanish.