Today's generation entails the most comfortable and most efficient way of communicating because of technology. The invention of mobile phones has also made the lives of everyone easy compared to life one hundred years ago. Also, with these mobile devices, we have the power to control anything through the programmed software being produced by experts.
Along with the constant innovation of mobile phones comes also the massive production of mobile applications. From lifestyle, health, home improvement, and etc. all these mobile applications are created to make the lives of everyone comfortable and easy. It paved away from making sure the there's always a library for people to look at whenever they want to find a specific answer to their problems with the use of their mobile phones.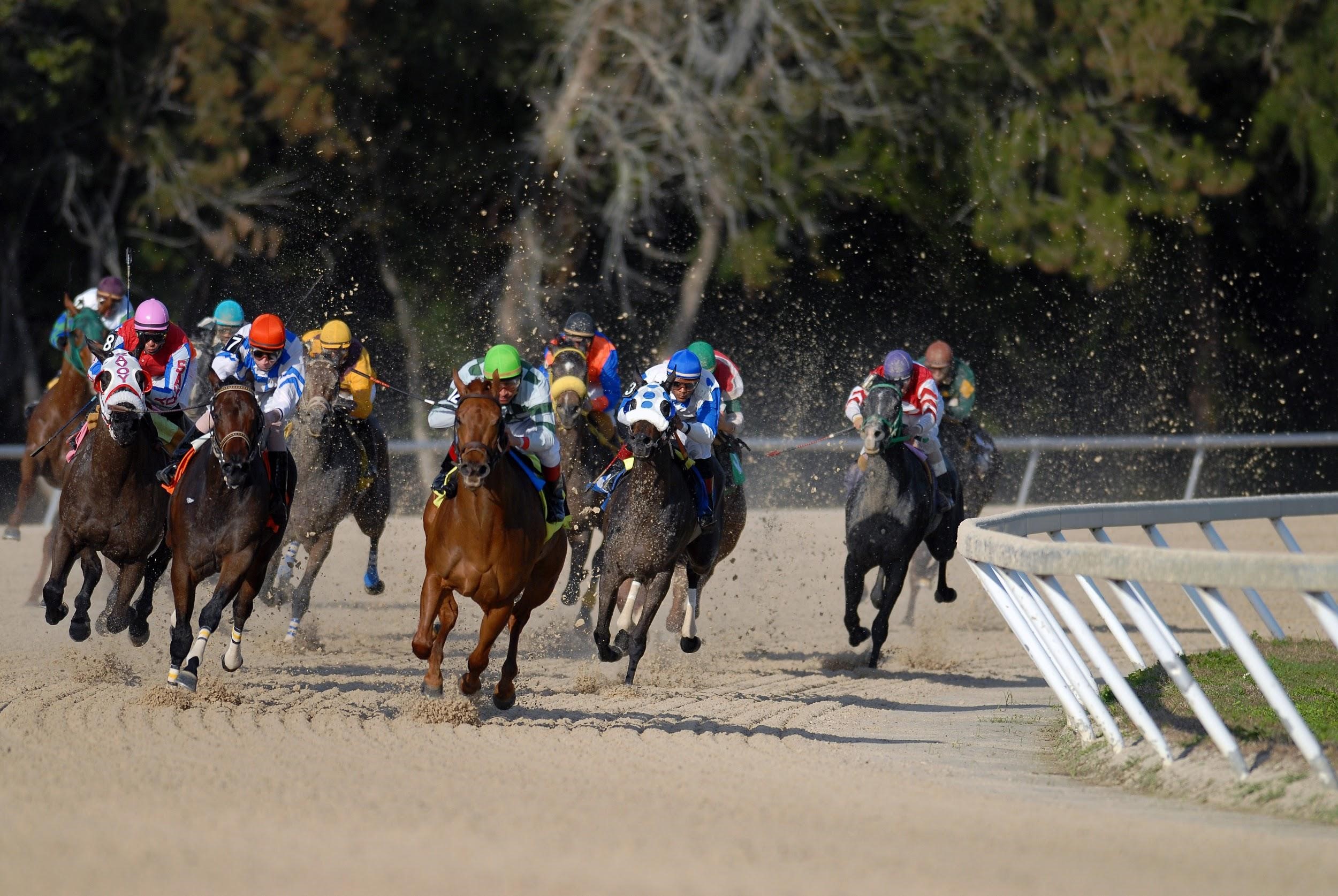 Photo by Jeff Griffith on Unsplash
That said, an application for sports fans have also been developed for people to enjoy and take part to some sports tournament using their phones, On of these is the horse racing app that you can download using your smartphones. Hence, let's take a look at some popular horse racing mobile application games that you can download so you can take part like in real work of racing and betting.
Photo Finish Horse Racing App
This application allows you to perfectly experience what the world of horse racing looks like using your favorite horses. Through this application, you will have the ability to breed, train, or even upgrade the type of horse you would like to choose. You also have the capability to customize the type of horse you selected depending on how should it look.
If you would also like to partake and horse racing excitement in your phone, you can join the local community of online players where you can race with them. If you would also like to equip yourself with full knowledge how a horse racing show would look like before doing it in your application, you can visit horse racing websites that show tips and tricks or look or some techniques by looking it at the official horse racing broadcaster under TVG Promos. In this way, you will gain an idea of how you should compete in your online community players like what a real horse racing is.
The Horse Racing 3D Application
If you have already a few stock knowledge of what a horse racing looks like in the real world, you can download the Horse Racing 3D application. This app allows you to partake in over 60 courses and adventures that lets you hone your racing skills.
Aside from the fact that you will be able to discover the different types of race courses, this app shows amazing graphics with a 3D sound effects that add excitement as you go on and play the game. Also, like what a real horse racing looks like, you need to maintain a great balance of speed and stamina to enjoy your play.
iHorse Racing Application
This application provides you numerous types of horses you can choose for training and horse racing. By downloading and playing using this application, you have the chance to manage the right stable,  get the right jockey, and choose the best type of horse to complete the racing game.
Additionally, once you are playing using this app you can also take the training programs that your horses can take before they join the racing game. There are also over 60 racing courses that your selected horse can join and this application comes the most advanced ranking and rating system which allows you to foresee the probability of your horse to win.
The Virtual Horse Racing 3D Application
It is a horse racing game application which comes with the most unique 3D graphics and types of horses you can choose. Also, before you go ahead and take the racing tournaments, you have the ability to background check the horses you have selected and know their full statistic and ability so you can assess if they will win when you play the game.
The game has a slow-motion mode which is composed of 8 players. As stated before the racing game would start, you can preview each teams probability of winning to make sure that each horse has the right qualities in order to win. Aside from the fact this application comes with a 3D sound so add excitement upon playing, it also shows the game history for you to have a reference of their stats before you head on and play your next racing game.
Horse Derby Quest Application
This is the most beautiful and amazing horse racing mobile application game compared above. When you play using this app, you will have the ultimate experience as if you are joining the real horse racing tournament. It has a 3D environment, real race track courses, and real seasons you can choose. This also comes with the best sound effects and challenges which will really make you love this app once you download and play.