It's that time of year again, where football fans from across the globe get the butterflies in their stomach and the tingles in their spine. Another Premier League season is lurking just around the corner, and sports bettors are gearing up for another action packed year. What's more, bettors looking for an extra pre-season boost can now visit this source and lock in any of the various promotions on offer.
Premier League bonuses are popping up across many betting sites right now, and thousands of players are taking full advantage. By using the comeon bonus code, sports bettors can enjoy a 100% deposit match as well as several sport book boosts before the August kick off. So with the league starting in just a few weeks time, exactly what are the main transfers going down amongst the Premier League teams in the pre-season transfer window?
Who Has Gone Where?
There have certainly been some major plays made by the various Premier League teams this summer. Let's take a look at some of the more prominent moves that has everyone talking.
Mateo Kovacic to Chelsea
Frank Lampard has bolstered his intentions to strengthen the clubs midfield line up with the addition of Kovacic to the squad. The 25-year-old central midfielder has recently joined Chelsea for an undisclosed fee, much like the transfer of Hazard to Real Madrid.
Rodri to Manchester City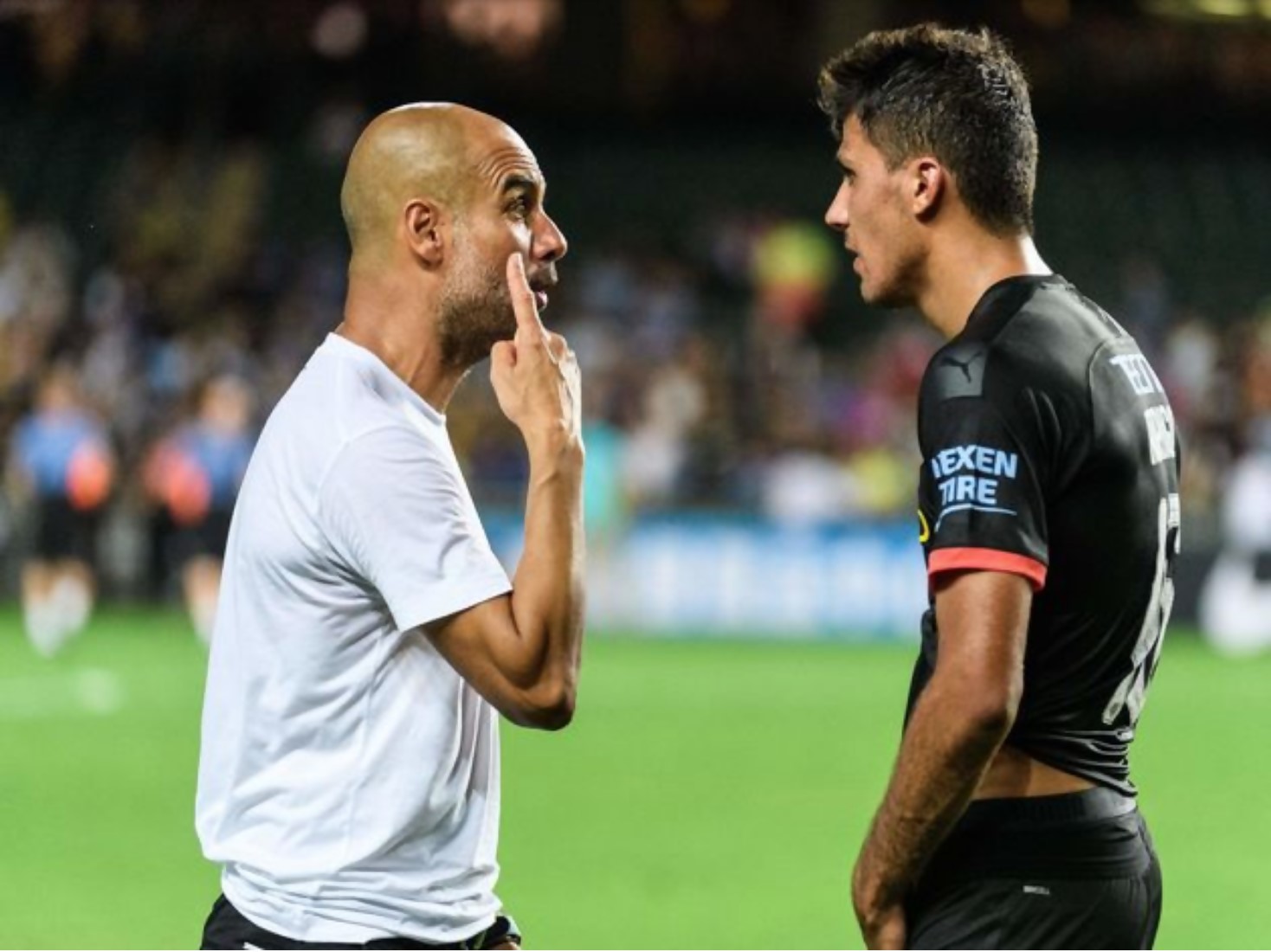 Manchester City has signed Rodri from Atletico Madrid for a whopping £62.5 million. The record transfer adds some Spanish flair to the clubs midfield, and at just 23 years old the young Spaniard could well be around for years to come.
Tanguy Ndombele to Tottenham
Anything you can do, I can do better. At least it would seem this way with Tottenham bagging a £65 million deal for Ndombele, thus completing the most expensive Premier League transfer of the summer. The 22 year old from France will undoubtedly strengthen the clubs midfield.
Wan-Bissaka to Manchester Utd
Wan-Bissaka joins United from last seasons struggling Crystal Palace side. The right back joins a Manchester United squad who will definitely be looking to make a mark on the Premier League this season, and with a £45 million price tag, fans will be looking for a series of stellar performances. It remains to be seen how Ole Gunnar Solskjaer will continue to inspire the reds throughout the 19/20 season.
Joelinton to Newcastle
Fans around the world are excited about the prospect of this young Brazilian. Joelinton has joined Newcastle from Hoffenheim for a hefty £40 million. The club will be hoping that the centre forward scores plenty of goals, and excites the fans with some trademark Brazilian skill.
Ayoze Perez to Leicester
Perez joins Leicester from Newcastle, and he hasn't exactly come cheap. Leicester completed the transfer for £30 million in the hope that the experienced Spaniard can make some magic happen in front of goal.
Besides the influx of high profile players joining Premier League clubs, many have left to other prestigious clubs across Europe. Here are some of the more notable exits:
Hazard from Chelsea to Real Madrid for an undisclosed fee
Ademola Lookman from Everton to RB Leipzig for £22.5 million
Kieran Trippier from Tottenham to Atletico Madrid for an undisclosed fee
One thing is for certain, the Premier League will be as competitive as ever for the 19/20 season, and we all can't wait for it to unfold.