Happy Returns, a PayPal Company, just unveiled a new source of income for Shopify stores.
Directing customers to the merchant's online platform during the return process, this option helps businesses keep more of their earnings without having to deal with the convoluted bookkeeping that comes with exchanging products at different prices.
According to Sanaz Hajizadeh, Director of Product Management at Happy Returns, the primary focus of this feature is to "re-engage customers" at the most "critical point in the shopper journey."
The innovative function is developed with the understanding that merchants have to "account for every dollar" with the ultimate goal to "bring shoppers back at every stage."
PayPal has been a frontrunner in the digital payment sector since its creation in 1998. It has become the preferred form of payment for shoppers all over the world, with over 30 million active merchant accounts and 429 million active users as of 2022.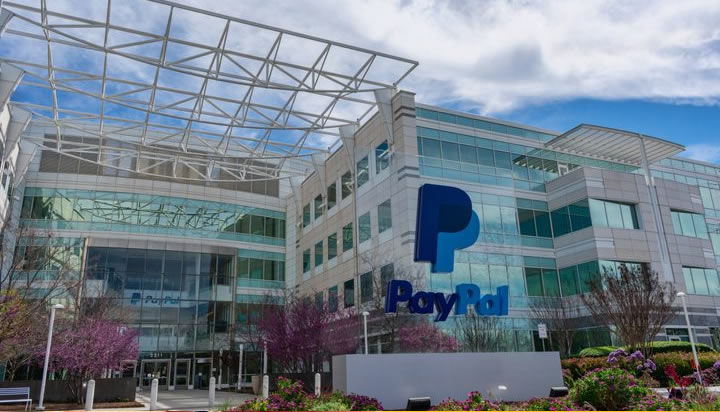 After creating a PayPal account, customers can immediately begin making and receiving payments with their friends and family members at no additional cost to either party. With convenient tools like a shareable QR code, PayPal One Touch, and support for numerous currencies, conducting transactions online has never been easier or quicker.
PayPal's versatility and adaptability ensure that it can be put to use in virtually any situation. It is a popular online payment option that is accepted everywhere, from major retailers like Amazon and eBay to up-and-coming services like Spotify and Airbnb.
Due to the platform's instantaneous pay-out and deposit process, PayPal is a widely preferred online payment option.
PayPal also is preferred by online top casinos with instant withdrawal in the UK, making it a favorite among keen gamers. PayPal streamlines the process of online payments, whether for an iTunes or Netflix membership, a weekly grocery run, or a monthly rent payment.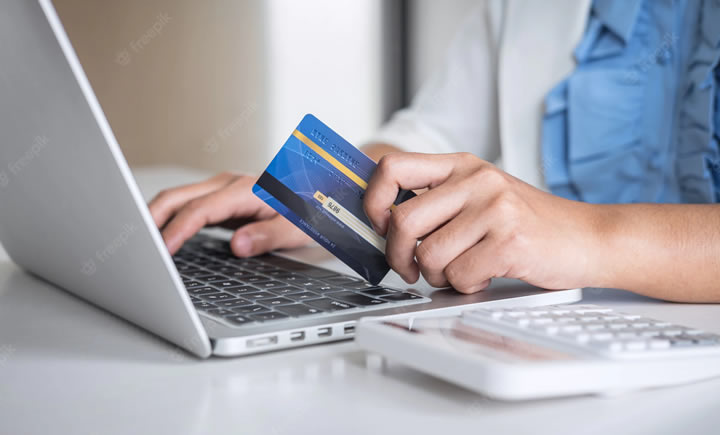 As a follow-up to their 2019 purchase of Honey, a modern take on coupons, PayPal invested $11 million in Santa Monica-based start-up, Happy Returns, co-founded by David Sobie and Mark Geller, and finally acquired the firm in May 2021 for an undisclosed amount.
The move is an indication of PayPal's ambitions to expand its position in the customer journey beyond the point of sale and into the return process.
As a result of the acquisition, the payment platform will be able to track customers all the way from the point of discovery to the end of the payment, including any subsequent returns or replacements.
Current and prospective Happy Returns clients can use the Return & Exchange Portal and Shopify for free to make use of the Return Shopping option, which can be activated from the Happy Returns admin dashboard.
Instead of combining the return and new purchase into one transaction, as is the case with exchanges, Return Shopping keeps them distinct. Shopify's order creation process ensures that the necessary sales and tax information is captured and that any connected system can easily consume it.
By using this function, businesses can offer their customers a range of enticing choices and the latest offers. These incentives allow shop owners to tailor their offers to each individual customer, such as a percentage off the next purchase or the elimination of the restocking fee.
Due to the separation between the two transactions, new orders can be fulfilled before customers have returned their old ones. Customers have the option to modify their shipping information and send it to a different address than what was used for the original purchase.
In addition to facilitating returns, the gateway directs customers to the retailer's online site, where they have instantaneous access to the newest arrivals.
The Return Shopping option also allows merchants to see the number of new orders, the total value of all purchases, how long it takes customers to pay, and the rate at which they abandon their shopping carts – all of which can be used to fine-tune their incentives and boost sales.