Watercolour tattoo style become very popular in recent years. It characterized by fluid forms, vivid hues, soft colour gradients. If you've been interested in getting a watercolour tattoo, then come visit our parlour – we have some unique designs and ideas for you.
Watercolour tattoo style has become particularly popular in recent years. As the name suggests, this style is about the tattoos looking as much as possible painted with aquarelle or ink. The colours look as if they were painted with a brush on the skin. The images have no hard edges and outlines, but are engraved with gentle transitions, whereby contours do not play a major role. Due to the uneven outer lines, a lot of movement can be added. Practically any design is possible, whether an animal or an abstract. The motifs are relatively airy and contain several tones of one colour. These tattoos need a lot of space, and it's not just about beauty, it's about the effect. The motifs seem to float on the skin and merge with it.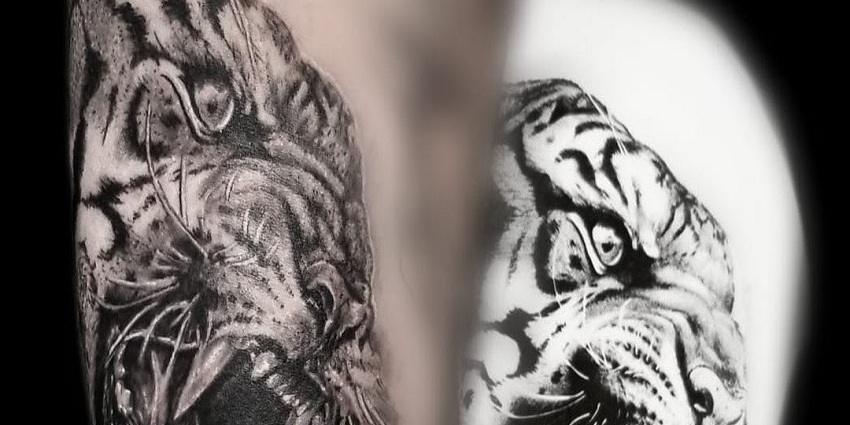 The main style features
Watercolour tattoos are often characterized by:
Soft colour gradients
Combination of dark and bright colours.
Brushstrokes, blobs and drops
Blurred lines, no hard edges
So, it does not look as if you went over the skin with a needle, but with a brush. The picture is determined by gentle transitions and finely drawn contours, over which some colour may also intentionally run.
Motifs and ideas
The watercolour tattoo designs and motifs are limitless. The most popular are:
Animals, trees, flowers
Fantastic beasts and creatures
Butterflies
Human silhouettes, eyes, lips
Famous paintings
Abstract swathes and spatters
When it comes to motifs, you can, of course, let your creativity run free. Everything is possible, from delicate flowers to sketched animal motifs that are coloured with splashes of paint. Even sayings or classic motifs such as a clef can be spiced up with the watercolour look. This works so well because the colours of this tattoo type are bright and transparent so that they do not cover anything but stay subtly in the background.
Watercolour tattoos for men and women
Whether a portrait of the child, your own philosophy of life, a declaration of love to your partner, a little secret in a discreet place or just a beautiful motif – we will find the ideal tattoo for you and bring it under your skin professionally. Are you as enthusiastic about watercolour motifs as we are? We have collected some nice ideas for you. Come to our free consultation! Here we discuss all your wishes and ideas, determine the price and then arrange an appointment!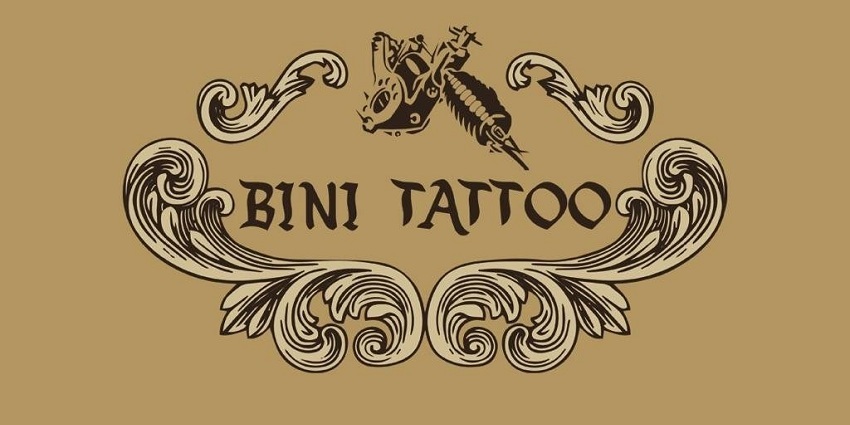 Come to us
We look forward to your personal visit to BiniTattoo parlour in Toronto, we are also happy to answer your inquiries by phone or email. That is what makes us so unique:
We have the best watercolour tattoo artists in Toronto
From the first idea to the finished drawing – you are our focus
A clear and sterile environment and equipment
Very friendly atmosphere and excellent quality
In BiniTattoo Parlour we not only use the highest standard of colours and accessories but also our tattoo machines correspond to the latest technology, which makes it possible to apply the finest lines and smallest details to your skin.