Eloping is a magical way to start your marriage. No stress, no intense planning, just you and your partner celebrating your love for each other.
You might think that eloping means compromising on the beauty of the setting, but that's not true! There are so many breathtaking destinations within the United States where you can elope without sacrificing an ounce of romance.
More and more couples are choosing to elope so that they can exchange their vows in meaningful, beautiful destinations without having to worry about guests. Interested in eloping in a unique setting? Here are five amazing places to elope in the US.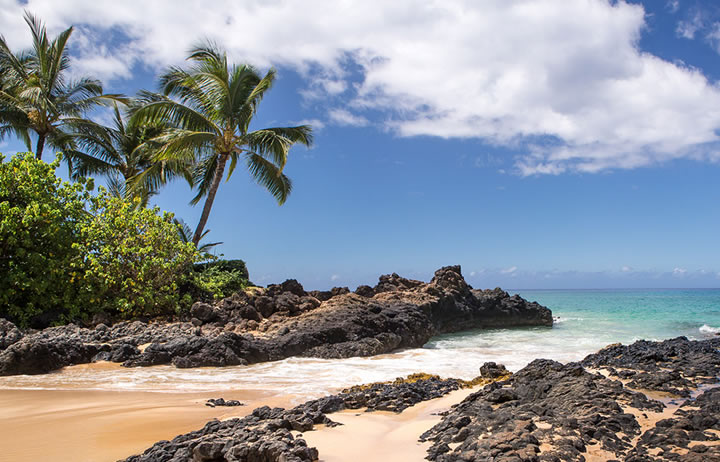 Maui, HI
Maui is the perfect destination for couples who want to combine their nuptials with a tropical vacation. The island offers all sorts of gorgeous beaches, waterfalls, and rainforests which make for spectacular scenery — not to mention all the delicious seafood!
Plus, Hawaii has some of the most lenient marriage license requirements in the country if you decide to tie the knot there.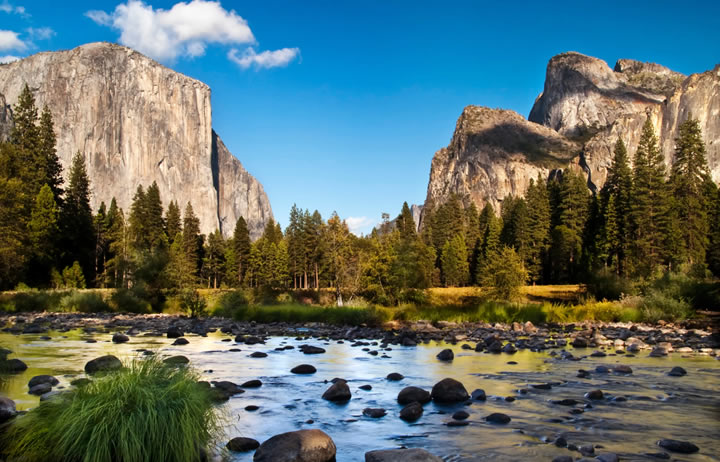 Yosemite National Park, CA
If you're looking for a more rustic wedding experience, Yosemite National Park should be at the top of your list. With its towering granite cliffs and lush green valleys, it's hard to find another place in America as picturesque as Yosemite.
There are numerous venues available within the park that will help you create your dream wedding day.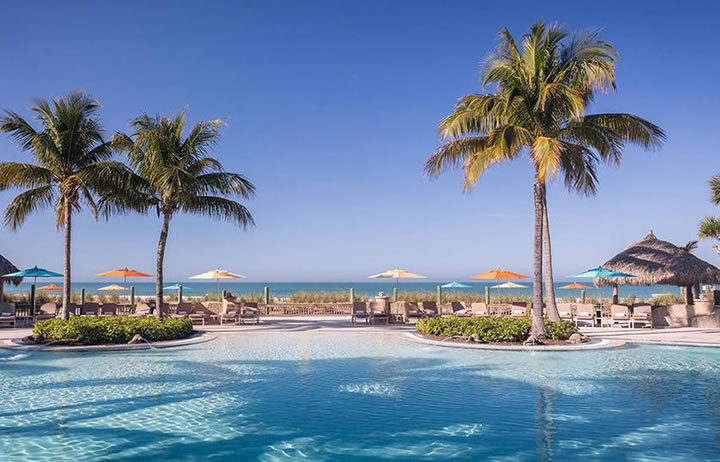 Sarasota, FL
Southwest Florida is a very popular place for destination weddings and elopements. When you plan your elopement in Florida, there's a good chance you're looking to do so on or near the beach. And the beaches on the Gulf Coast are absolutely stunning.
In the Sarasota area, you'll find Siesta Key Beach, which is consistently ranked one of the top beaches in the country. There are many traditional and seaside wedding venues in the area. But you can also choose to elope right on the beach without all the fuss of an actual venue.
You can set up some decor and chairs if you have a few guests. Otherwise, you can just find a beautiful, quiet spot on the beach and perform your ceremony.
New York City
New York City combines urban sophistication with old-world charm, making it one of the most romantic cities in America.
Whether you choose to wed at a classic chapel or atop a skyscraper rooftop overlooking Central Park—the city offers something for every couple looking for an unforgettable elopement experience.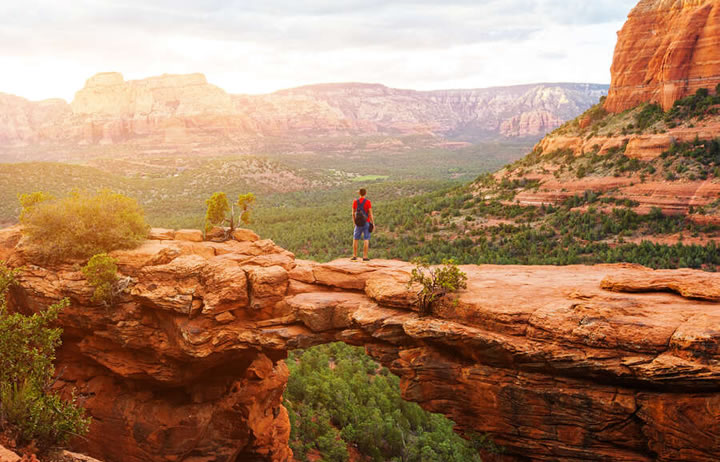 Sedona, AZ
Sedona is known for its stunning red rocks and natural beauty — making it one of Arizona's most popular wedding destinations (and also one of its best-kept secrets!). This desert oasis offers breathtaking landscapes and unparalleled views that will make your elopement unforgettable.
Charleston, SC
Charleston is one of America's oldest cities and oozes southern charm from every corner!
With its cobblestone streets and vibrant downtown area packed with restaurants and boutiques, Charleston is perfect for couples who want an intimate elopement experience surrounded by history and culture.
Plus, there are plenty of outdoor locations if you'd prefer an outdoor ceremony!
Get Married Your Way
No matter where you choose to say "I do," these five beautiful destinations offer something special that can make your elopement unique and memorable — without having to go through all the stress associated with traditional weddings!
From classic cities like New York City or Charleston to tropical getaways like Maui or Sedona's desert oasis—these amazing places provide everything you need for a romantic escape when tying the knot!
So set aside some time this summer or fall and plan an unforgettable adventure with your loved one! And if you need more inspiration like this, visit our blog to find other helpful articles now.