Is it possible to make money betting on football in the long term? The answer to this question is simple: yes. Some players make good profits consistently over a long period of time, and there are even players who have managed to turn their hobby into their profession.
However, this is not the case for everyone. In the long term, only one in twenty players make a profit, on average. Indeed, making money betting on football is easier said than done, but there are a number of factors that play a part in helping make profits.
A short-term way is to gather as many bonuses as you can. That way you can quickly build up a decent bankroll. There are, however, a lot of conditions that limit the profit you make from bookmaker bonuses.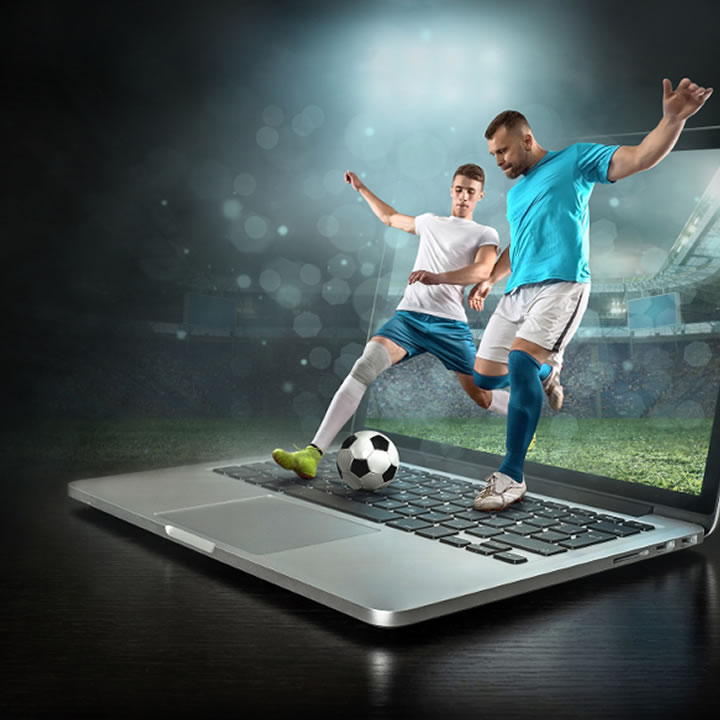 Think long term
Why is it so difficult to make money betting on football? This question is difficult to answer because profitable betting involves a combination of different factors. The factors listed below will increase your chances of making a profit.
Good money management
Good money management is important. Rookie bettors, in particular, often bet too much money and run out of bankroll after a couple of losses. The pie model and the Kelly strategy are good ways to manage your money, although following these models can also be risky. Most professional players typically bet only one to two percent of their total bankroll per bet. This may sound a little boring, especially if you are at the start of your betting career with a bankroll of, say, 100 euros.
Keep your emotions under control
You know how to find good bets and you have good money management. Well done. But can you keep looking at things objectively? How do you deal with profits and losses? In order to be successful in the long term, it is extremely important to remain calm in both the good and bad times. Don't dance on the table if you win, and don't panic if you lose a few times in a row – the long-term picture is what is most important. It sounds obvious, but this is the element that betting fans struggle with the most.