YouTube is an online treasure trove of not only movies and music, but also educational videos of all kinds. It's hard to say what is not possible to find on YouTube today.
But sometimes it is more convenient to download a video file, video course, or just an interesting video. There can be a lot of reasons for keeping all kinds of videos from YouTube on your local PC.
Even if most videos are available online, sometimes we all need to download video files from the YouTube playlist in simple, convenient ways.
So why download videos instead of watching them directly on YouTube?
A needful video can be deleted, blocked or removed for many reasons and the probability of its disappearance only increases with time.
The downloaded video file can be viewed at any time and on any device, even if you have no internet connection.
You can edit the downloaded video file, cut some parts from it and merge them in your own way.
Watching a video in a browser is impossible without slowing down, pauses in the display, and other troubles. The downloaded video can be played by any household player without any problems.
Watching the downloaded video will not be accompanied by constant and annoying ads.
VideoSolo Inovideo features
VideoSolo Inovideo is powerful, but at the same time, an easy-to-use, online video downloader with a simple and user-friendly, intuitive design with an intuitive interface, easy to understand.
VideoSolo Inovideo provides a handy tool for secure download and storage of online video files on your computer in high-quality, and top-notch performance.
VideoSolo Inovideo downloads and converts video files and video streamings from Facebook, YouTube, Twitter, etc.
VideoSolo Inovideo supports downloading and save a whole YouTube playlist at once.
VideoSolo Inovideo also supports a batch convert video option and let download several tasks at once, instead of downloading all videos in the playlist one by one.
VideoSolo Inovideo also detects the subtitle options and allows to keep them with the video file for offline use.
VideoSolo Inovideo also converts online video files into the MP3 format of a high-quality.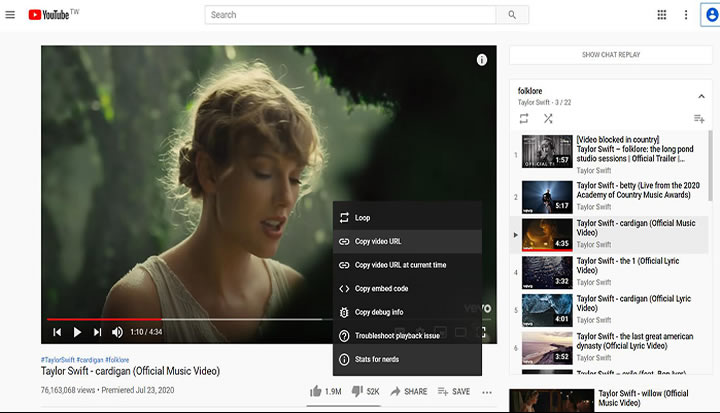 How to download and store videos with VideoSolo Inovideo?
Before buying a registered version, every user may experience a VideoSolo Inovideo free trial.
After VideoSolo Inovideo gets installed on your computer, the program starts and the login window comes up, hit the button "order later" and try a free trial version.
Open the browser, go to YouTube and type in keywords you wish you could convert to an MP3 or a video format for your YouTube video search. Open the page with video and copy the URL from the address bar.
Browse to Inovideo and enter the URL into the download field after you receive the YouTube video URL. Tap the analysis button next to it and the program will begin to solve the translation URL.
After Inovideo creates your output options, choose Audio to save YouTube video and select MP3 quality. At last, you may save your YouTube video in your preferred MP3 file offline by clicking on the "download" button!
VideoSolo Inovideo might be an excellent alternative if you contemplate a simple but secure approach to obtain YouTube videos on the web platform to a high-quality MP3 file offline.
VideoSolo Inovideo enables the YouTube to MP3 or the conversion of video easier and efficient with fast download speed and easier to use functionalities.
Get it now and start enjoying it.