Ever visited a friend's home to see that their place looks perfect despite having limited stuff? Do you think it looked both beautiful and interesting at the same time? If yes, then you are not alone.
A minimalistic approach to home decor has become quite popular nowadays. Just a few pieces of furniture and limited artworks can make the place look magnificent. Besides, there are numerous advantages of this approach.
Wondering which ones? Well, do not worry. Today, we will be discussing some of the advantages of keeping it less in your home. Let's being to know more
Despite getting a larger room, minimal home decor has numerous perks conjugated to itself. Let's take a brief look into the 5 benefits of such an approach
Perfect Ambiance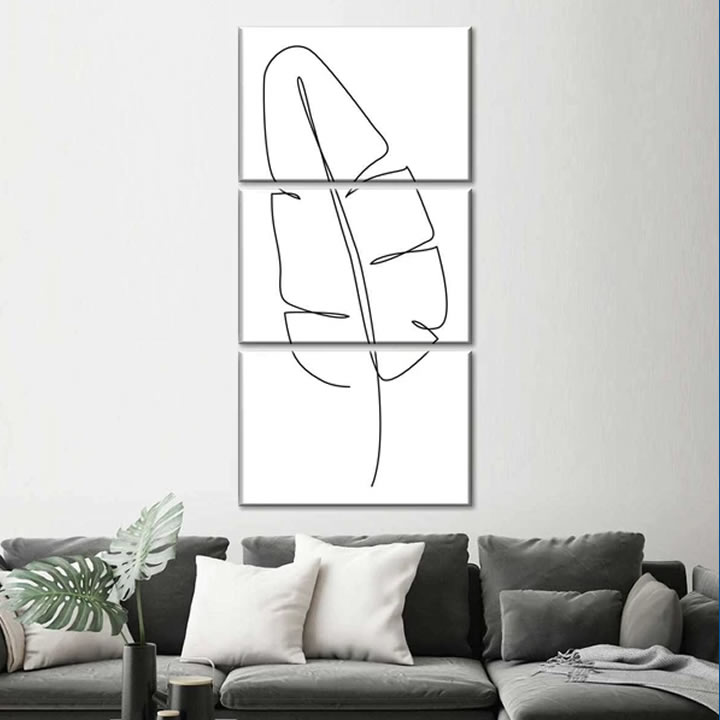 An appropriate color palette is a primary step to minimalist home decor. With a subtle fusion of colors, you are likely to get a calm atmosphere.
Ever wondered how you could give a comforting touch to the place? By experimenting with minimalist art prints on the wall.
A range of limited colors, designs, and neutral shades are enough to intensify the character of the place. Beautiful artworks with limited furniture are enough for the perfect ambiance. It further provides elegance to the outlook.
Better Storage and Limited Clutter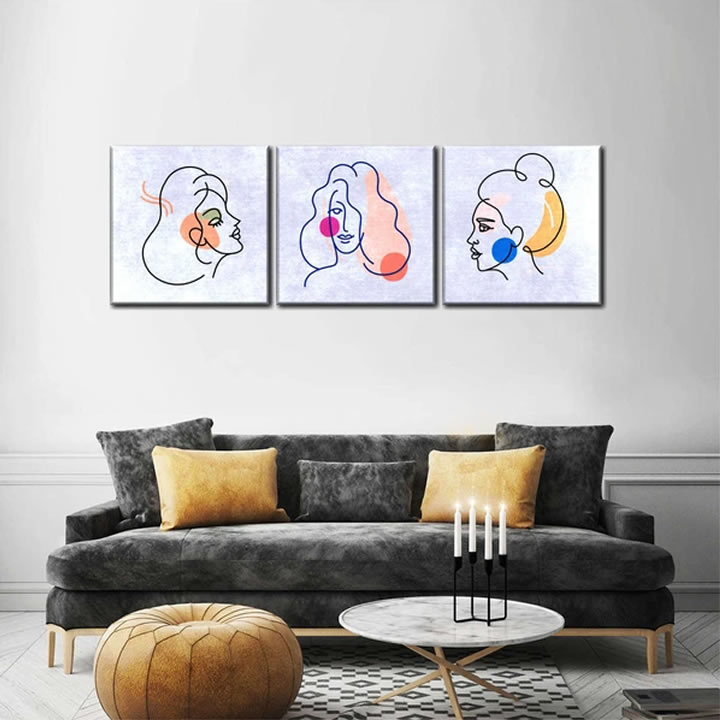 One of the primary perks of minimalist design is large storage space. When you do not overdo the home decor, there is enough room for other entities.
It also limits any cluttering and keeps your home more unconfined or capacious. Overall, the place looks well-organized and spacious for better living.
Easy Maintenance
As the decor is minimal, there will be no such pressure of maintaining the place. Besides, it will also be pretty easy to clean the home.
A person is likely to feel more motivated and productive in a place with minimal home decor. If you have your home in an office, minimal home decor can keep you charged up the entire time.
Money-friendly
A minimalistic approach can save your money too. Now, it does not mean you should buy cheap products for decor.
It's always recommended to go for top-notch items. However, with a lesser number of items, the total cost of renovation takes a dip.
Luxurious Results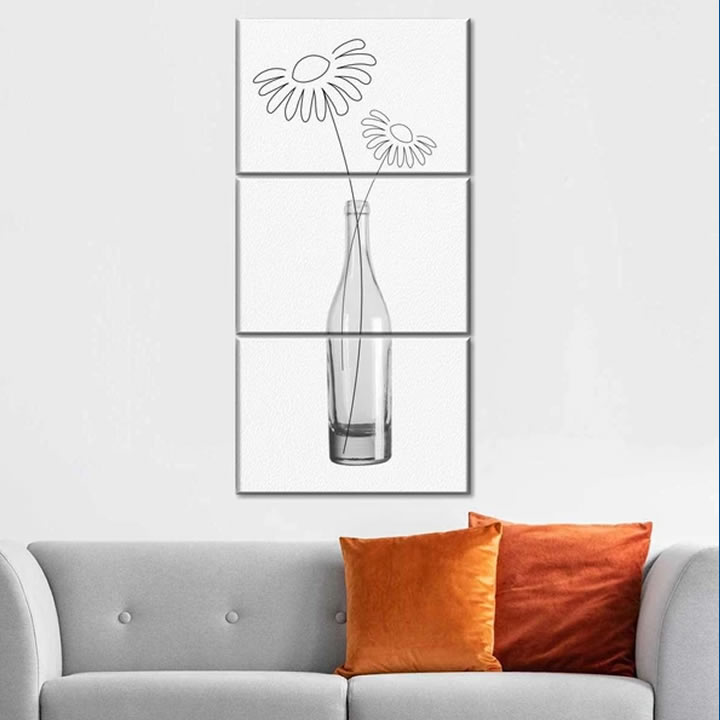 Simple and minimal decor can render luxurious results. It certainly provides a basic yet sophisticated outlook to the room.
Moreover, the blend of liberation and sophistication can surely look appealing to your visitors. So, that's another benefit of staying minimal with the home decor.
Conclusion
That's all. These were some of the benefits of welcoming a minimalistic approach to the home decor.
From perfect ambiance to luxury, a home can look appealing with limited entities. There is no need to fill the place with too many objects.
We hope you liked our article related to home decor. For more such home decor and art print ideas, stay connected to our page.