With the onset of global shortages of everyday consumer essentials like groceries, household items like furniture, and critical transportation goods like cars and gas, we've seen an unprecedented increase in overall prices for everything in our daily lives.
As a byproduct of increased prices and inflation, airlines around the world have found themselves devaluing their loyalty programs in order to prop up their balance statements.
With frequent flier points now becoming a larger source of income for airlines, and even saving many airlines during the first few years of COVID, consumers should look to redeeming and maximizing their points before they further continue to depreciate.
This article will focus on mainly aspirational and premium redemptions for a variety of different airlines around the world.
With most of the world now open for tourism, you'll have many different options of how you want to fly to your desired destination anywhere in the world.
What are great redemption ideas for my frequent flier points before they devalue?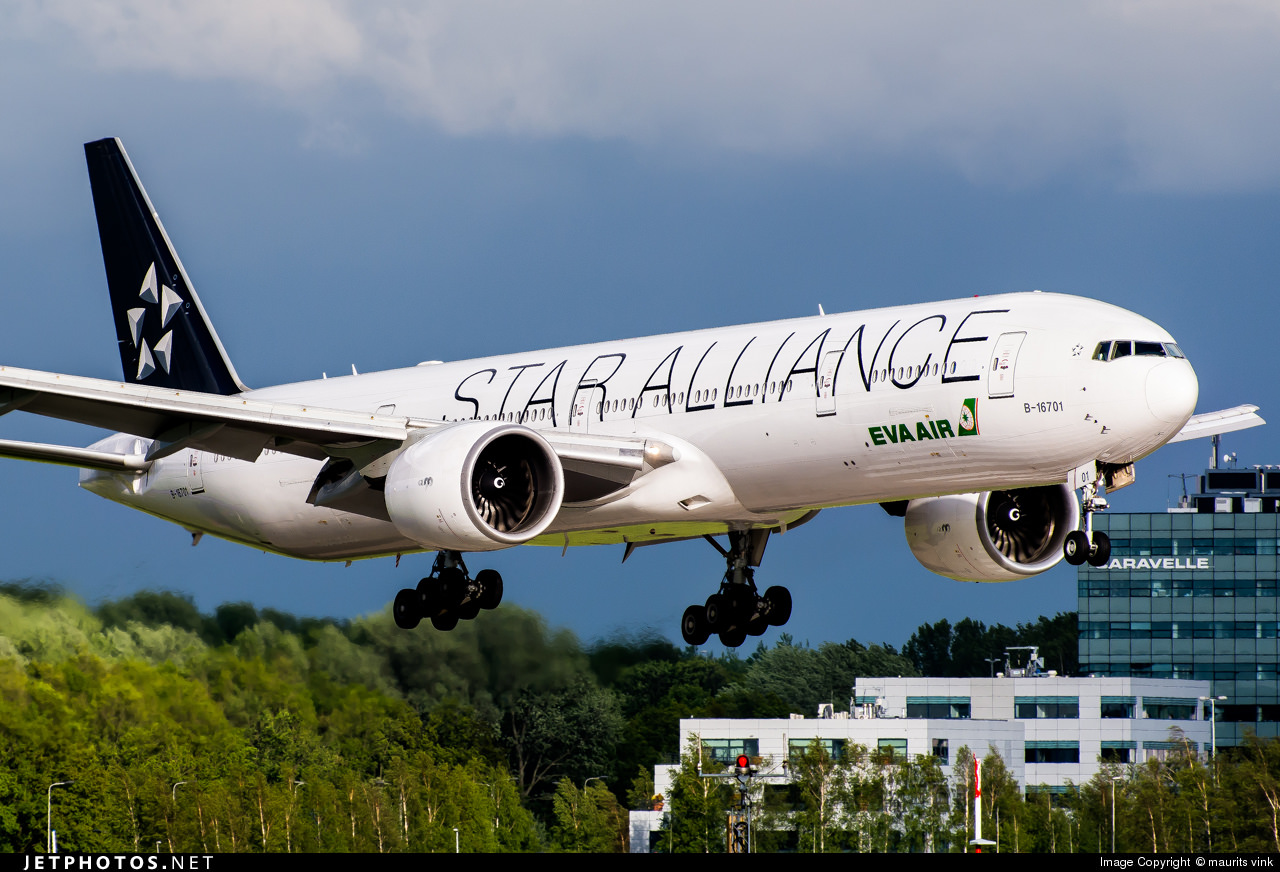 Flying with Star Alliance
As the largest airline alliance in the world, you'll have numerous options to choose from wherever you are flying. We'll go over the
Starting with first-class options, you'll have the following options:
    All Nippon Airways (ANA)
    Lufthansa
    Singapore Airlines
    Thai Airways
Given how frequent flier programs have drastically changed over the past few years, strategies to redeem these first-class flights have changed as of today.
For arguably the best redemption you could achieve with your points, you are able to redeem your Virgin Atlantic points toward ANA first-class flights.
With superior food, drink, and their brand new "The Suites", ANA first class is arguably one of the best, if not the best first-class experience you could have.
Depending on which airport you fly out of, it will cost you about 55,000 points from the west coast USA or 60,000 points from the east coast USA for a one-way trip to Japan.
Another option to book ANA first class with points that are generally more flexible is using Air Canada's Aeroplan points. With their points, you are able to book ANA, Lufthansa, or even Thai Airways first class with no added fuel surcharges!
While their point costs are much higher, about 110,000 to 130,000 points for ANA first class, you are able to add on additional flights onto your itinerary to other destinations for marginal increases in point costs.
With this in mind, you're able to book itineraries flying from North America to Europe in Lufthansa first class and then onward in Asia to experience ANA or Thai Airways first class!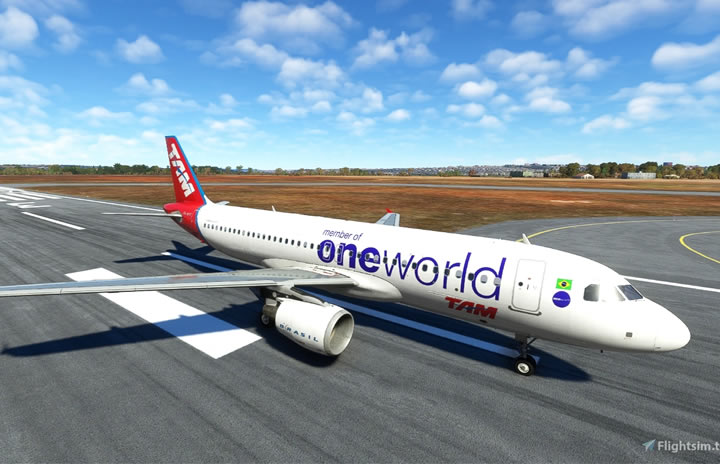 Flying with Oneworld
Oneworld, the second-largest airline alliance in the world, has various premium cabins to redeem from. In terms of first-class, you have the following choices:
British Airways
Cathay Pacific
Japan Airlines
Qatar Airways
For those with access to Alaska Airlines Mileage Plan points, one of the classic, but best redemptions you could do in the world of frequent flier points is spending about 70,000 to 75,000 points on a first-class ticket to Asia on either Cathay Pacific or Japan Airlines.
Better yet, you are able to add a stopover in either Tokyo or Hong Kong before connecting onward to Asia!
This sweet spot with Alaska Airlines is well known and documented around the internet and has not been devalued over the past half-decade. We recommend you take advantage of it as soon as possible before potential devaluations!
If you do not have access to Alaska points, then your alternatives include using American Airlines, Cathay Pacific Asia Miles, or British Airways points. They all have different redemption costs but allow you to book these first-class flights.
British Airways first class is an oddity as you are able to find tons of availability due to the extreme taxes you have to pay using your points. To mitigate these taxes, consider originating in a country that has banned or partially banned fuel surcharges.
This includes countries like Hong Kong, Japan, and the Philippines.
Finally, Qatar Airways gets a notable mention as while they do have a first-class cabin, the destinations they fly with this aircraft are extremely limited in nature. Your points will be better spent on more reliable airlines, like Cathay Pacific or Japan Airlines.
On the topic of Qatar Airways, the one notable business class that is arguably rated the best business class experience in the world would be Qatar Airways Qsuites.
You can easily book this with any of the airline companies mentioned above as they are all priced competitively, anywhere from 70,000 with American Airlines up to 100,000 with Cathay Pacific.
Flying with Other Airlines
Two other airlines with first-class cabins that are not part of a major alliance include the following:
Air Canada has recently partnered with these airlines during the pandemic, allowing you to redeem Aeroplan points on their flights.
While Etihad Airways and Oman Air have a relatively small footprint for their first-class flights, it is relatively straightforward to book them with your Aeroplan points.
These two airlines get special mentions as Etihad Airways has what they brand as "The Apartments" with large suites and a very unique feature on board: a shower!
Oman Air on the other hand gets a special mention due to their first-class being extremely easy to redeem as inventory is usually wide open.
Due to the fact, Oman Air's first class footprint is relatively small, you are likely to have the first-class lounge and the cabin all to yourself, something that is relatively rare in all the other first-class cabins mentioned above.
Conclusion
Frequent flier points are all on the verge of devaluation due to increased costs of everyday goods and inflation. In order to make up for the increased costs, airlines devalue the buying power of your points.
It is recommended you redeem them if feasibly possible.
While we recommend maximizing their value for the aforementioned premium flight experiences listed in this article, in the event you are not able to travel, then redeeming them for other travel experiences such as car rental or hotels is not advised, but possible to do.