Mobile phones should always be sold when you do not use them or have upgraded. Most of the mobile phone manufacturers have started recycling programs to help governments in clearing their carbon foot prints. But it's always the western governments which are playing their role in keeping their countries green and at the end all the pressure is asserted on growing economies or third world countries like India. These countries have been heaven for electronic waste and all the electronic waste of western countries has been getting dumped in these countries.
One of the main reasons why there is so much electronic waste is the fact that most people do not realise that electronic devices lose their value with the passage of time and soon become valueless. Hence when the device doesn't let them make any money, they decide to leave that device somewhere dumped in their garage rather than sending it off to get recycled. Every mobile phone user should know when is the best time to sell mobile phone.
Any "S" iPhone model, you do get some significant enhancements
The iPhone 6S set a new first-weekend sales record, selling 13 million models, up from 10 million for the iPhone 6 in the previous year.
The A9 system-on-chip used in iPhone 6s was dual-sourced from TSMCand Samsung.
"3D Touch" was also introduced for the first time in iPhone 6s
Every mobile phone has a life cycle like human beings. A device is manufactured and it is called 'the birth' of the device, then it reaches its maturity and then it dies off. The best time to sell a mobile phone is when it has reached its maturity and is on the way to decline.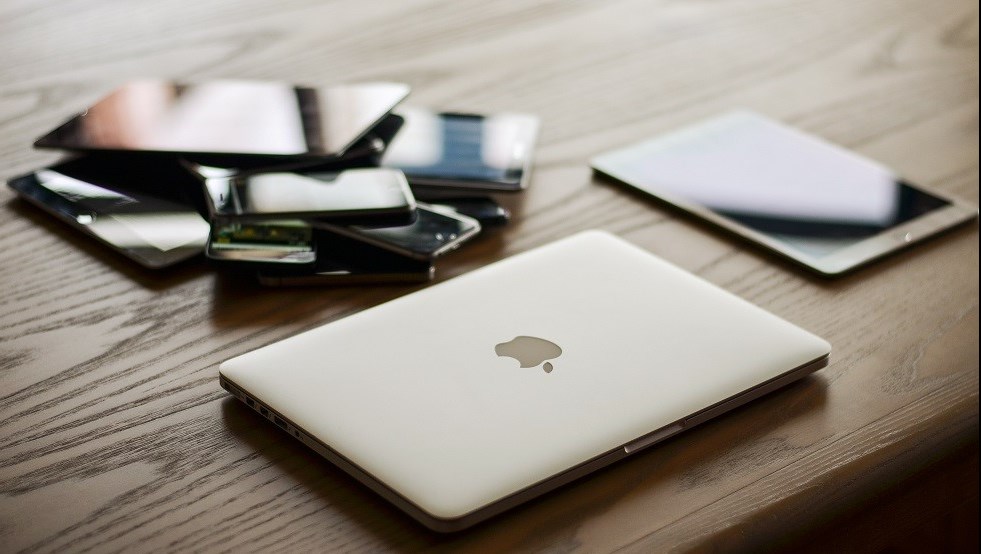 The life cycle of iPhone and Samsung is different and users have to understand. Samsung mobile phones are based on Android operating system and due to that reason the mobile phone keeps on being used for several years after the initial launch of the mobile phone. For instant Samsung s4 was released in 2013 and the mobile phone is still useable although iPhone which was released at the same time is no where to be seen as iPhone cant be used anymore as a mobile phone. Due to several iOS releases the mobile phone can't cope up with the updates and can't be used as a practical mobile phone.
Apple iOS always put old mobile phones to rest. It has been happening since the very first iPhone 2G launched back in 2007. Recently Apple has announced the release of iPhone 11 which is by default equipped with iOS 13. With the launch of iPhone 11, iPhone has put a stop on updates to all mobile phones launched before iPhone 6s. So iPhone 6s is the last mobile phone which can receive the iOS13 update. Hence it be stated that right now is the best time to sell your iPhone 6s. Although all iPhone prices have dropped significantly after the release of iPhone 11. For example, iPhone 8's price was slashed by £150 by Apple on the day of release of iPhone 11. There is no doubt about the fact that you can sell your mobile phone after iPhone has stopped the new iOS being installed on the iPhone but the price offered is much less than what you would like to receive for your old mobile phone.