A supply chain is very complicated, and logistics are one of its hardest elements. Logistics involves a lot of paperwork and scheduling, especially when it comes to international shipments. Therefore, it is a part of the supply chain where even a single mistake is not allowed. However, even if you lack resources and employees to manage successful logistics, you can use these simple six logistics hacks to carry out your small business operations.
Scheduling is essential
Always take care of your supplies, especially of those with the highest demand. It is crucial to replenish your stock ahead of time, so you don't run out of these supplies. That way, you will be able to calculate shipping times when placing your order precisely. On the other hand, when shipping to customers, you should always think about possible delays. Busy shipping seasons, holidays, and similar things must be taken into consideration. Proper scheduling requires proper calculation in both of these situations.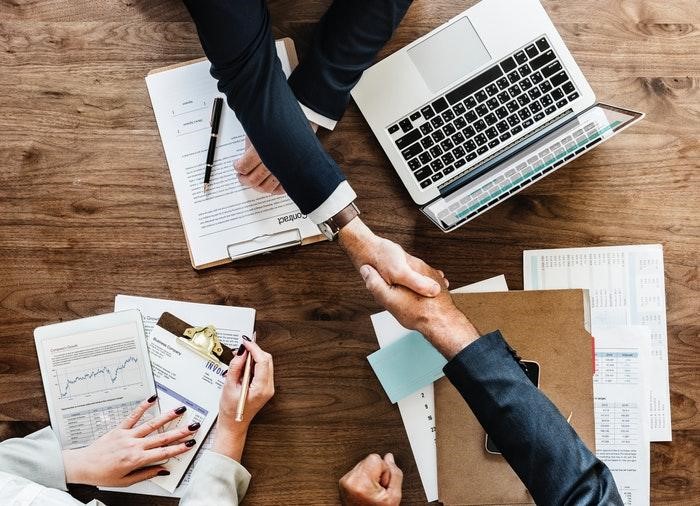 Team up with the right partners
Partners are welcome when it comes to shipping, the same way people need associates and colleagues in the business. Sure, you can work solo, but in this case, a shipping process will be a lot easier with one or more partners. How to find them? Research to see if other companies also ship the same or similar supplies from the same producer. If that is the case, contact them, and share costs and workload with them. Doing this on a regular basis will make things a lot easier – you will save a lot of money and create long-lasting business relationships.
Logistics software
Logistics require a lot of planning, scheduling, and a tone of different information. Therefore, it is essential to track all your paperwork and not forget about anything. Using software which fits your budget and needs will be very beneficial for your logistics process. Companies like Carton Cloud offer powerful solutions for small and medium-sized businesses. The software will simplify your work, solve your problems, and streamline your daily operations. Your whole supply management system will be on the next level, including warehousing and inventory.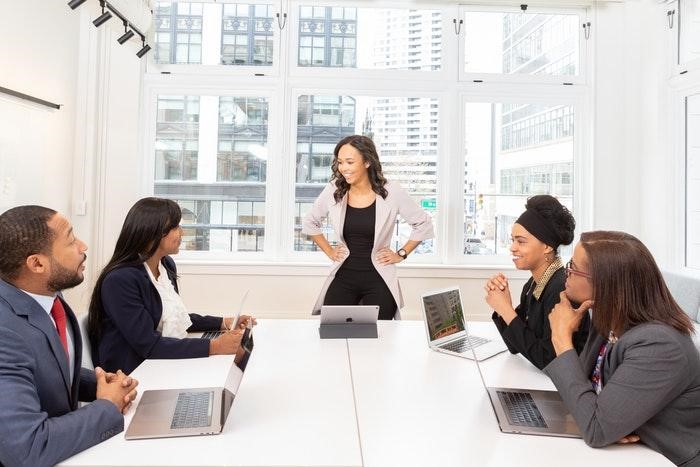 Third-party logistics
If there is enough space in your budget, try to employ third-party logistics. Those companies offer various services, such as packaging, labeling, warehousing, tracking, etc. The most significant advantage of this collaboration is time-saving. For instance, when you hire a third-party company to take care of the tedious paperwork, you won't have to deal with it on a daily basis anymore. Instead, you will be able to focus on other segments of the business. However, those services are not cheap, so consider it before making the decision.
Negotiate with suppliers
Negotiating is a valuable skill in the business world. No price can't be changed or negotiated. However, you won't get a lower price just like that; you must know how to approach every situation. There are many negotiating techniques, especially when it comes to suppliers. Ask them for a price. If you find it expensive, tell them that some of their competition already offered you a lower price, even if it never happened. The negotiation will immediately start. Next thing you should say is that you plan to create a long-lasting relationship with them, which is impossible without a friendly price.
Cycle counting
It is essential to include a cycle counting for managing your inventory. Cycle counting will help you maintain inventory accuracy throughout the year. Also, there are several ways how to handle it. Your approach should depend on your number SKU's, the value of inventory, and if you have enough resources to commit to inventory accuracy properly. Before making the decision, decide what your high value and high turn items are since you want to count those regularly (every day). That way, you'll never be out of stock. Finally, cycle counting in combination with re-order point management will, in the long-run, guarantee massive savings.
Logistics could become a nightmare for small business owners, primarily due to lack of resources. However, there is always a solution, and one of them might be in this article. Before you make the decision, understand your business needs and budget limitations.