Las Vegas is known for its glitz and glamour, but it's also home to some classic tourist destinations. If you're looking to experience a little bit of nostalgia during your trip to Vegas, we've got you covered!
In this article, we'll give you tips on where to visit to feel like you stepped back in time. Whether you're interested in old-school casinos or classic movie theaters, we've got something for everyone!
What is so special about Las Vegas?
Las Vegas is a city like no other. It's a place where people go to let loose and have a good time, and there's always something new to see and do.
Whether you're looking for world-class entertainment, Michelin-star restaurants, or simply want to try your luck at the casino, Vegas has something for everyone.
And of course, there's no shortage of things to do after dark. From nightclubs and shows to gambling and checking out the local scene, there's always something going on in Vegas.
So, what is it that makes this city so special? Perhaps it's the fact that it's a place where anything and everything is possible. Or maybe it's the energy and excitement that comes with being in Sin City. Whatever the reason, there's no doubt that Vegas is a truly unique place.
So, pack your bags and get ready for a trip down memory lane!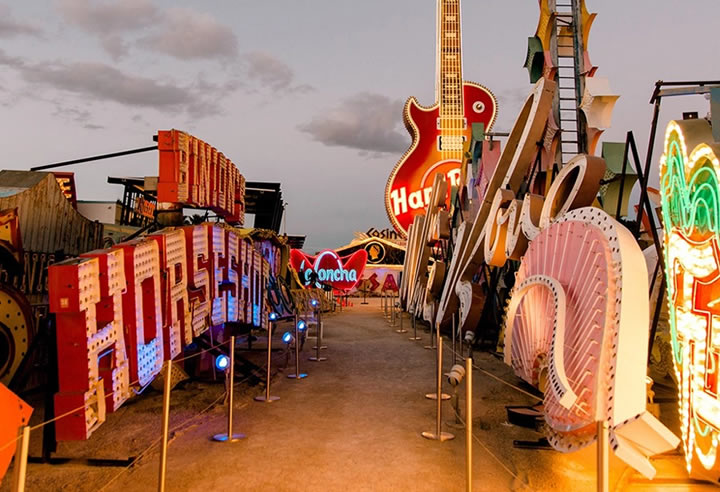 1. The Neon Museum
The Neon Museum is a unique attraction and a home to over 200 vintage signs, many of which have been restored to their original glory. The Neon Museum is a must-see for any fan of classic Vegas, and it's the perfect place to get a taste of the city's history.
TIP: The Neon Museum offers guided tours, which we highly recommend and are a great way to learn more about the history of the signs on display.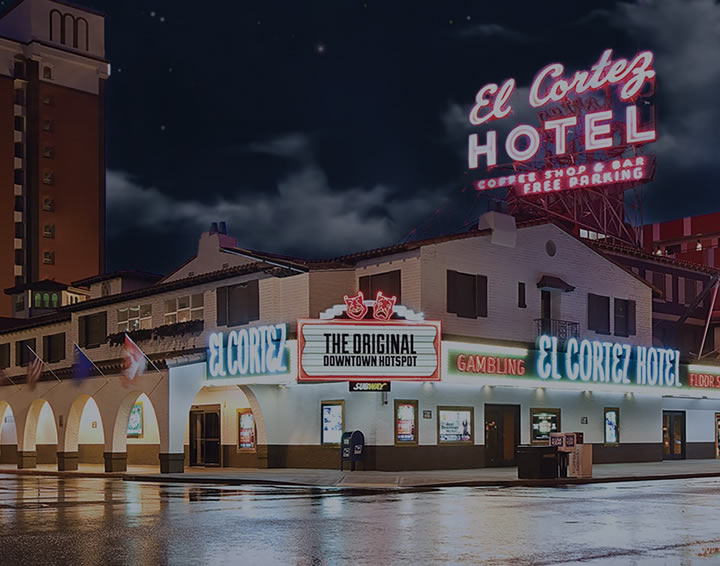 2. El Cortez Hotel
The next stop on our nostalgic tour of Vegas is the El Cortez Hotel & Casino.
This historic property opened its doors in 1941 and has been a favorite of locals and tourists alike ever since. The El Cortez is known for its old-school charm, and it's the perfect place to start your trip down memory lane.
TIP: Be sure to check out the El Cortez Cabaret, where you can catch live music and entertainment nightly.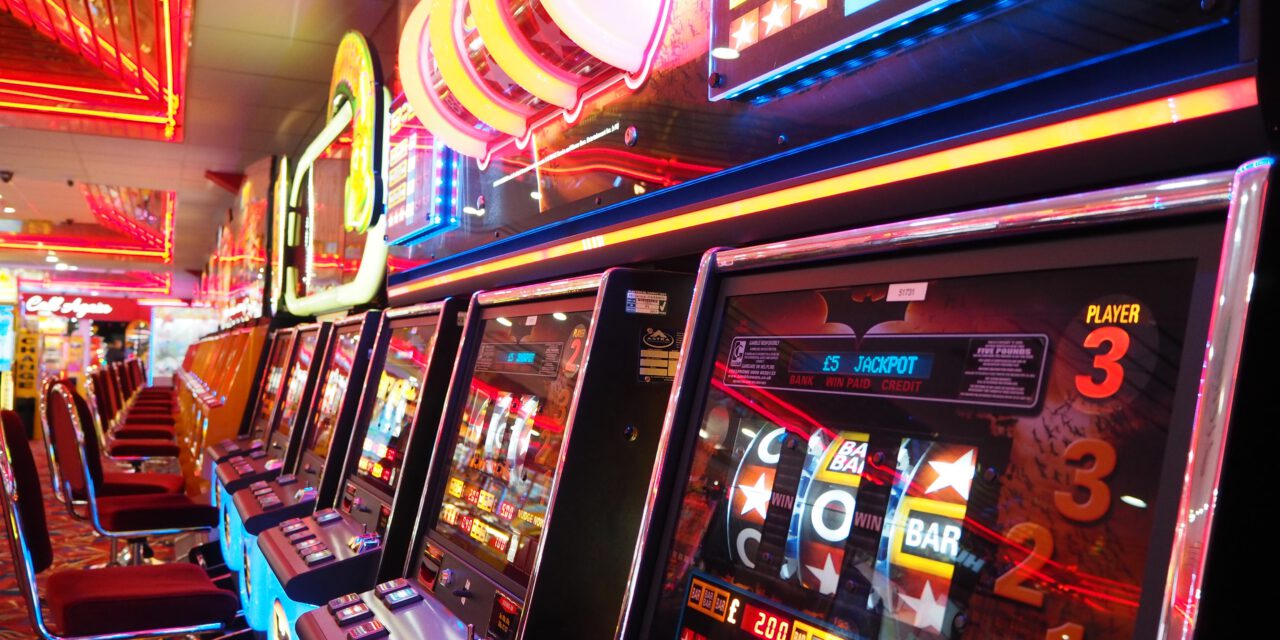 3. Slot Machines
Las Vegas is full of slot machines, and they're a staple of any classic casino. If you're looking to get a taste of what gambling was like in the old days, be sure to check out some of the city's vintage slot machines.
Many of these machines are over 50 years old and have reels and mechanic handles and they're a great way to get a feel for the history of gambling in Vegas.
On the other hand, if you're looking for a modern experience that is fun and exciting, you should try video slots. Classic slot machines such as Jackpot party offers an enhanced gaming experience with beautiful graphics and more chances to win.
TIP: The atmosphere inside the slot room, which is full of vintage slots, is indescribable. An experience that can only be experienced in Las Vegas and stays in Las Vegas…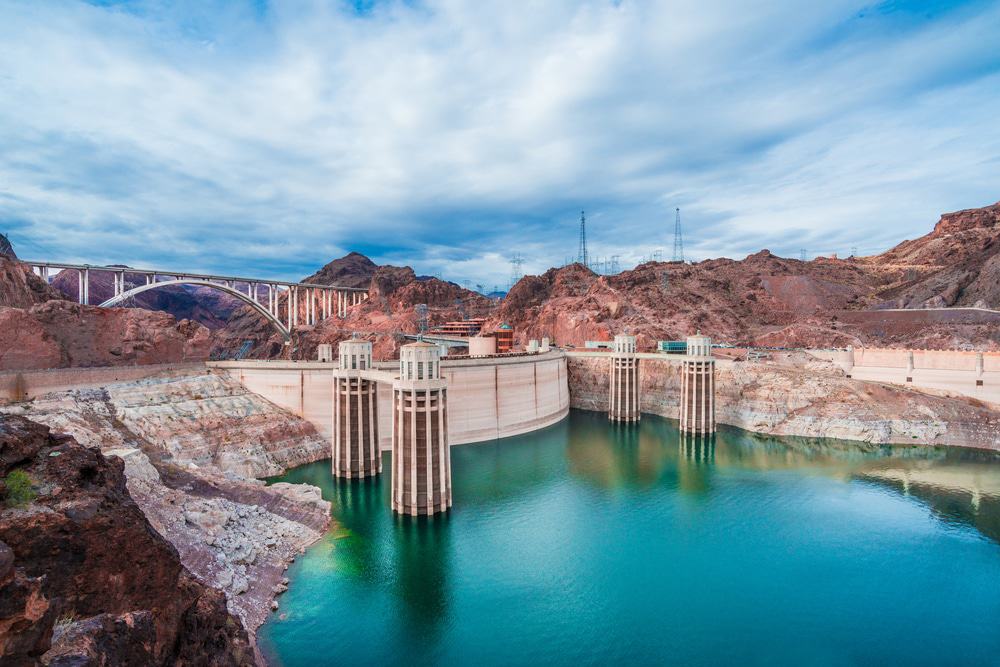 4. The Hoover Dam
There's no trip down memory lane that would be complete without a visit to the Hoover Dam. This engineering marvel is one of the most popular tourist destinations in Vegas, and it's a must-see for any fan of classic Americana.
TIP: The Hoover Dam is located just 30 minutes outside of Vegas, so be sure to plan your visit in advance and don't forget your camera because it's a once-in-a-lifetime experience!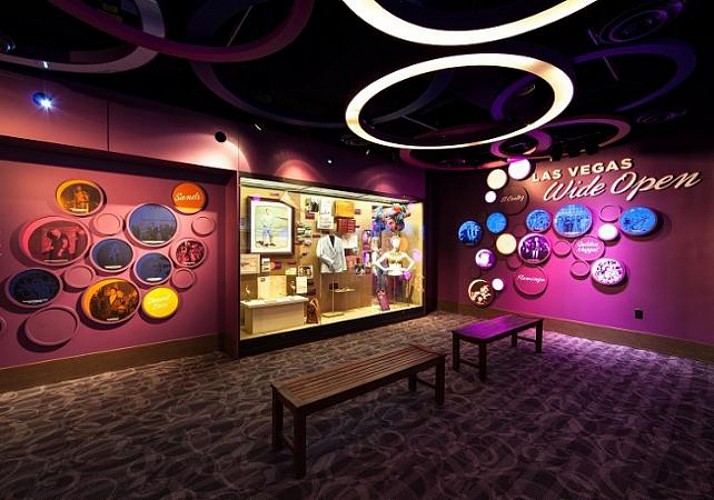 5. The Mob Museum
Another must-go place is the Mob Museum. This museum is dedicated to the history of organized crime in America, and it's a fascinating place to learn about the city's dark past.
TIP: In the Kefauver hearings, Mob affiliates and Nevada's then lieutenant governor testified in the historic courtroom. Even movie theaters broadcast the hearings because they captured the public imagination. be sure not to miss that part of the museum.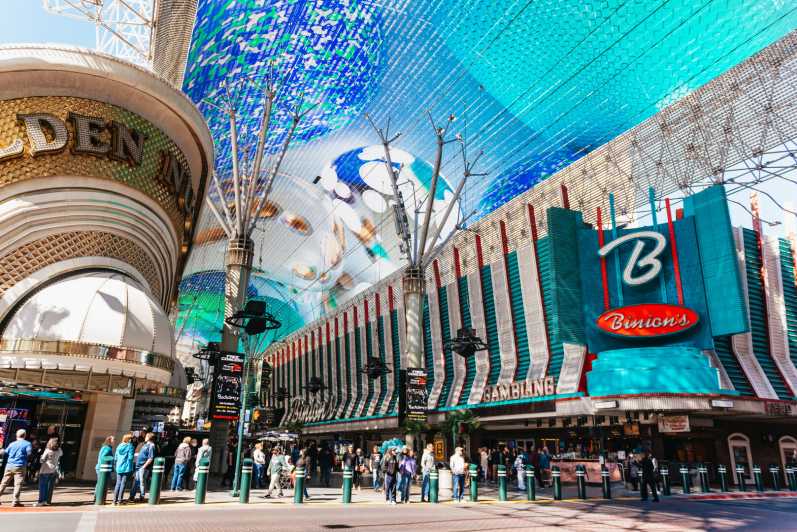 6. Fremont Street
Fremont Street Experience is also a place you can't miss. It is an open-air mall and entertainment district in downtown Las Vegas. Fremont Street is known for its light shows, live music, and casinos.
TIP: The light show runs every hour from dusk until midnight, and it's a must-see for any fan of classic Vegas.
7. The Venetian Hotel
The Venetian Hotel is also worth mentioning. It is one of the most luxurious hotels on the Las Vegas Strip. The Venetian is known for its beautiful canals, gondolas, and Venetian architecture.
TIP: If you're looking for a truly luxurious experience, be sure to take a ride on one of the hotel's gondolas. It's an experience you won't soon forget!
8. The STRAT Tower
The Stratosphere Tower is an observation tower located in Las Vegas, Nevada, United States. It is the tallest controlled-access structure in the Western Hemisphere, with a height of 1,149 feet (350 m).
The tower is also the tallest structure in Las Vegas and in the state of Nevada.
The Stratosphere Tower is an iconic fixture of the Las Vegas skyline and is a major tourist destination. The tower has two observation decks, as well as a revolving restaurant and sky lounge.
The tower also offers rides and attractions, such as the High Roller Coaster and the Big Shot thrill ride. The Stratosphere Tower is a must-see for any visitor to Las Vegas.
TIP: The best time to visit the Stratosphere Tower is at night when you can see the city's lights from above. It's a truly breathtaking experience!
9. Madame Tussaud's
Madame Tussaud's Las Vegas is a wax museum located on the Las Vegas Strip. The museum is home to over 200 wax figures of celebrities, historical figures, and other notable people. Madame Tussaud's is a must-see for any fan of celebrity culture.
TIP: Be sure to take a picture with your favorite wax figure! It's a great way to remember your trip to Las Vegas
10. The Motor Speedway
The Las Vegas Motor Speedway is a racetrack located in Clark County, Nevada. The speedway is home to NASCAR, IndyCar, and other racing events. The Las Vegas Motor Speedway is a must-visit for any fan of auto racing.
TIP: The best time to visit the speedway is during one of the big racing events. You'll get to see some of the world's best drivers in action and experience the excitement of live racing.
Bonus Tip Before Visiting Vegas
Check out some classic Vegas movies to get you in the mood, such as Casino, Bugsy, and The Hangover. And don't forget to pack your best retro clothes! You're sure to have a blast on your trip down memory lane.
These are just a few of the many nostalgic places to visit in Vegas. So, what are you waiting for? Start planning your trip today!